It was a rainy day on Aimee and Chucky's wedding day. That didn't matter, the mood from everyone that day was nothing short of pure excitement and delight!
Our team met up with our lovely couple at Hotel Irvine in Orange County. We started with the getting ready photos as well as some detail shots. As you will see, it's not an ordinary groom prep as we did a little bit of a "James Bond" type of setup! That was a lot of fun and brought something new! Of course Aimee's bride prep was amazing too!
After Aimee and Chucky finished getting ready, we headed outside for the much anticipated first look. A first look, for those that are not familiar, is the first time the bride and groom see each other moments before the ceremony wearing their wedding dress & suit. We love capturing this moment because it is a candid look of the raw emotion they have for each other.
We proceed to the ceremony and then we get the party started! What a party it was! We absolutely loved the energy that was coming from the dance floor! They pulled out some tricks on us such as a mysterious grand entrance and even a football garter toss! Aimee and Chucky's dance moves kept the party going all night long! Kudos to DJ Jeremy for keeping it fresh on the ones and twos as well!
Later in the night we took advantage of the rain and got some sweet photos of the bride and groom! This is something that we knew we wanted to do as soon as we found out that it will be raining that day! Our couple then went back to the party and we made sure to take plenty of photos of all the dancing going on!
Here are some of our favorites.
Getting ready.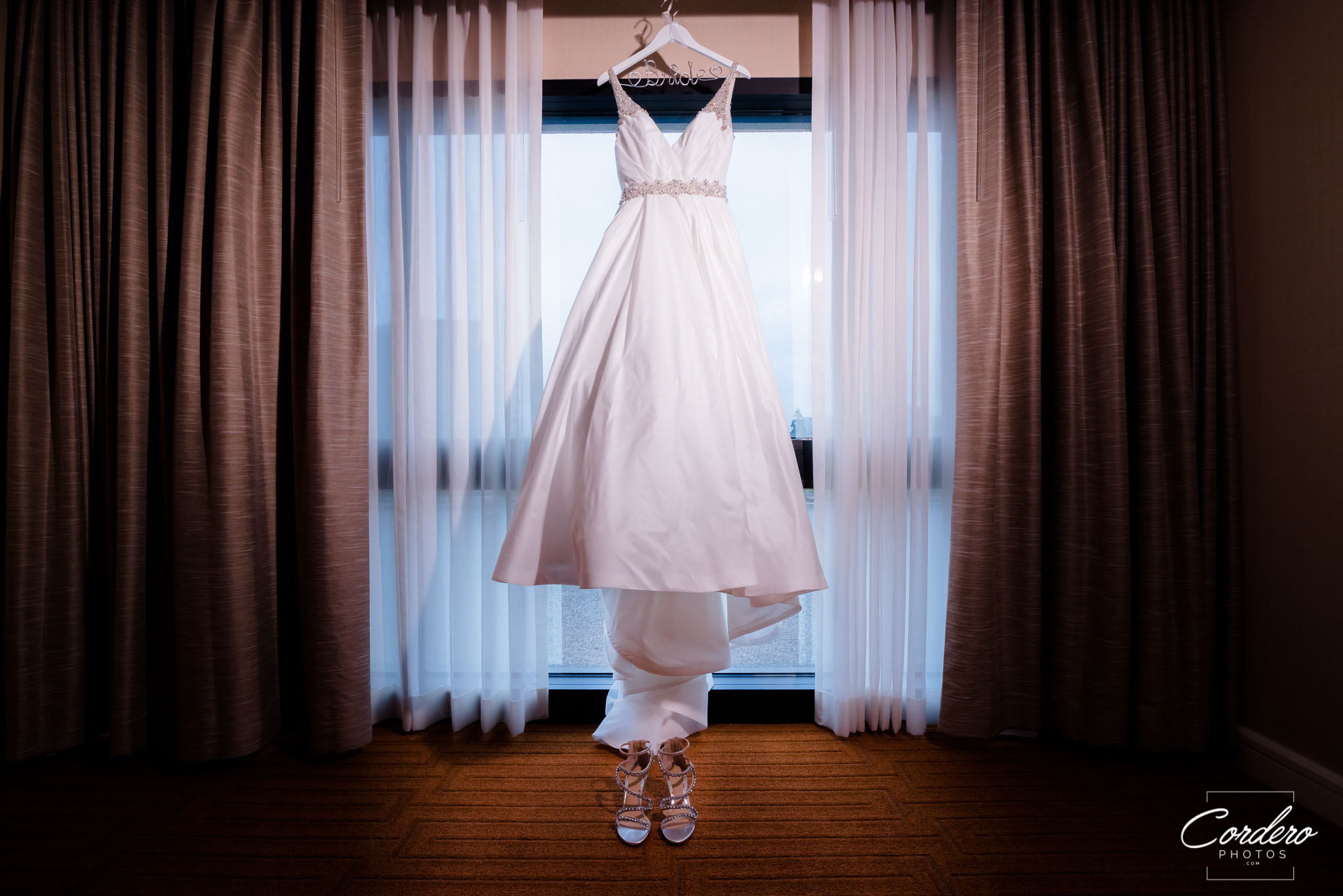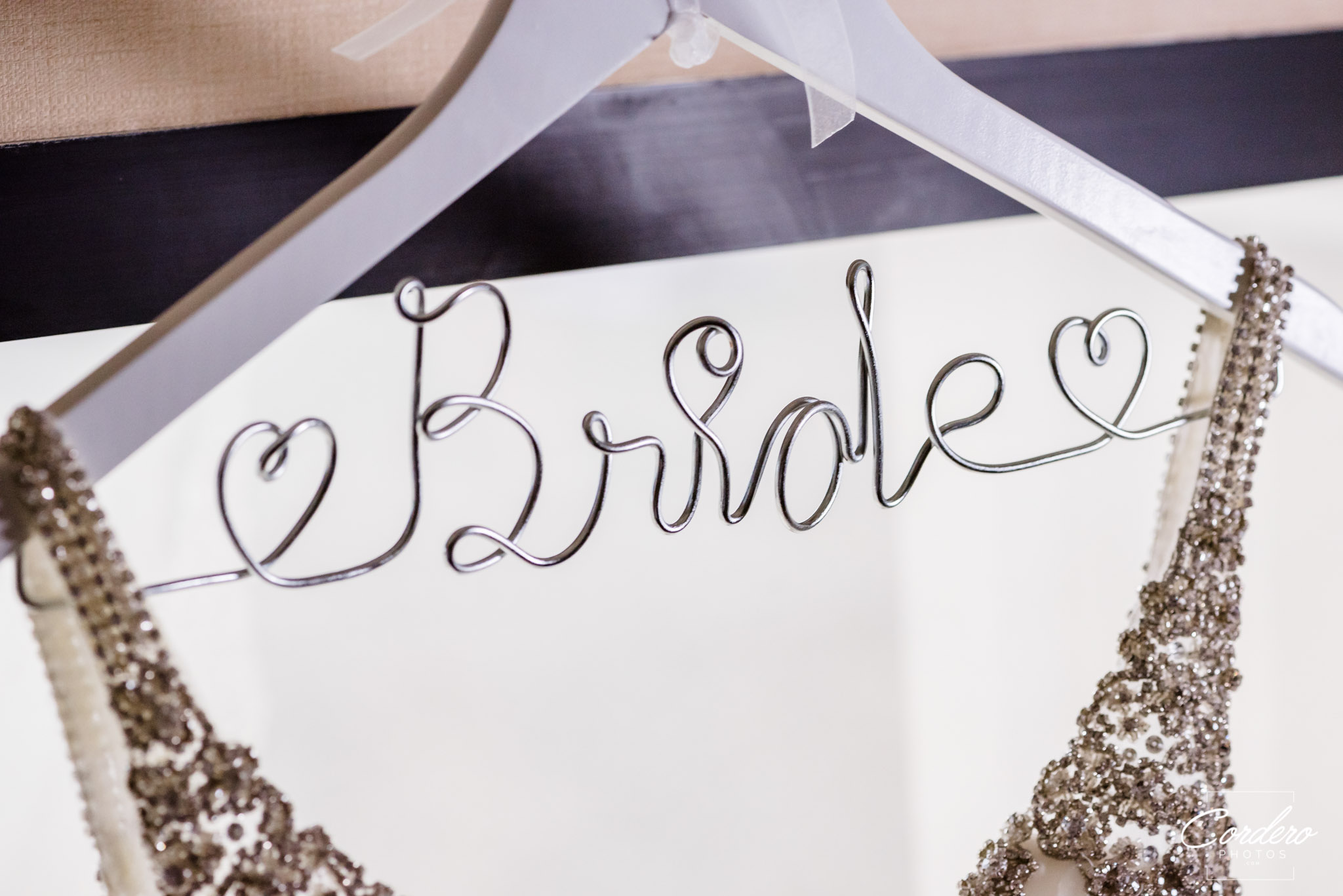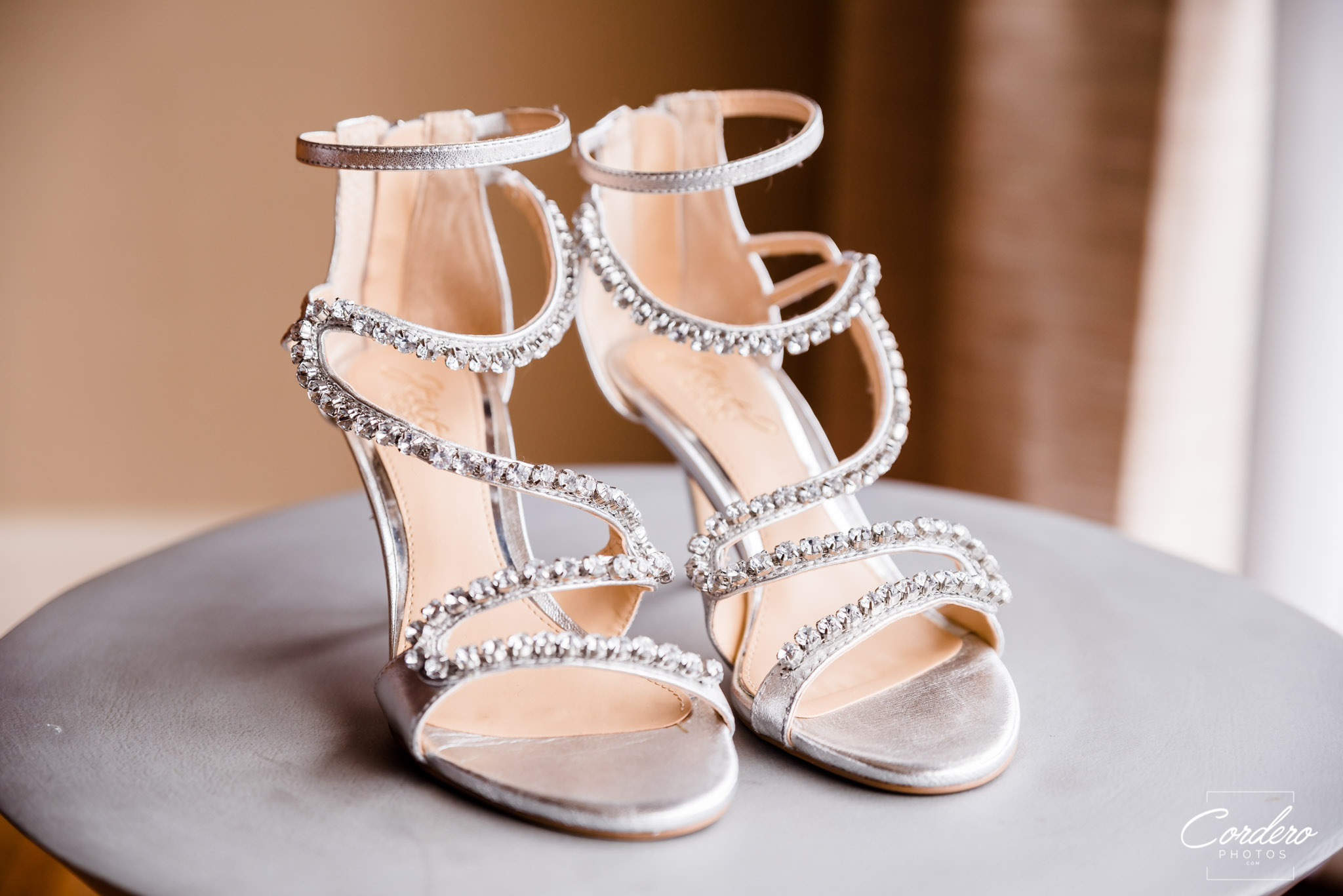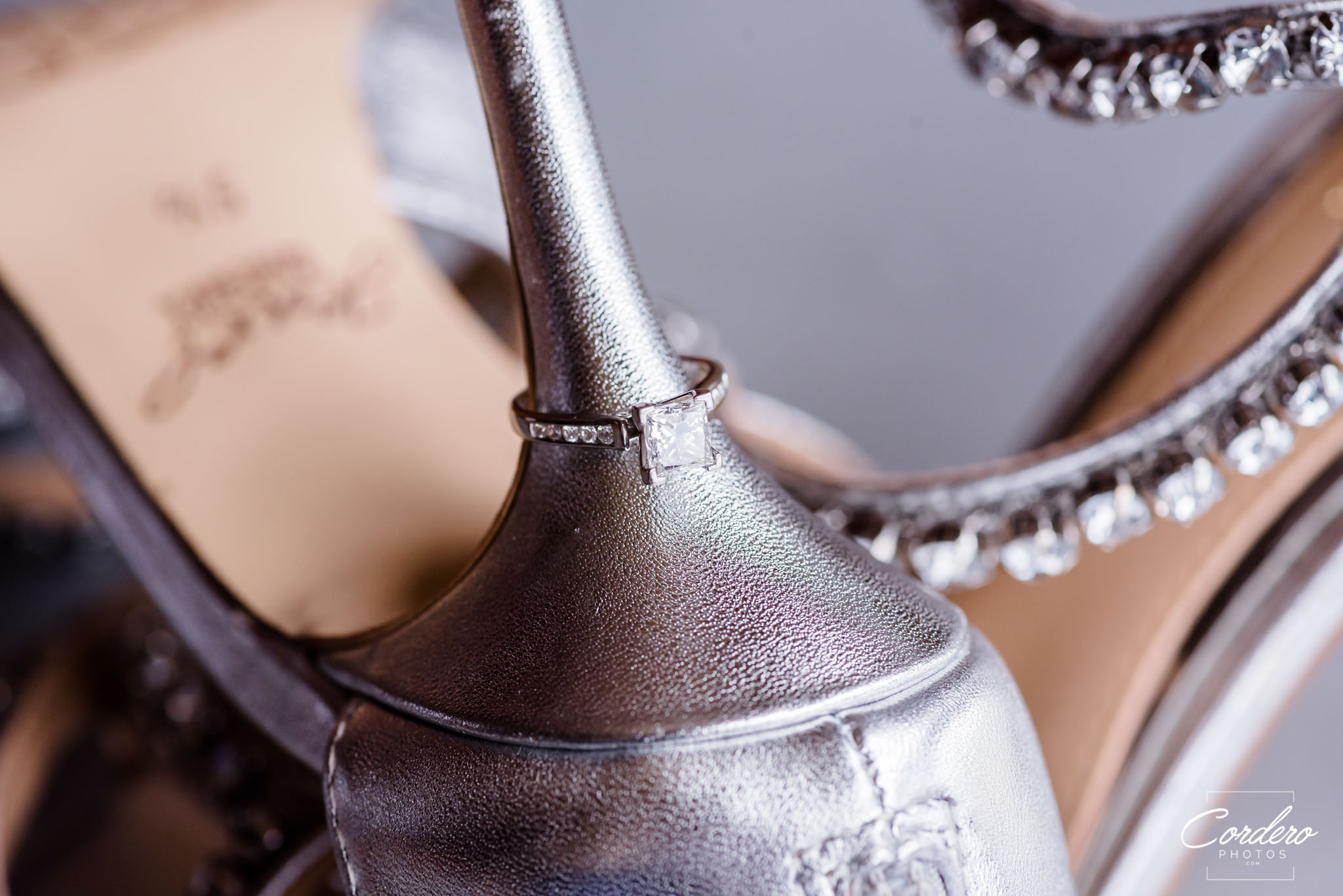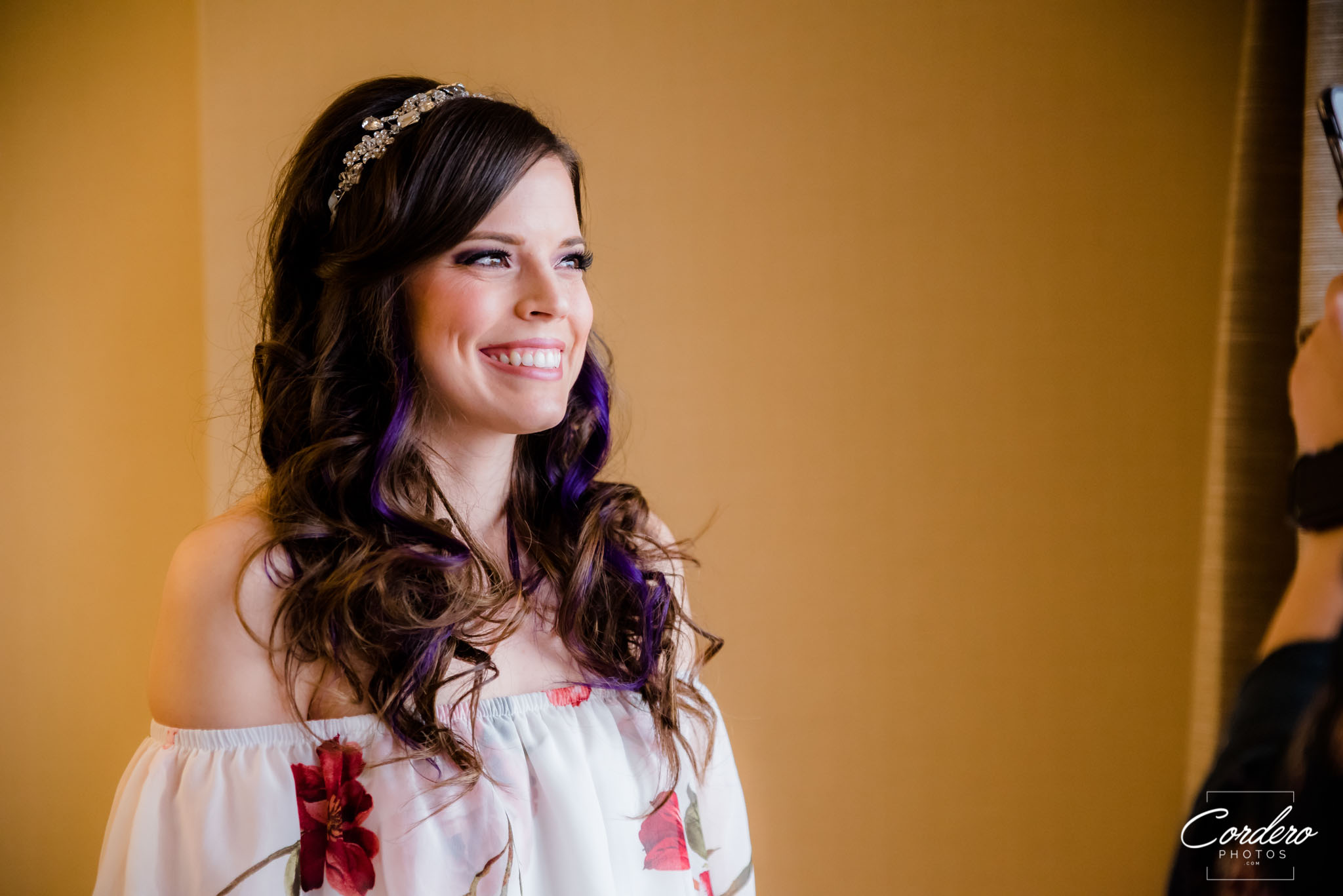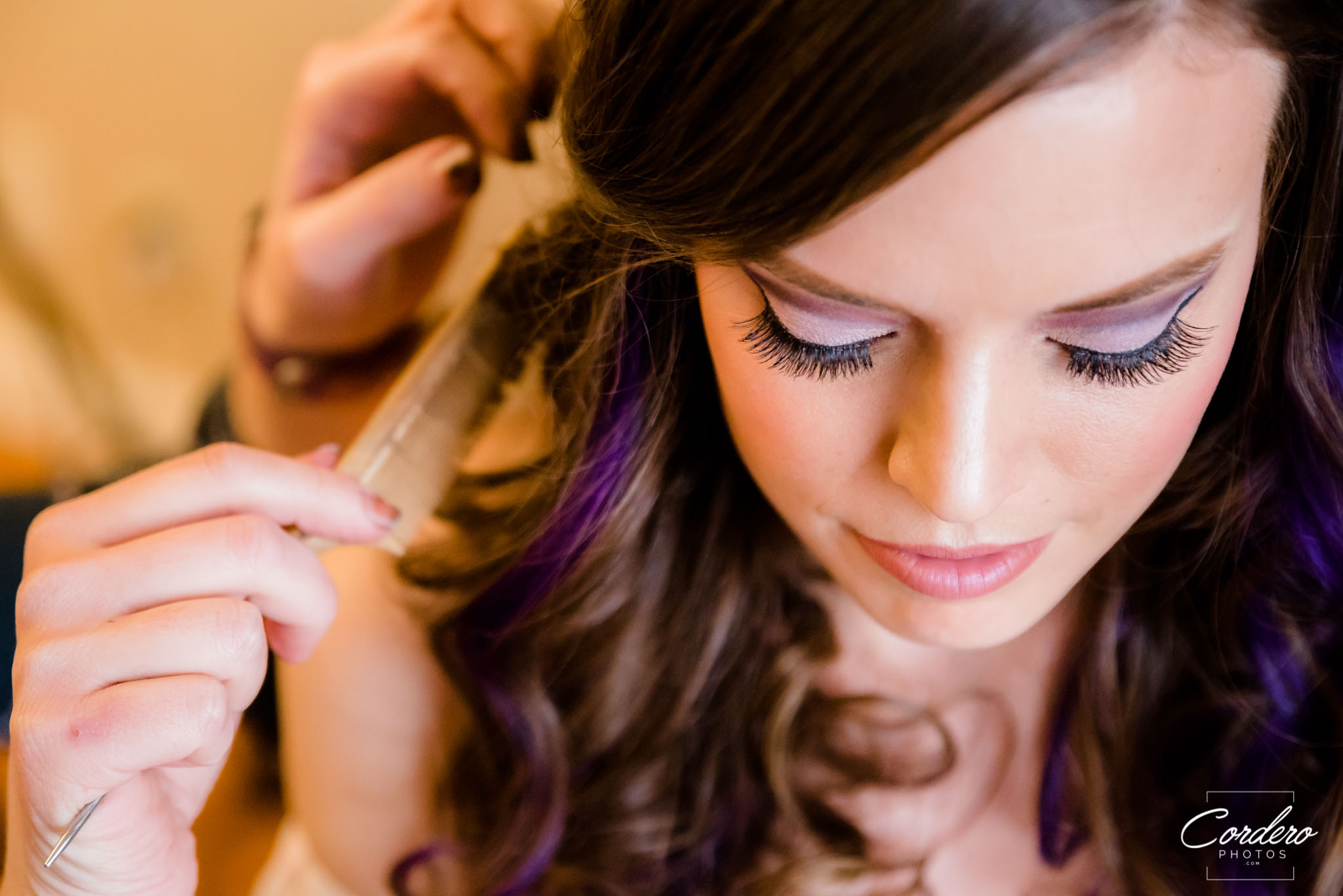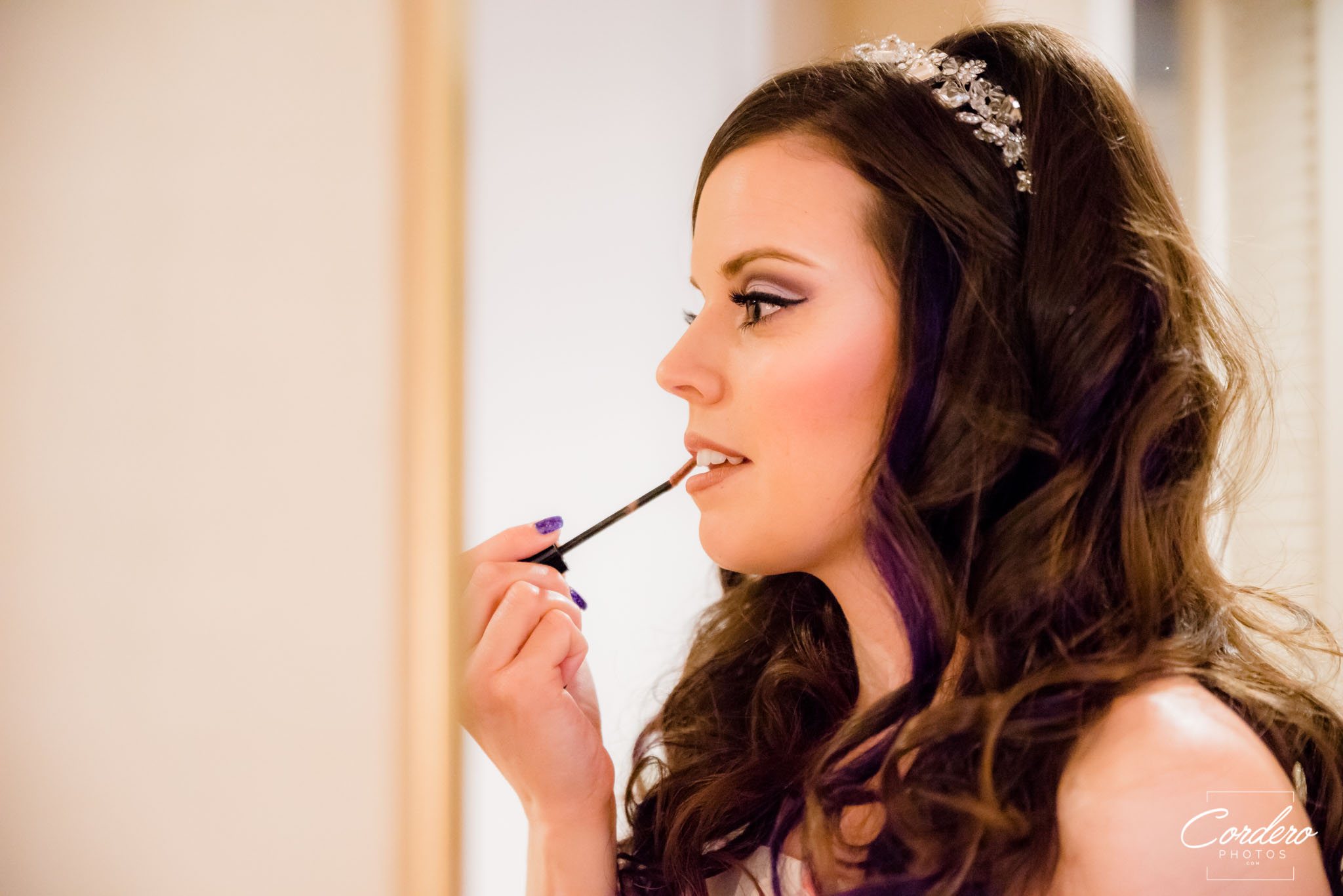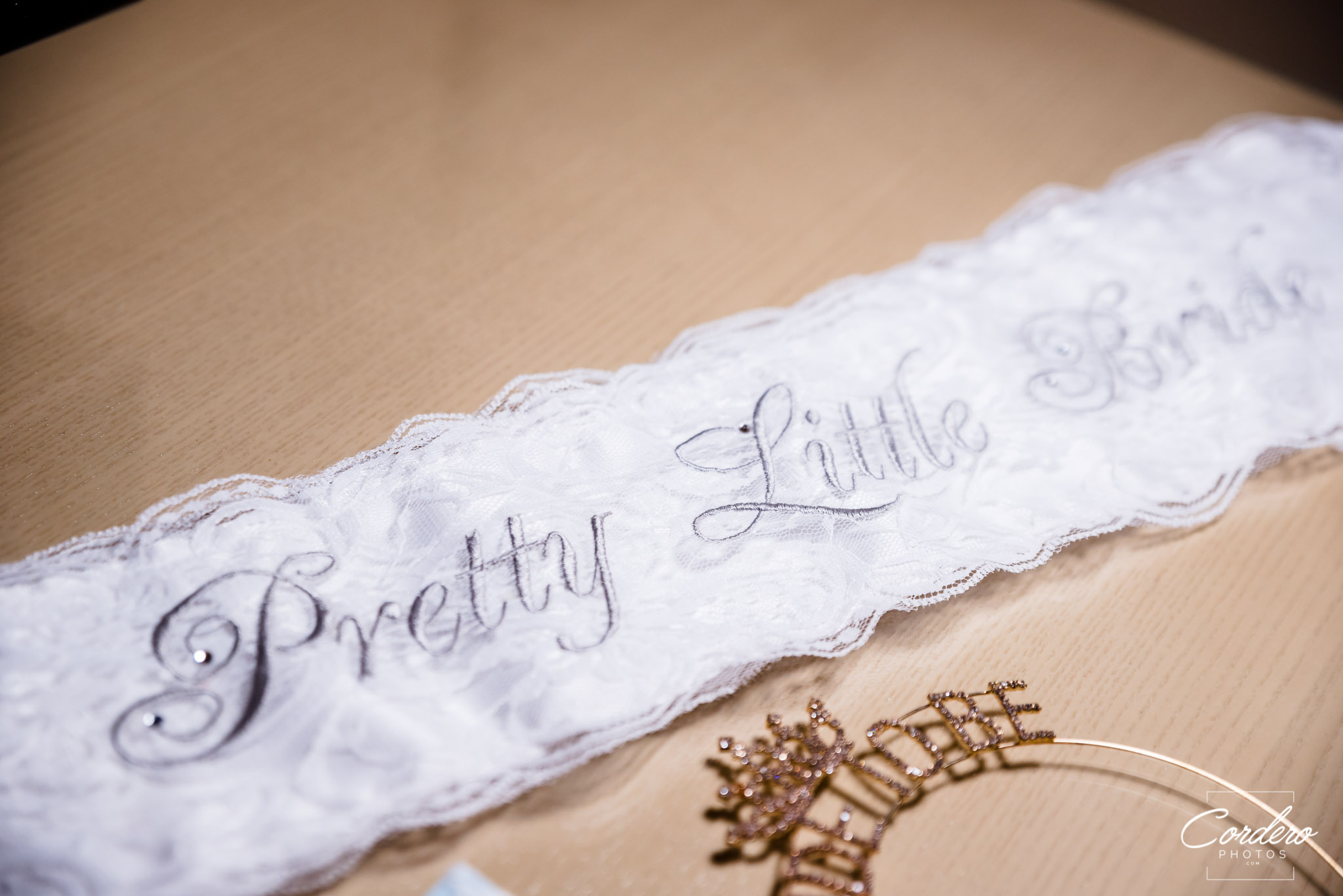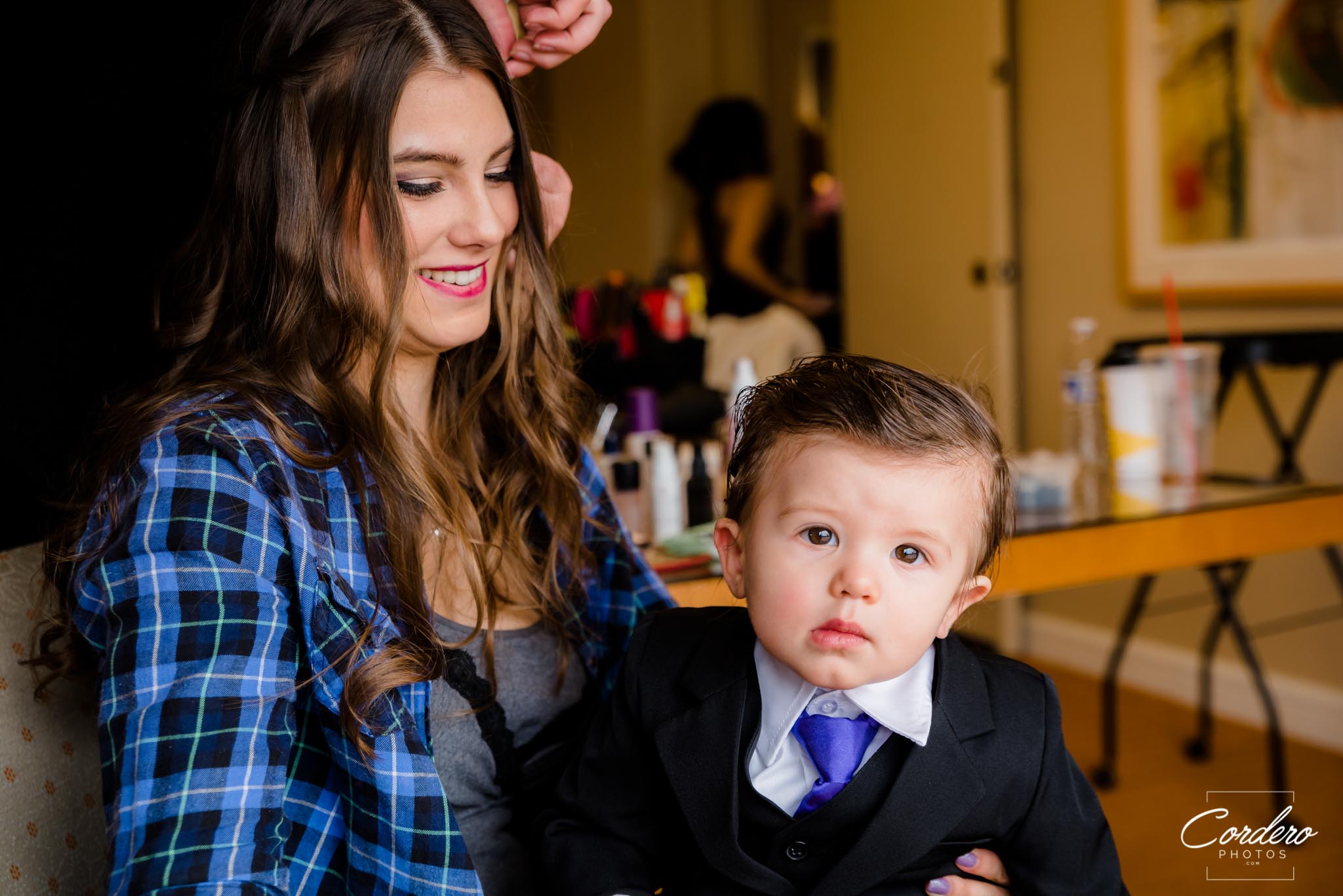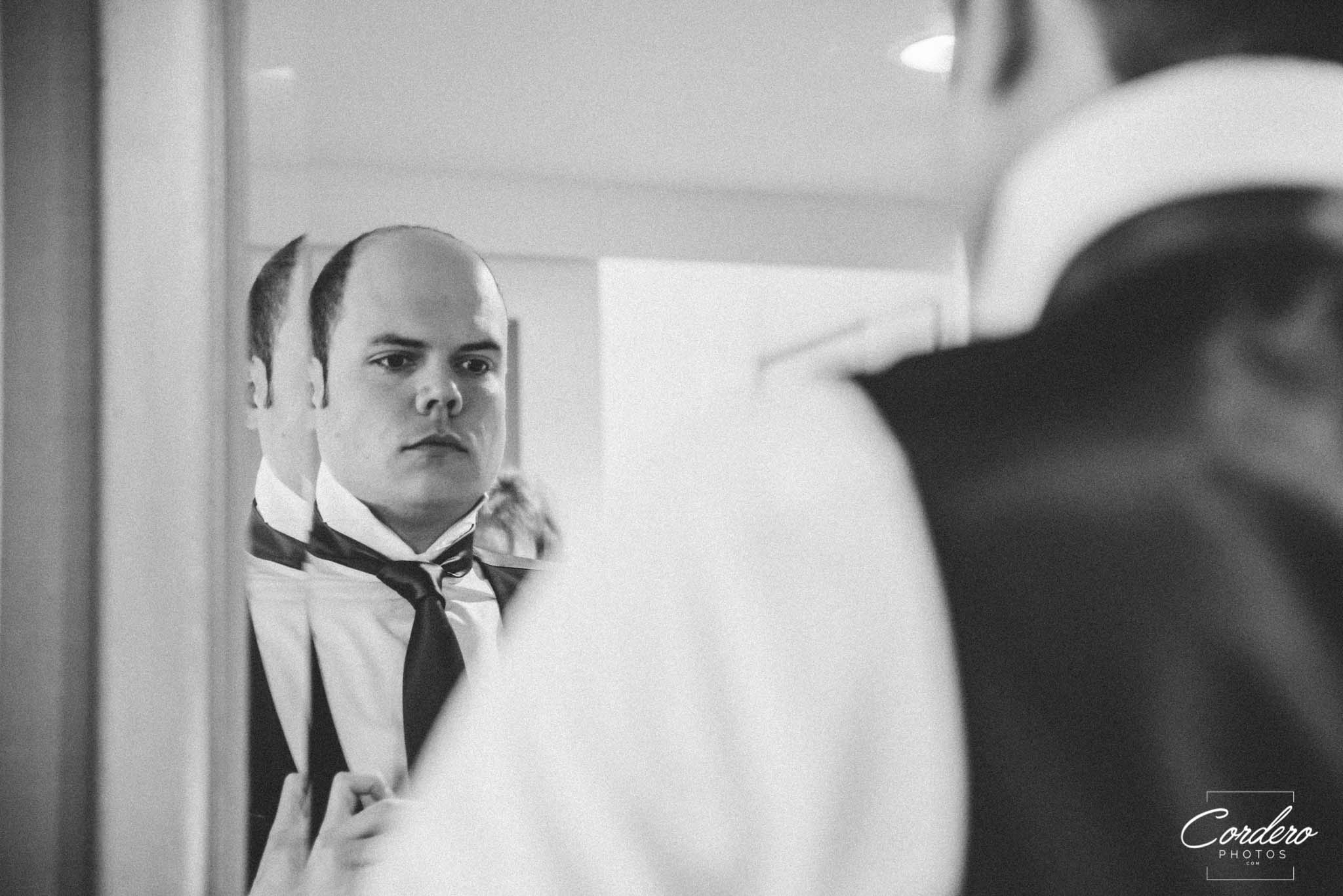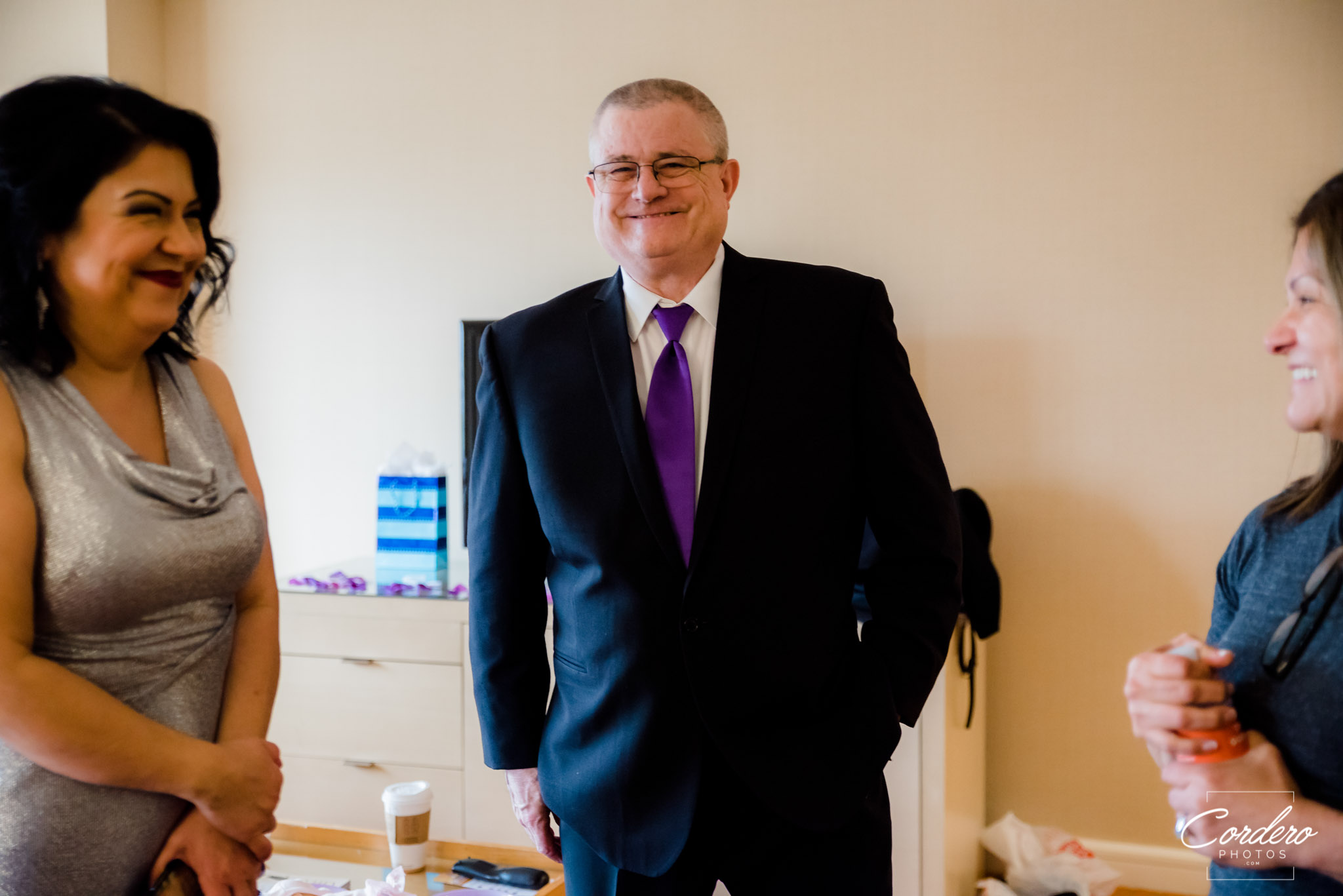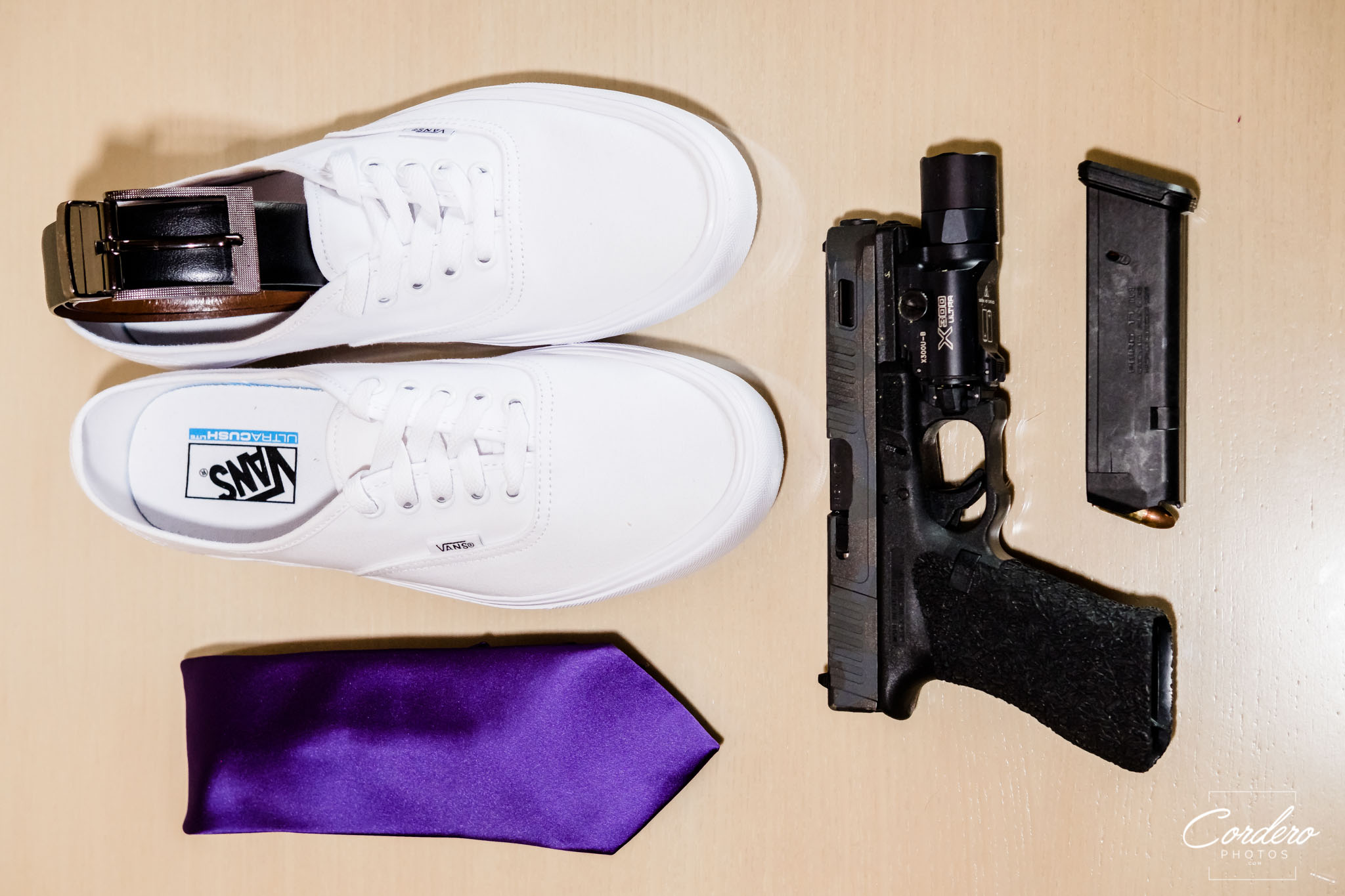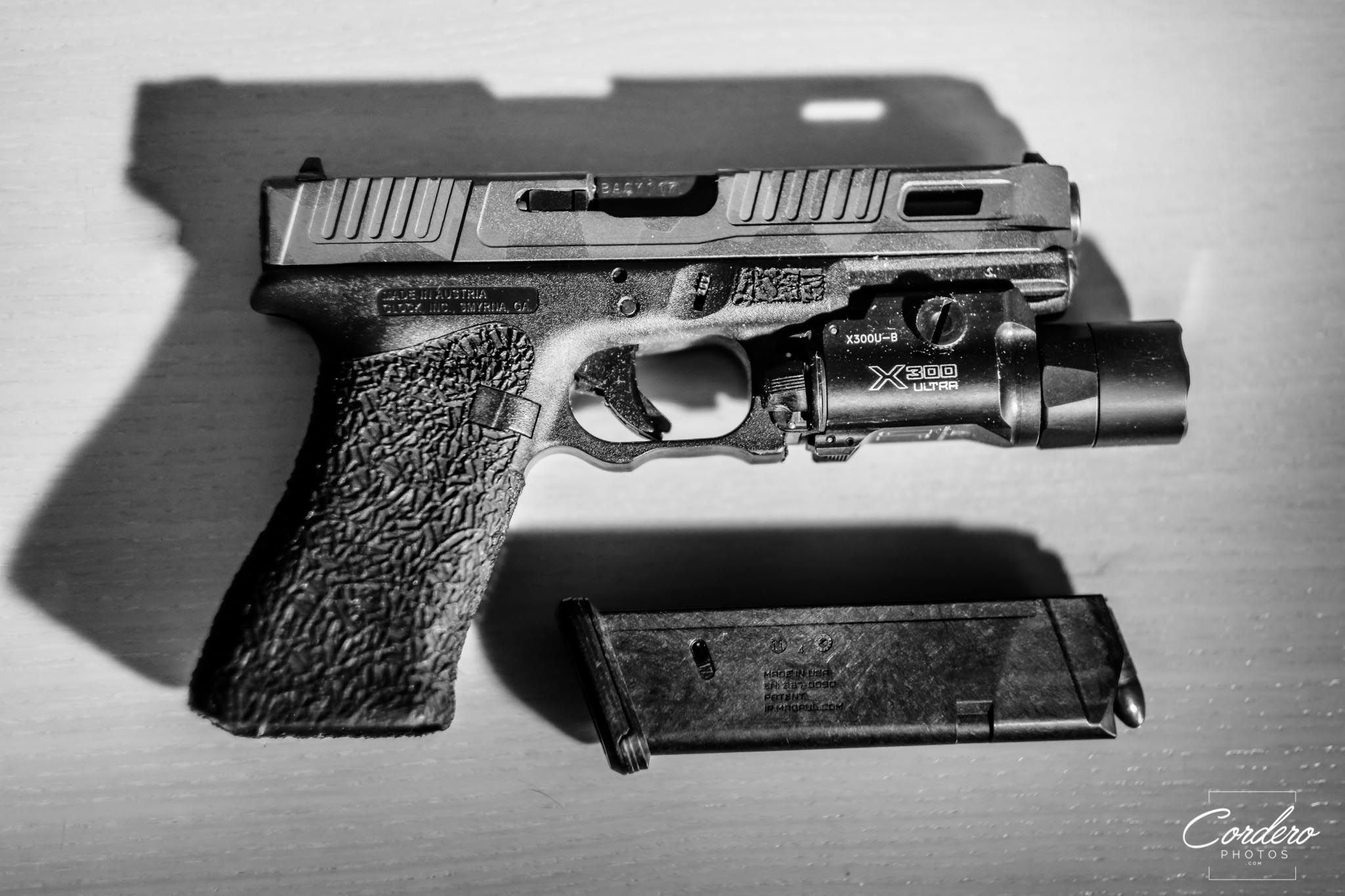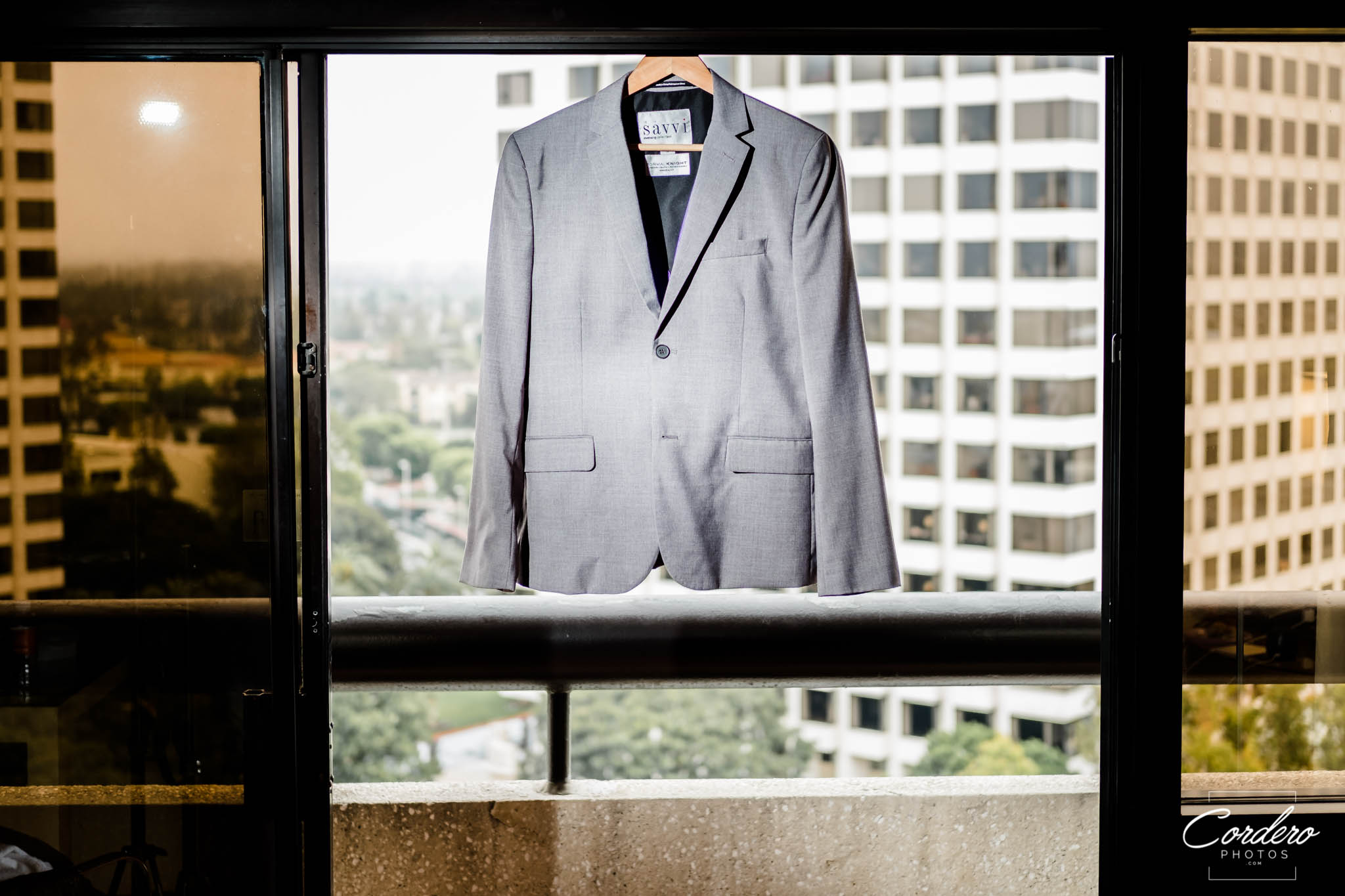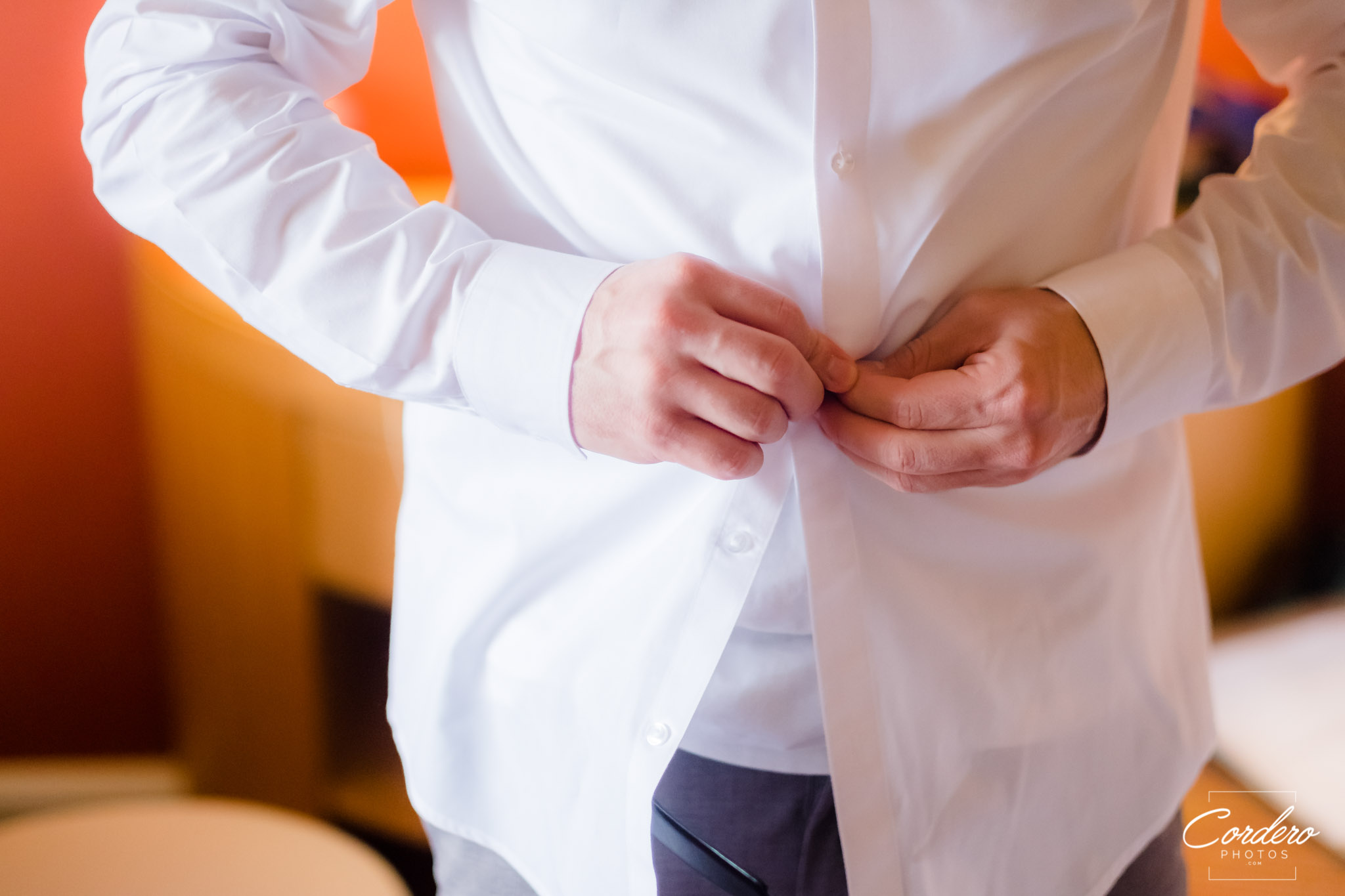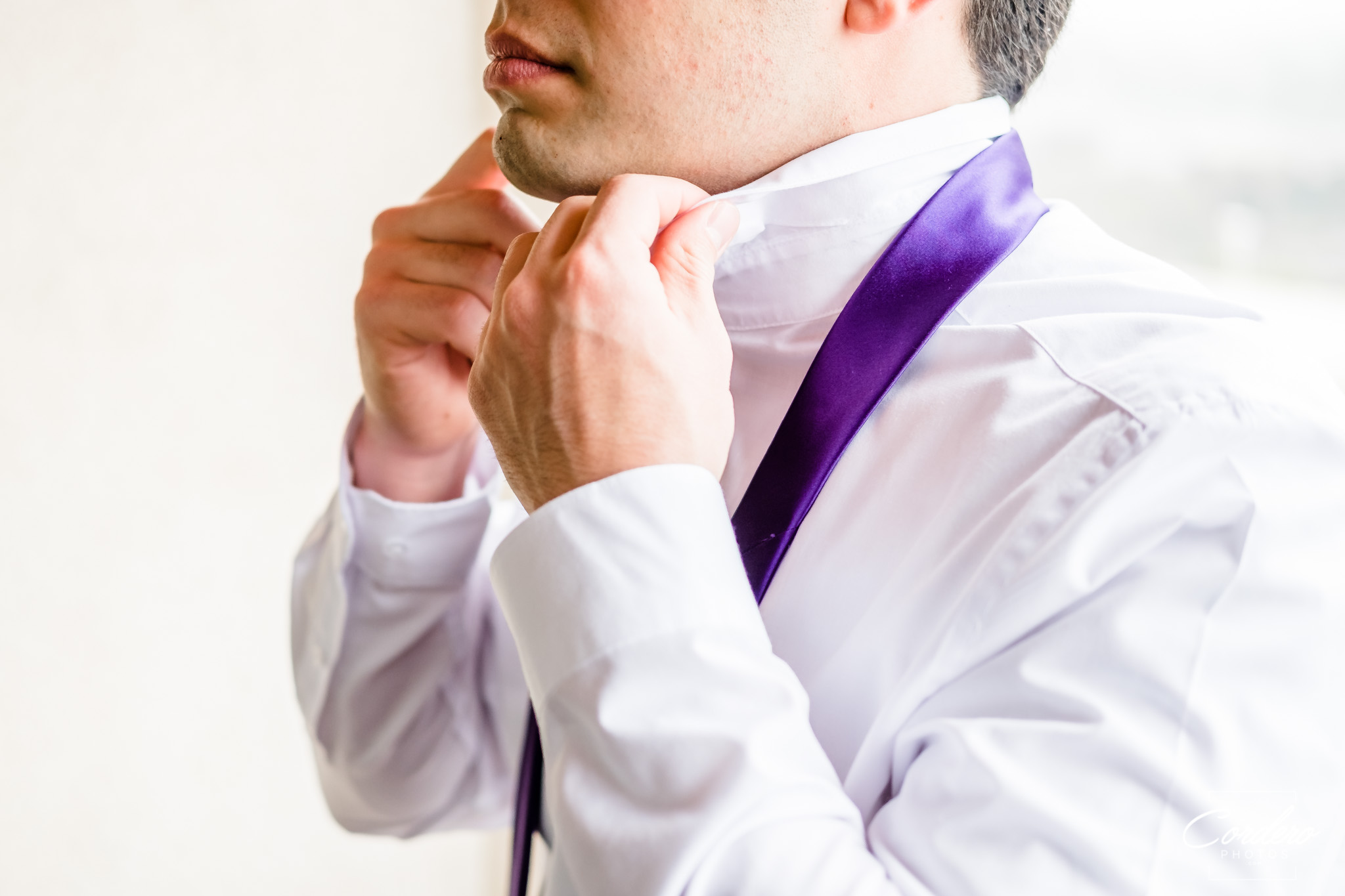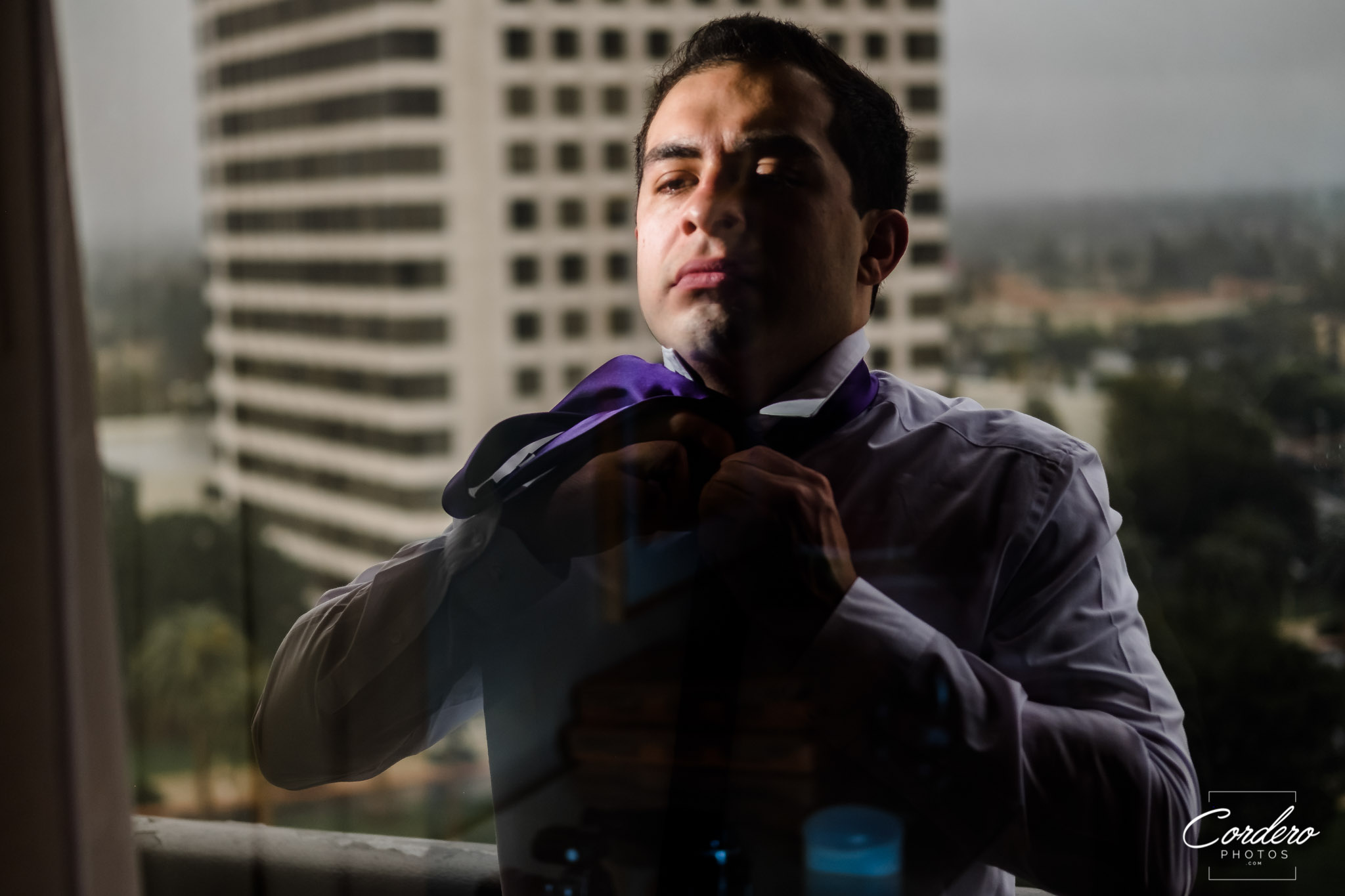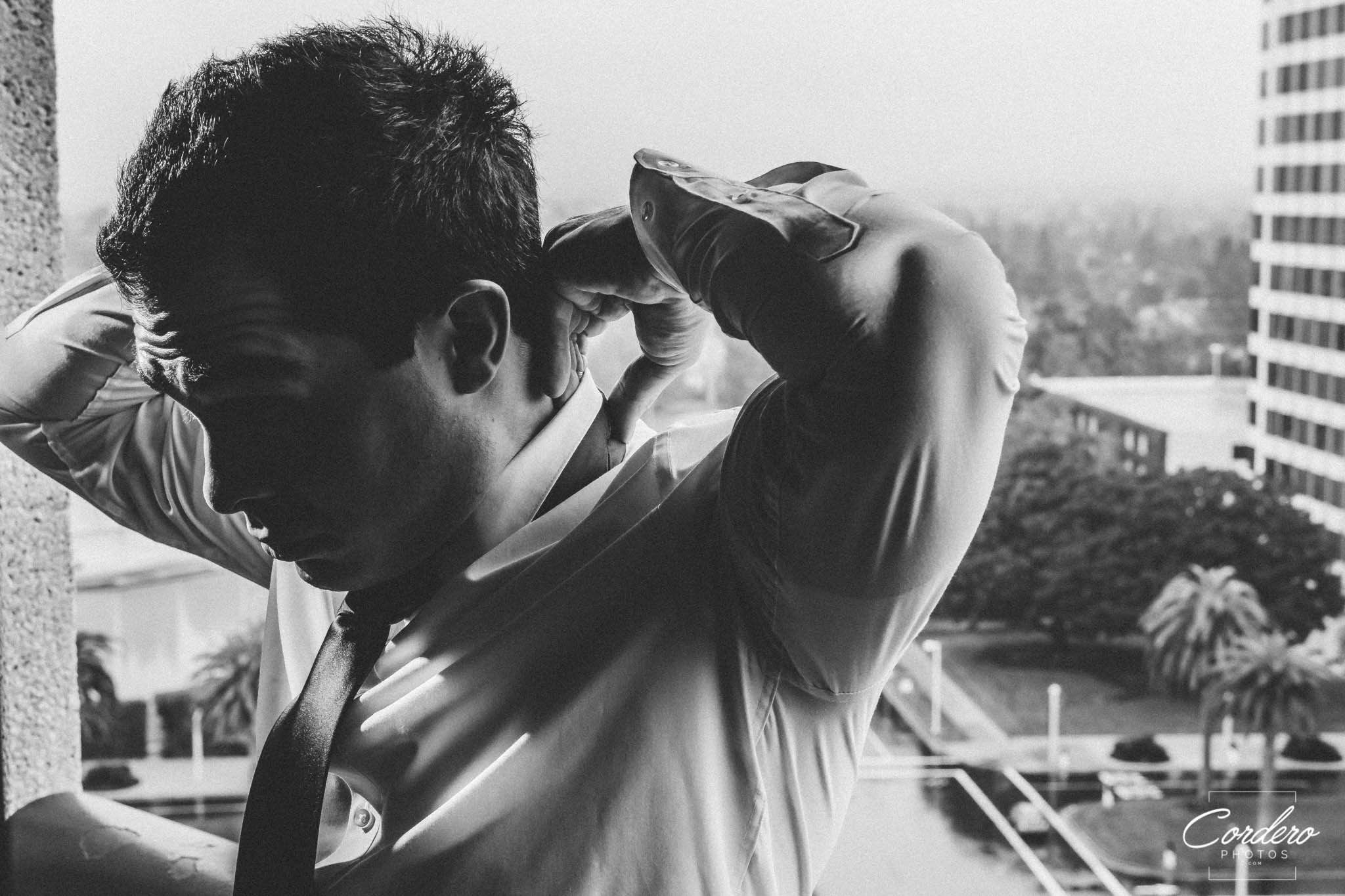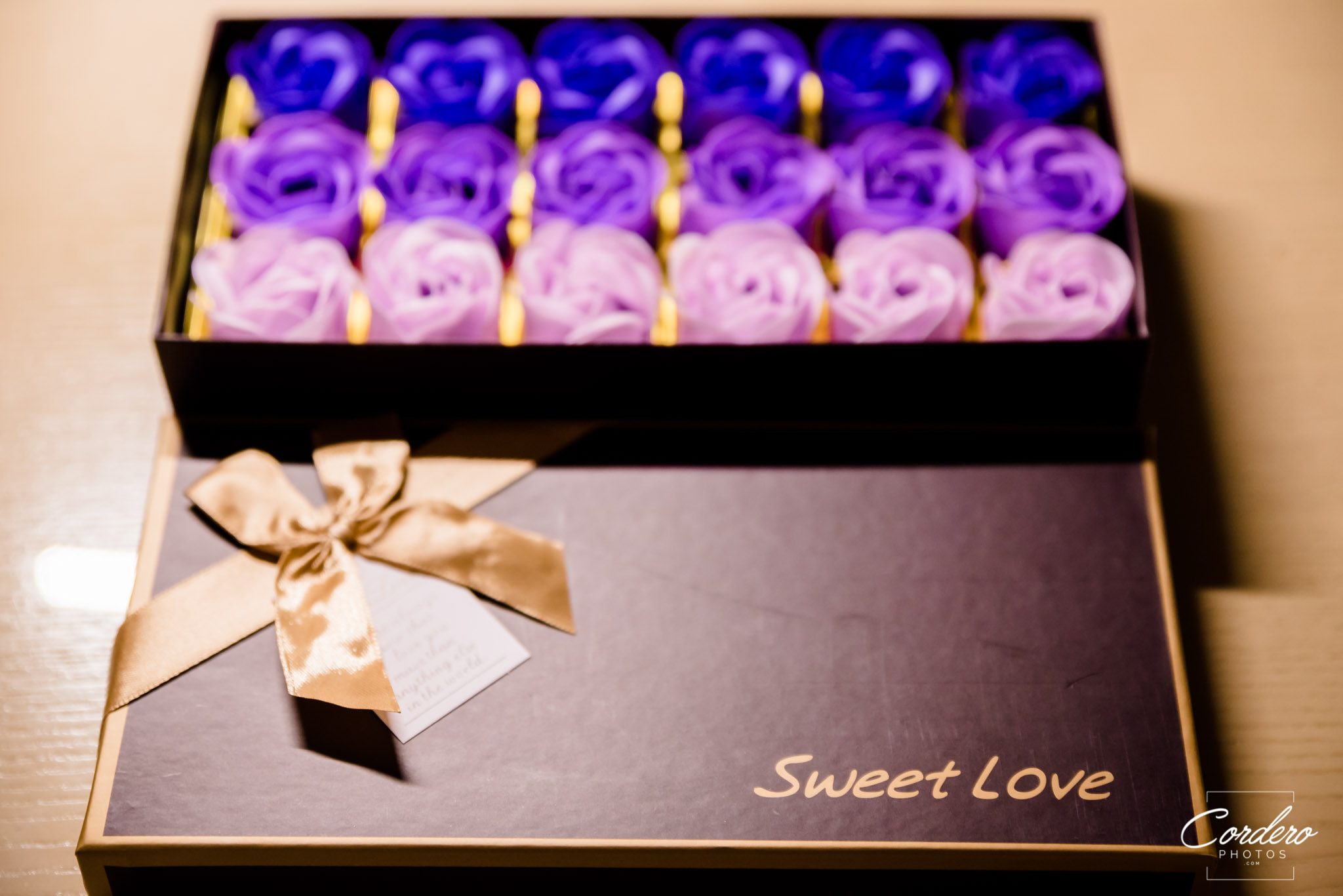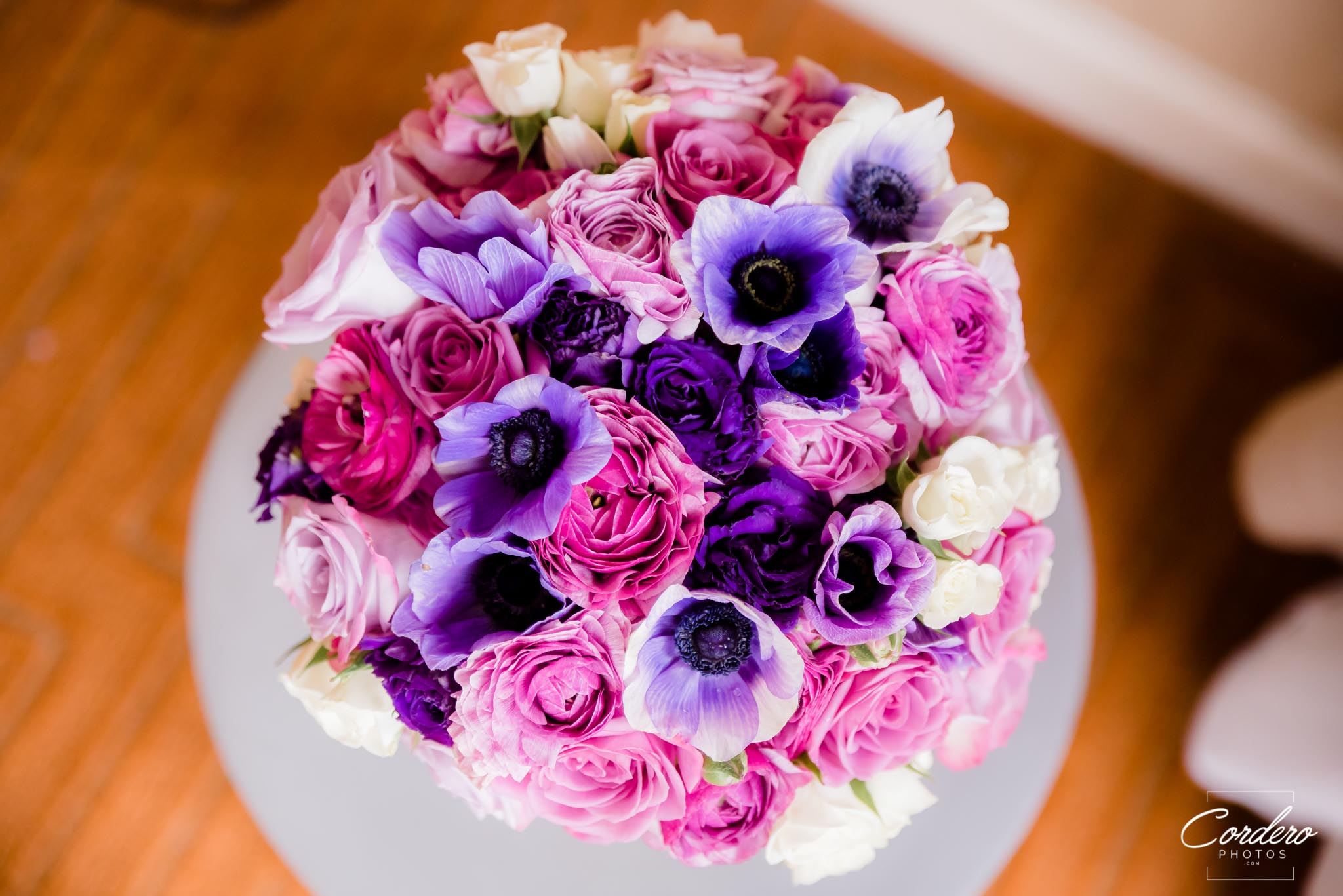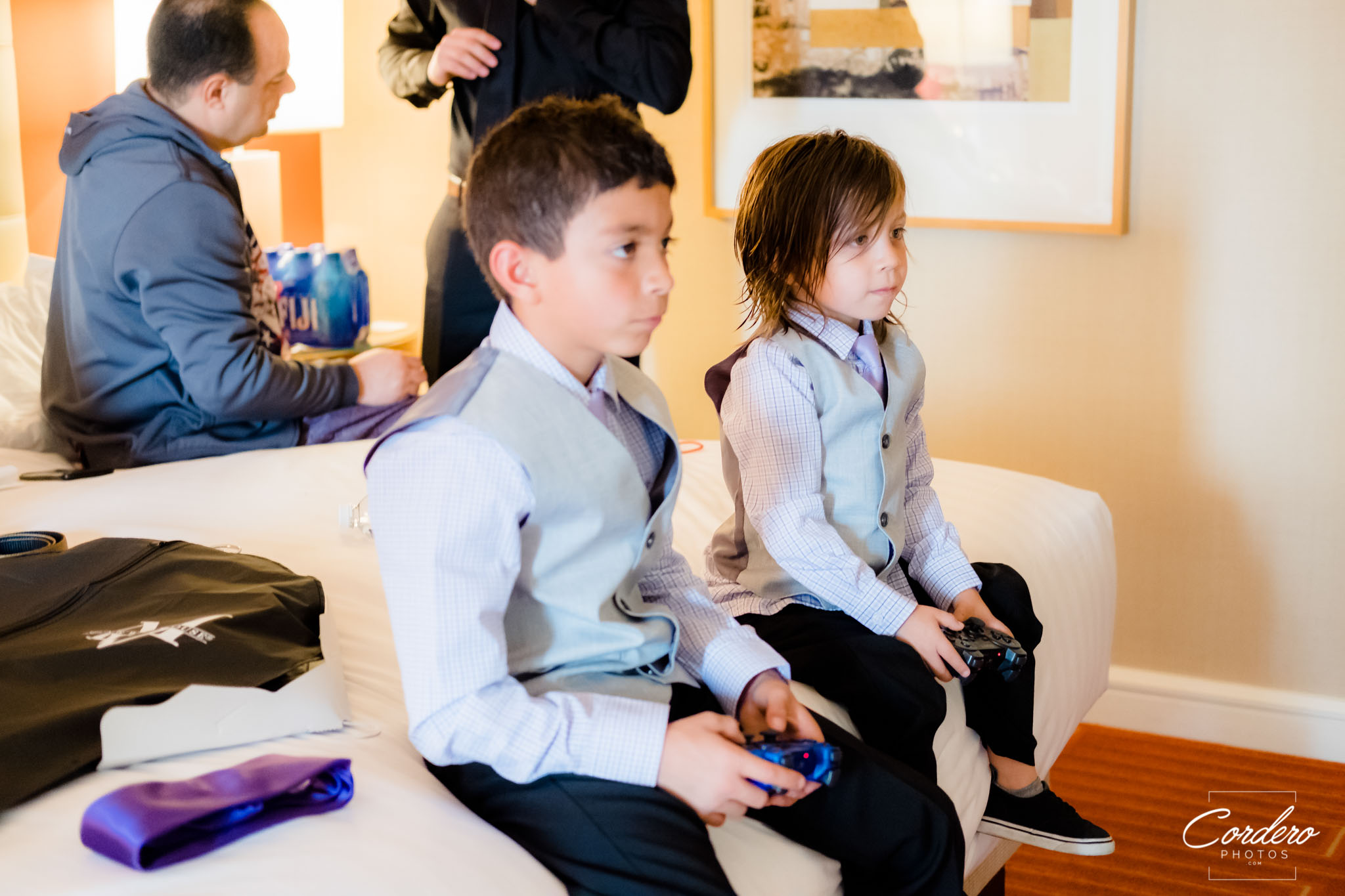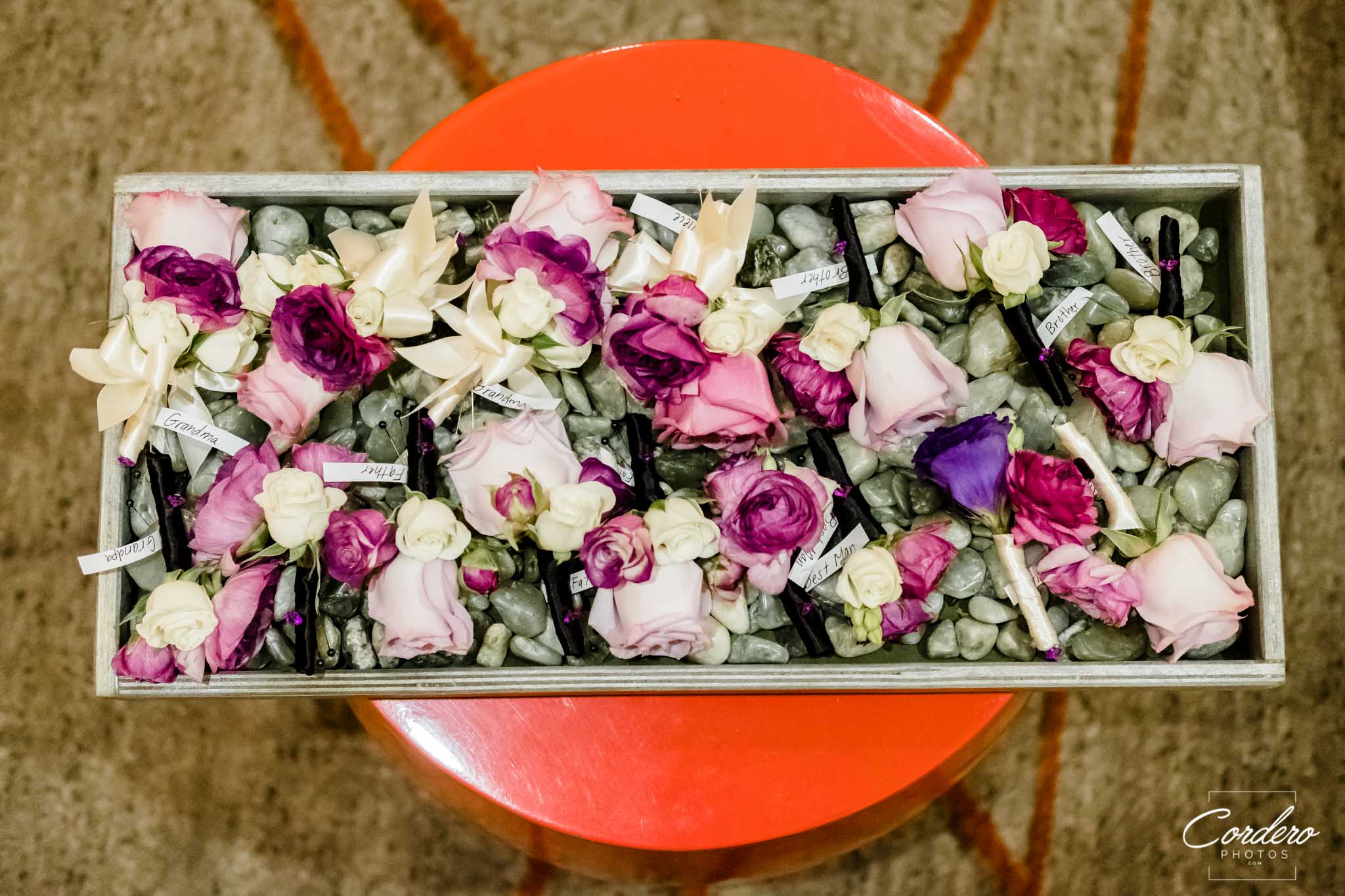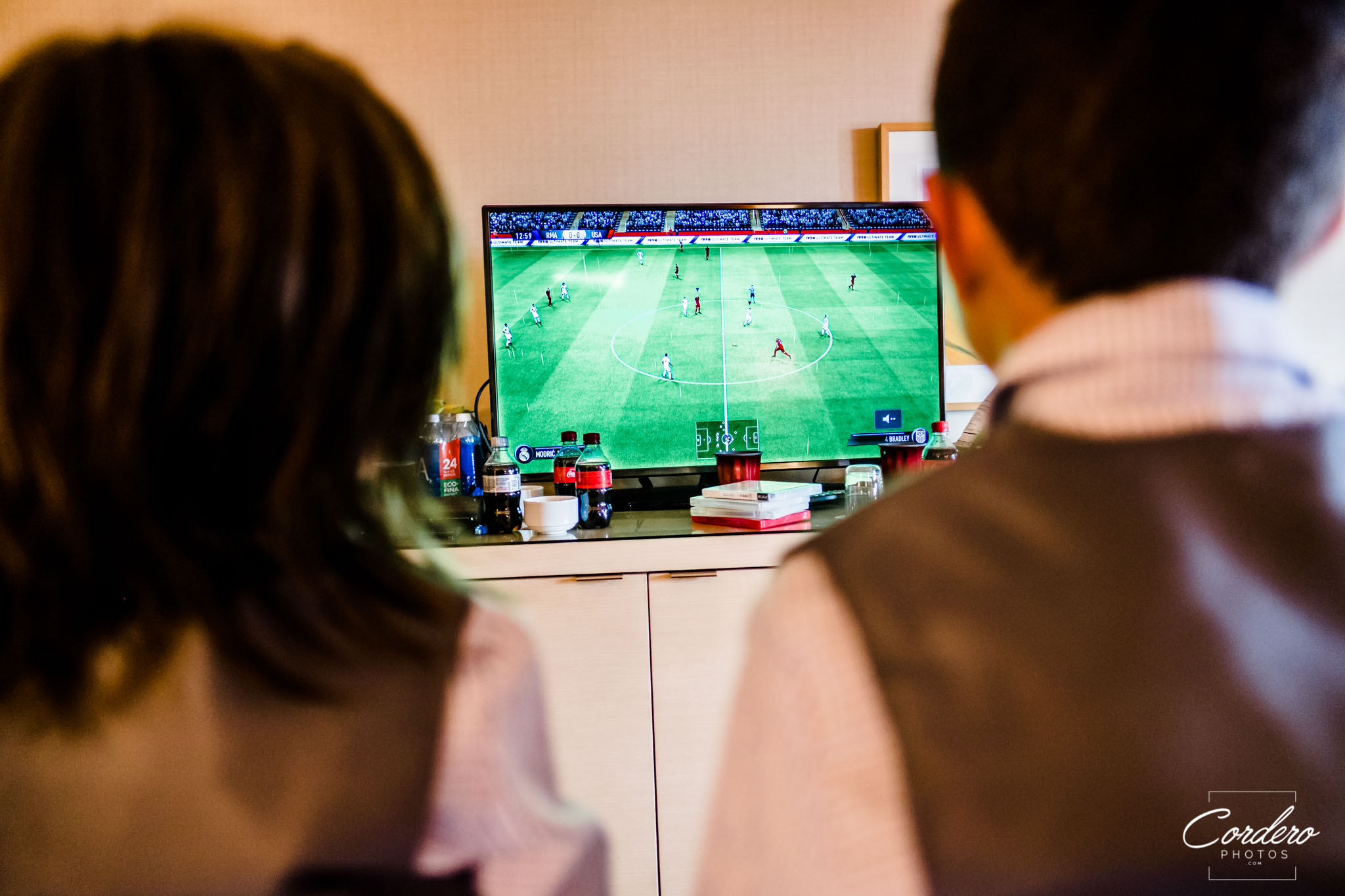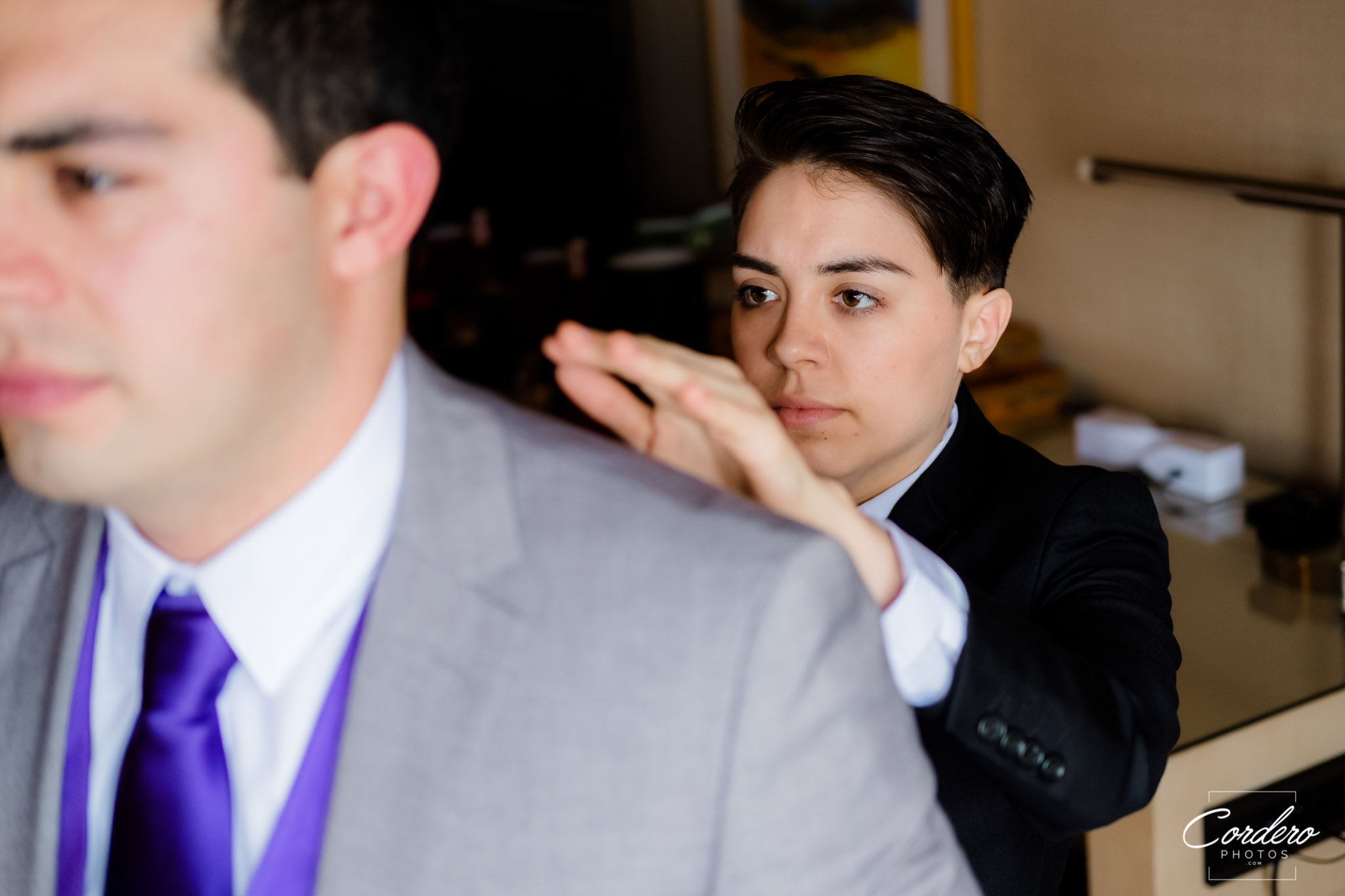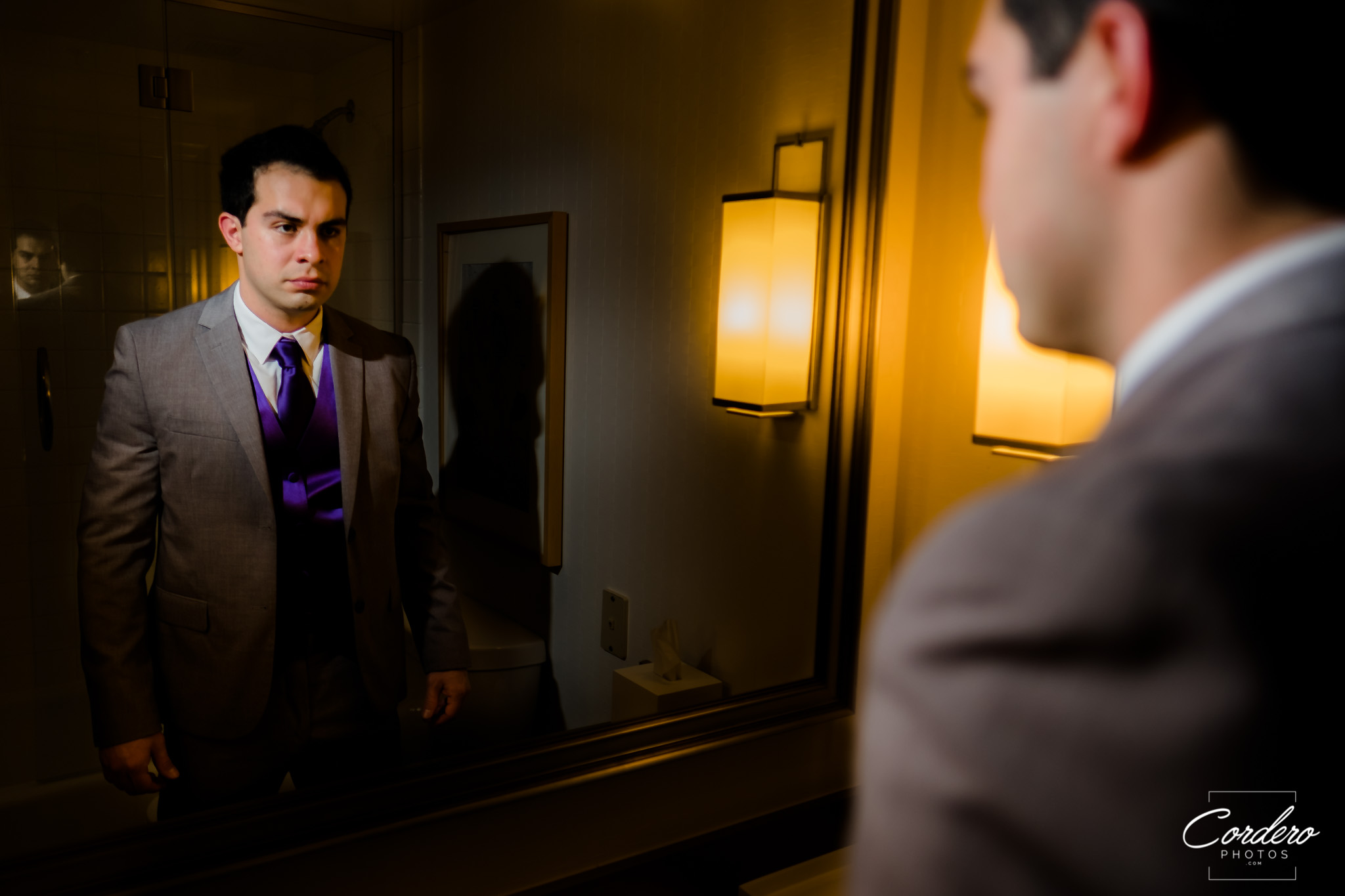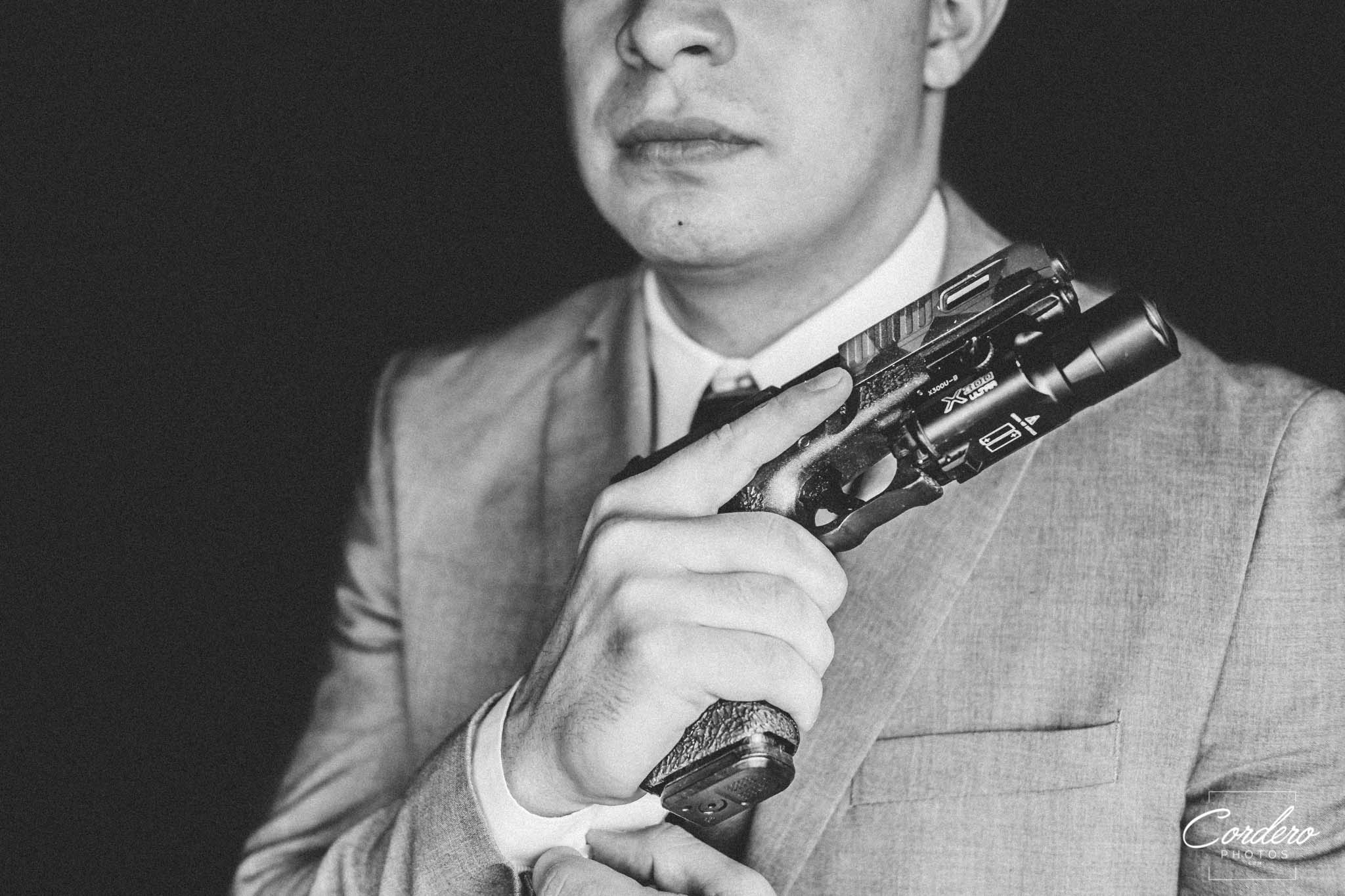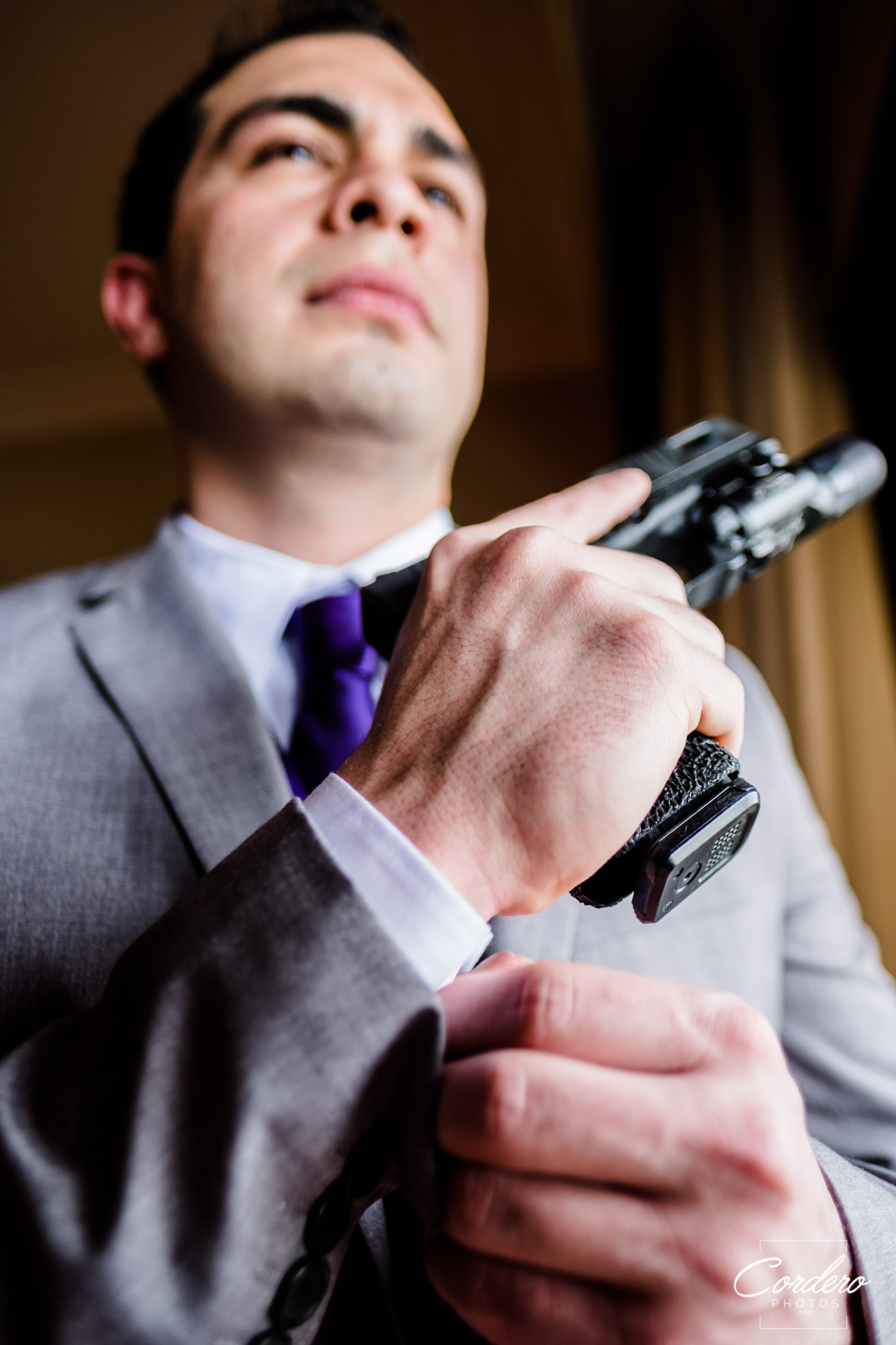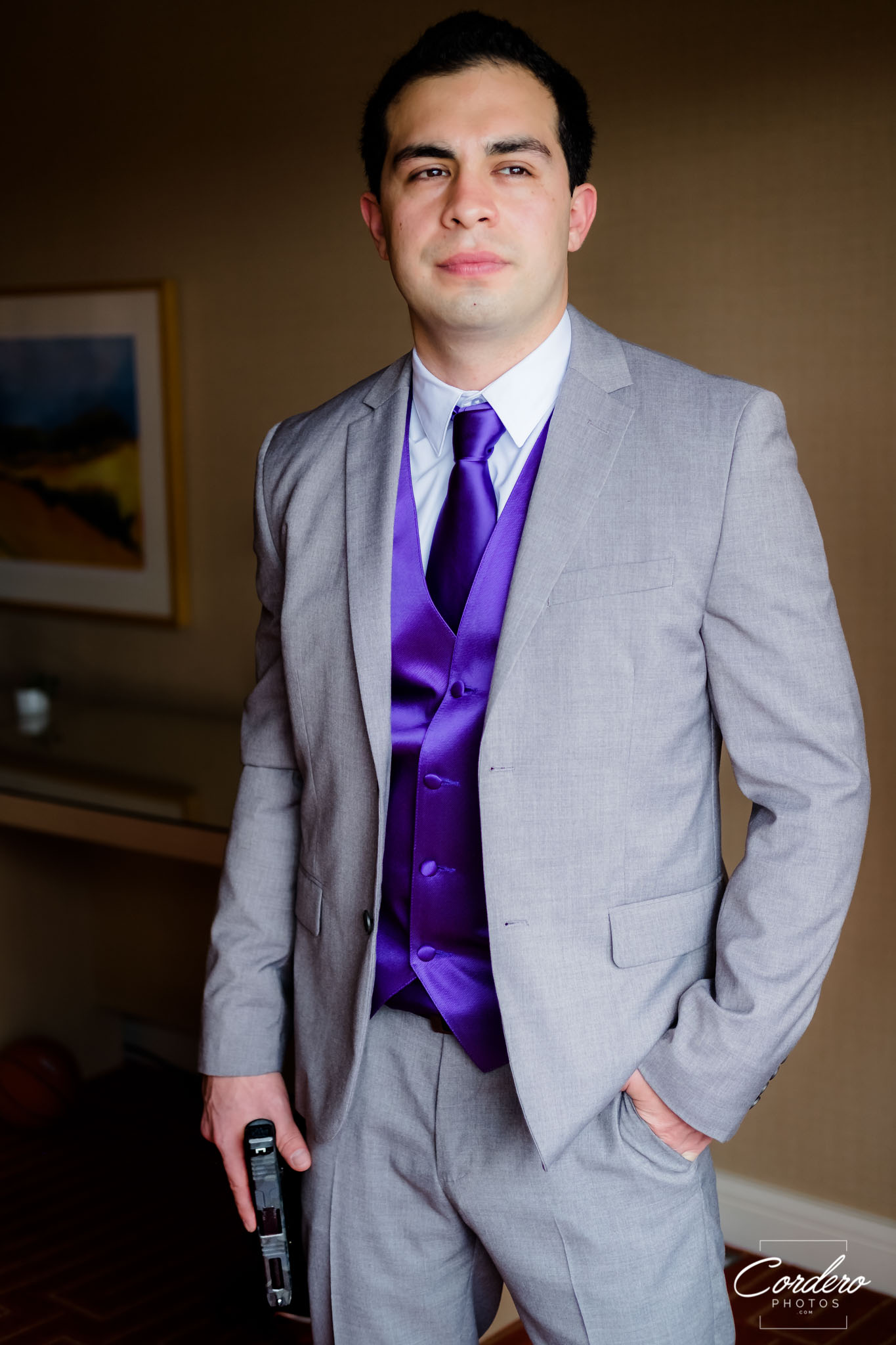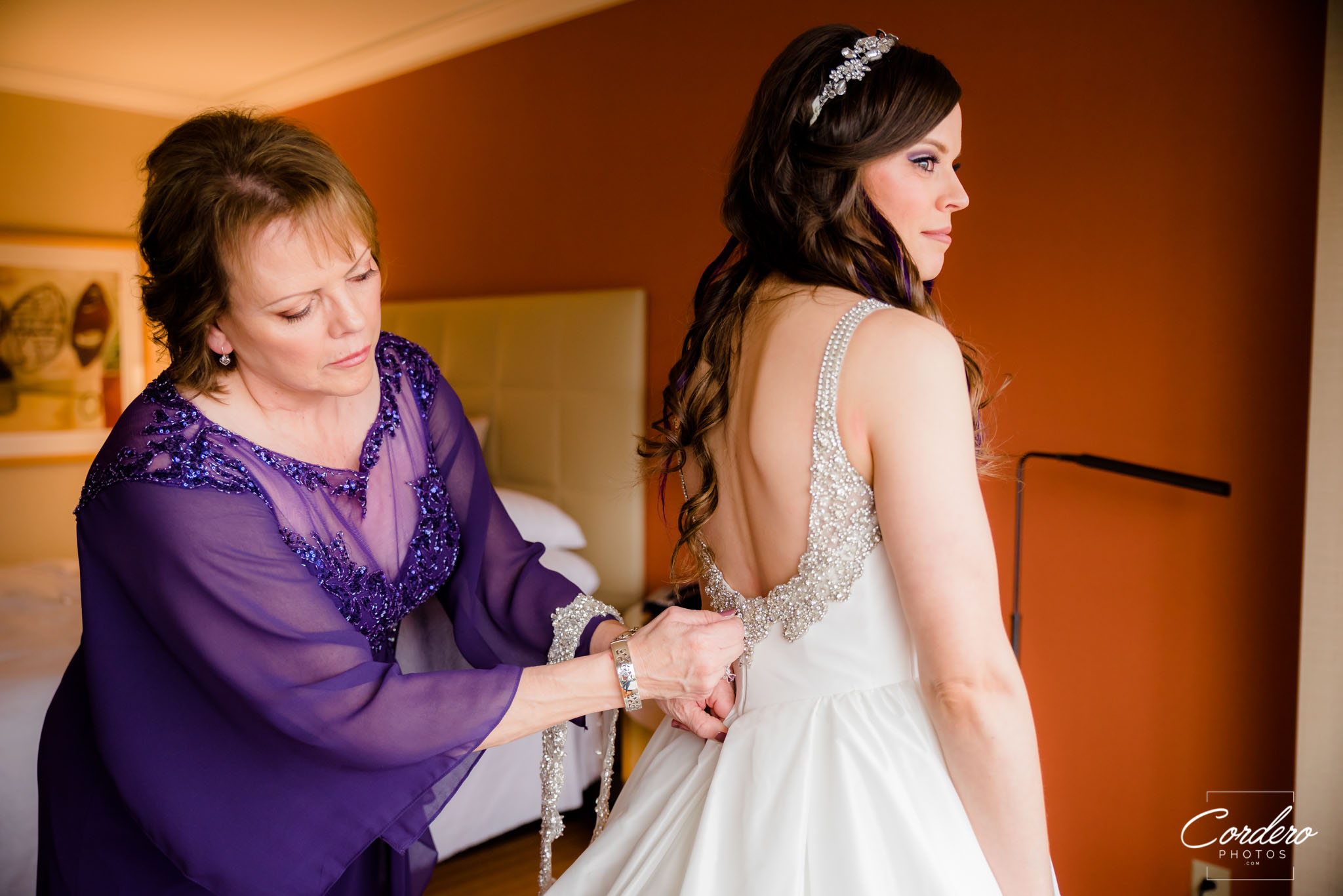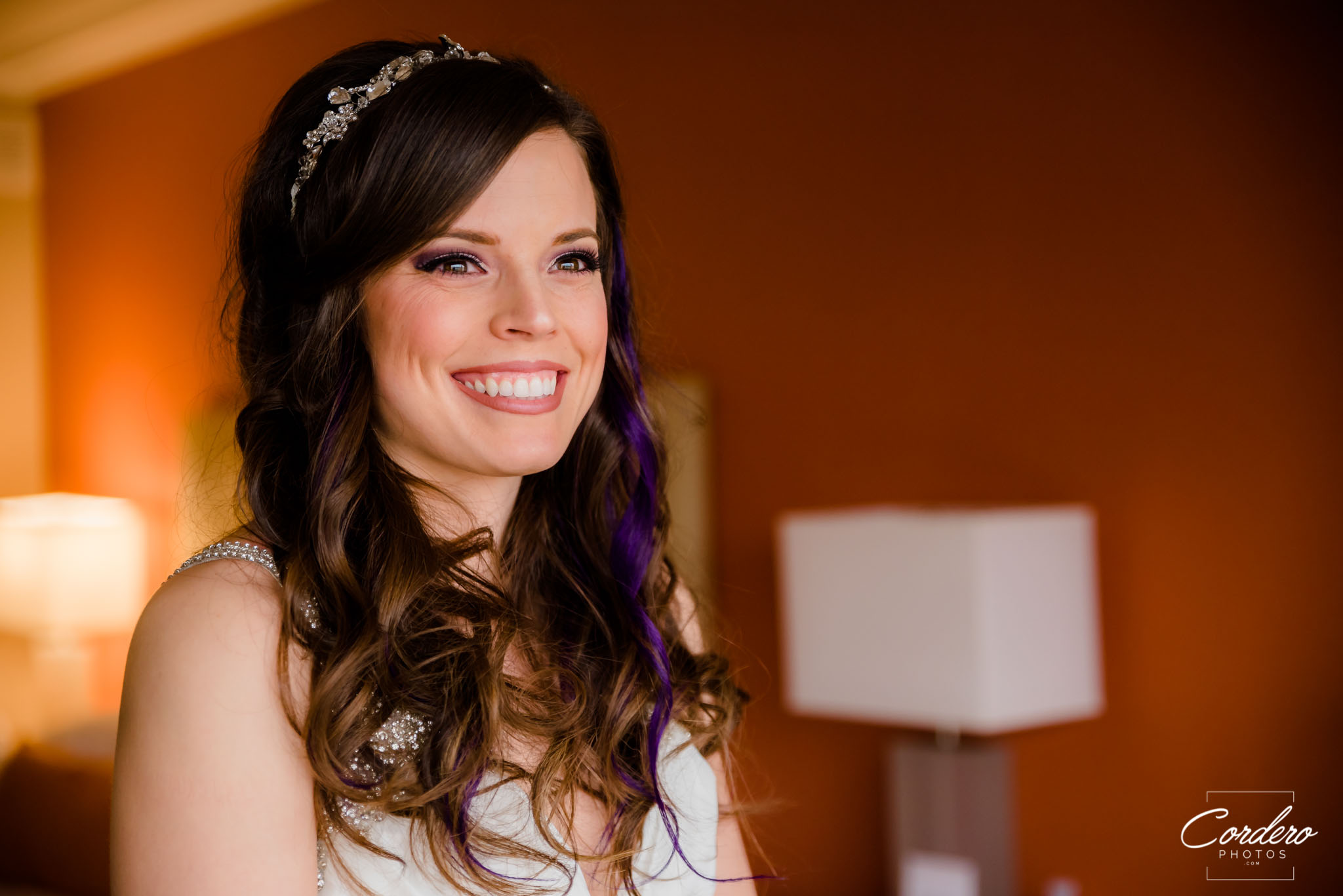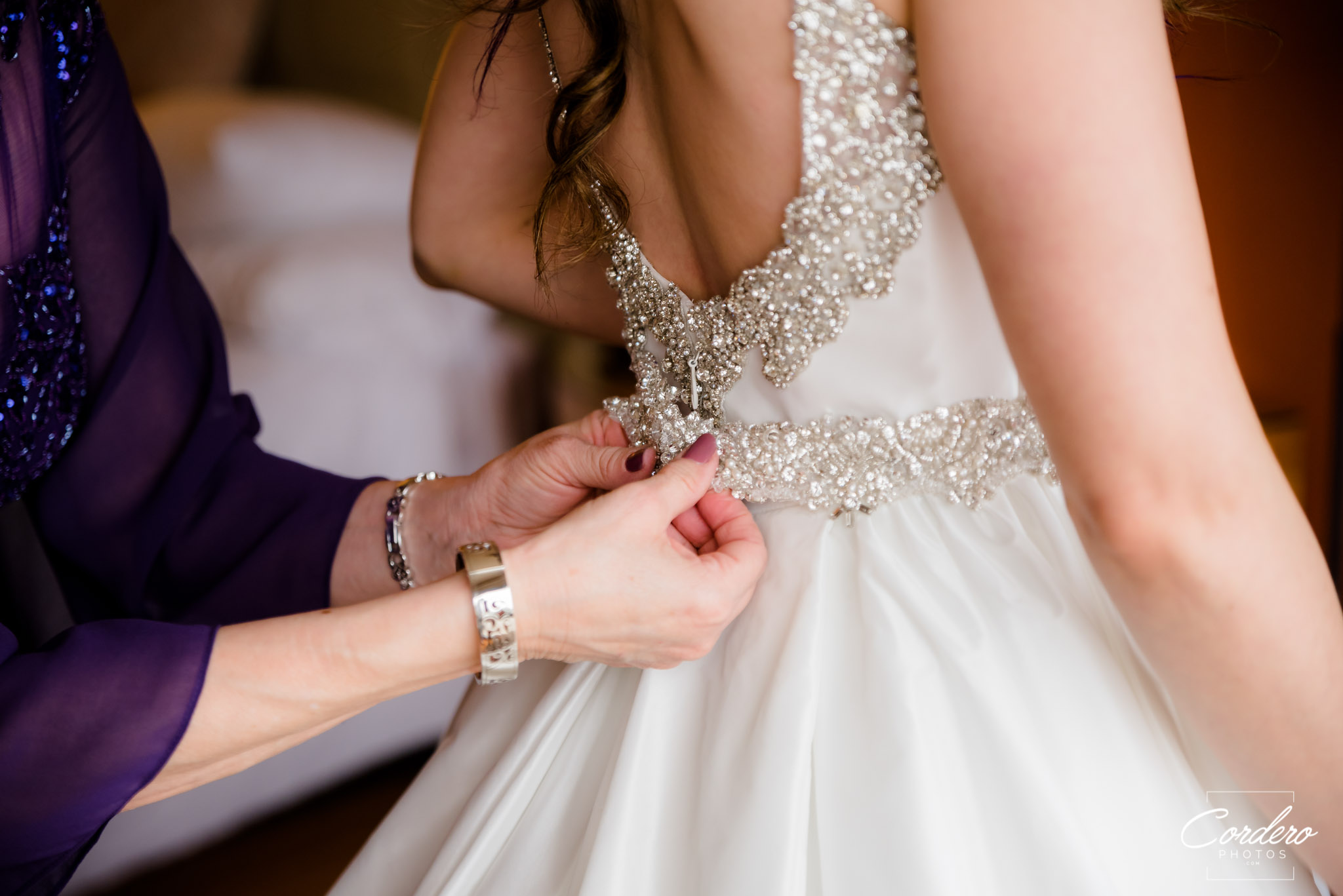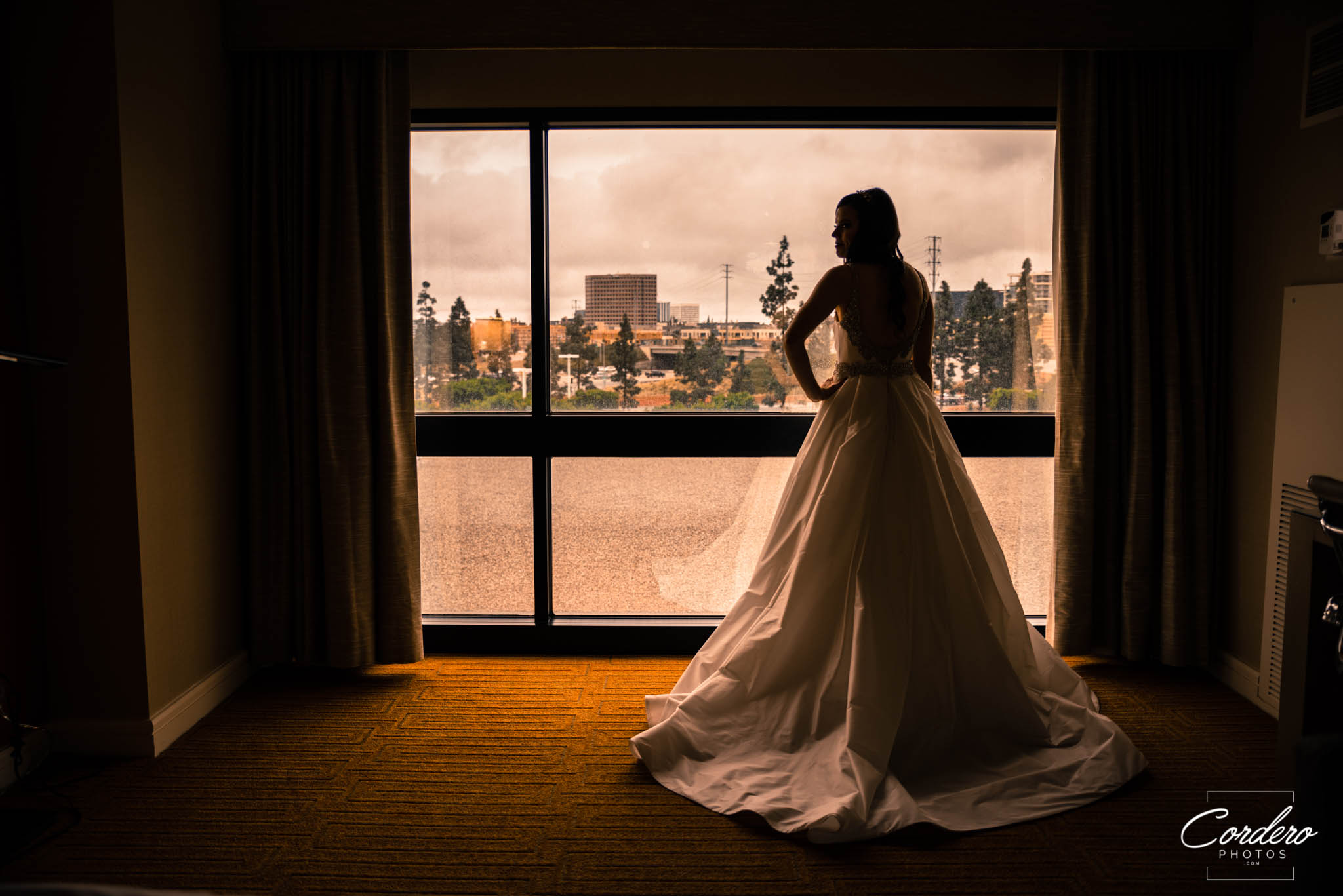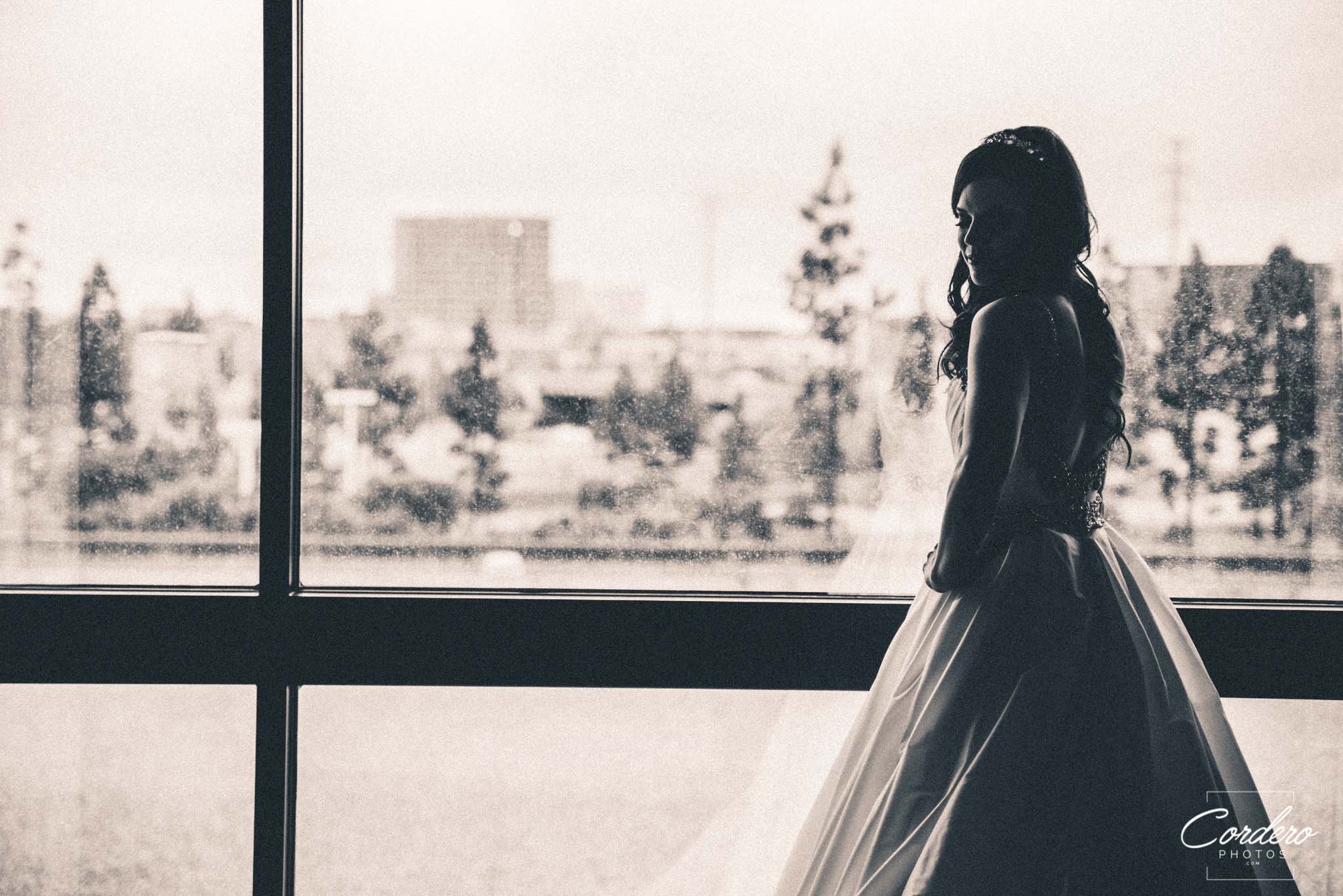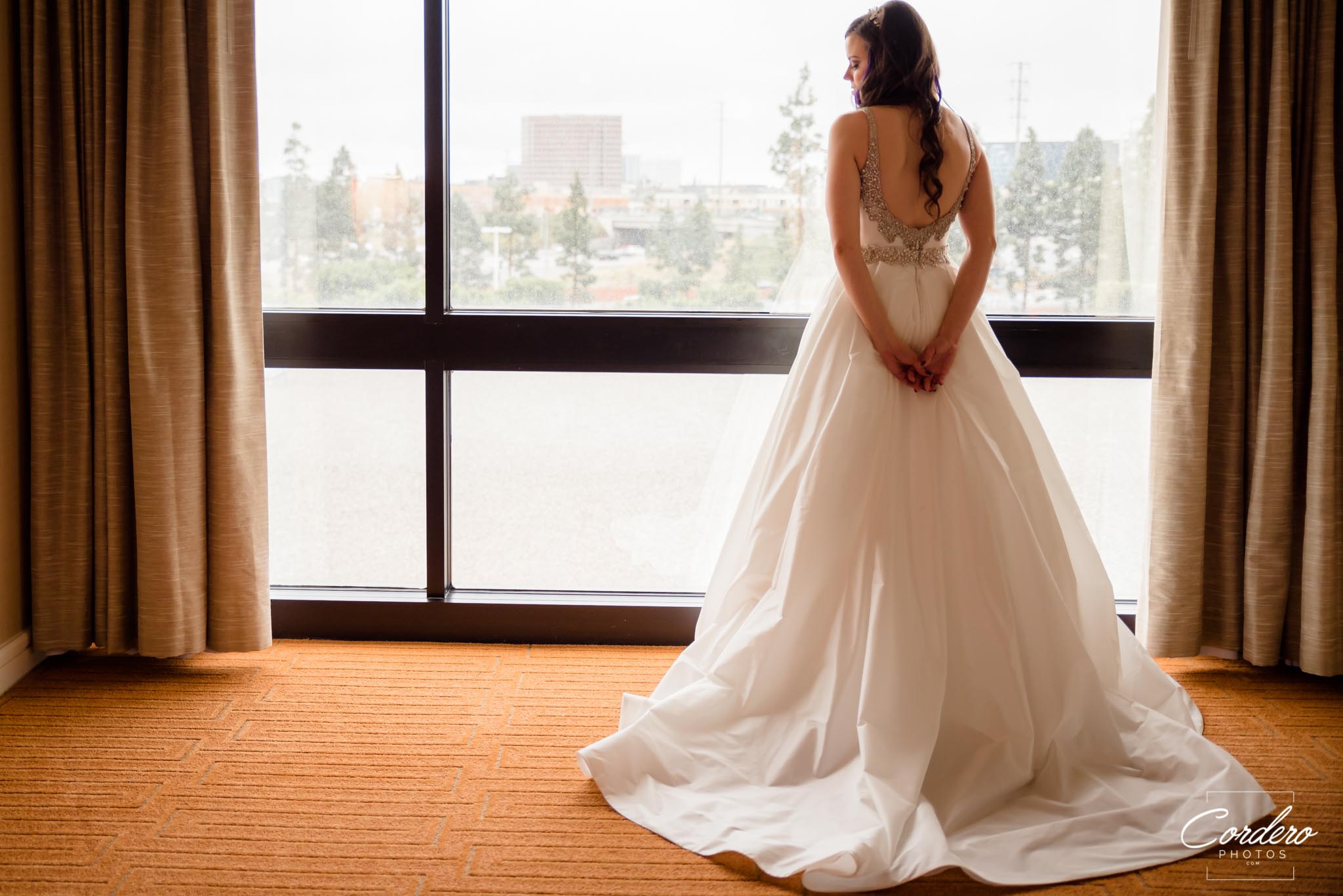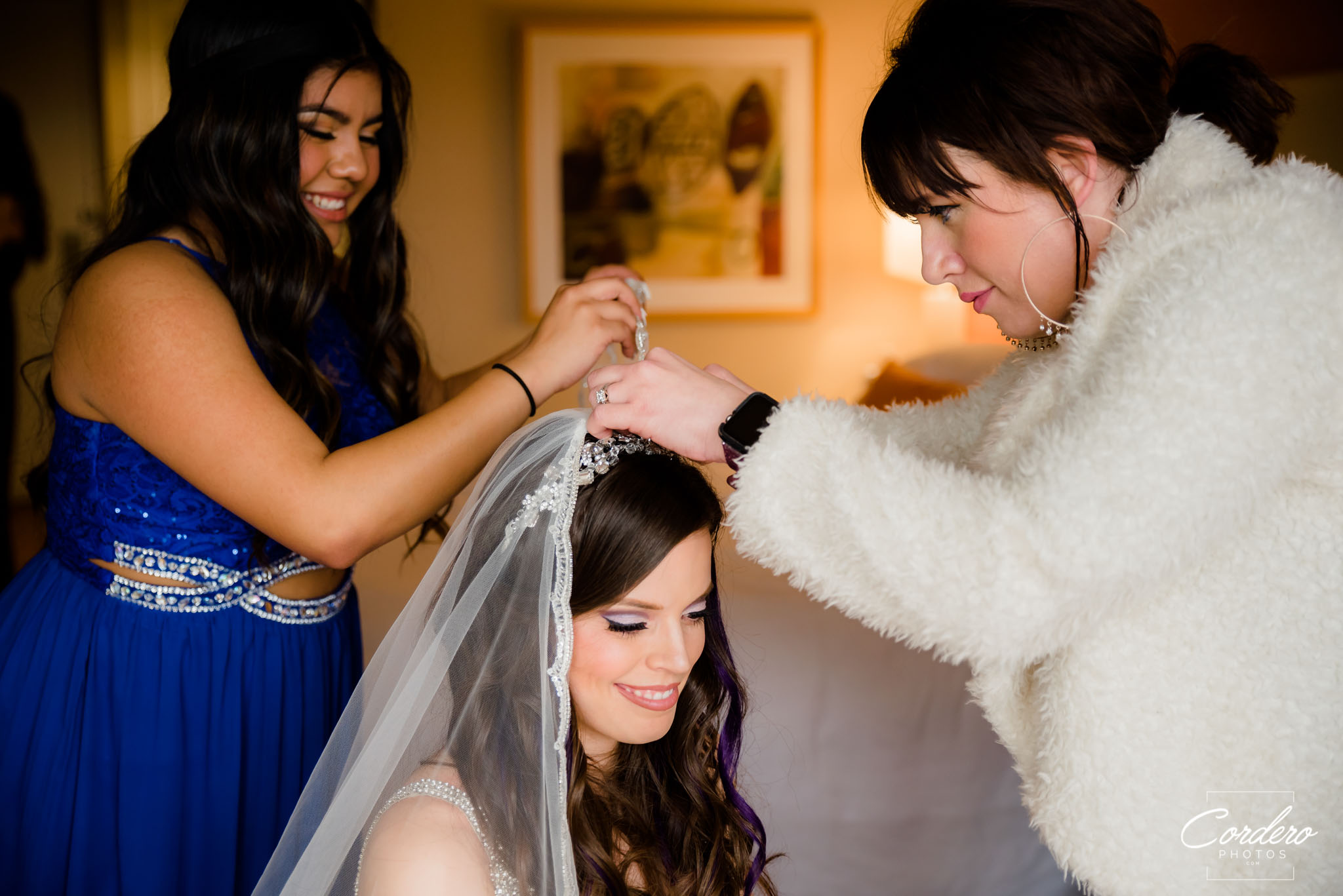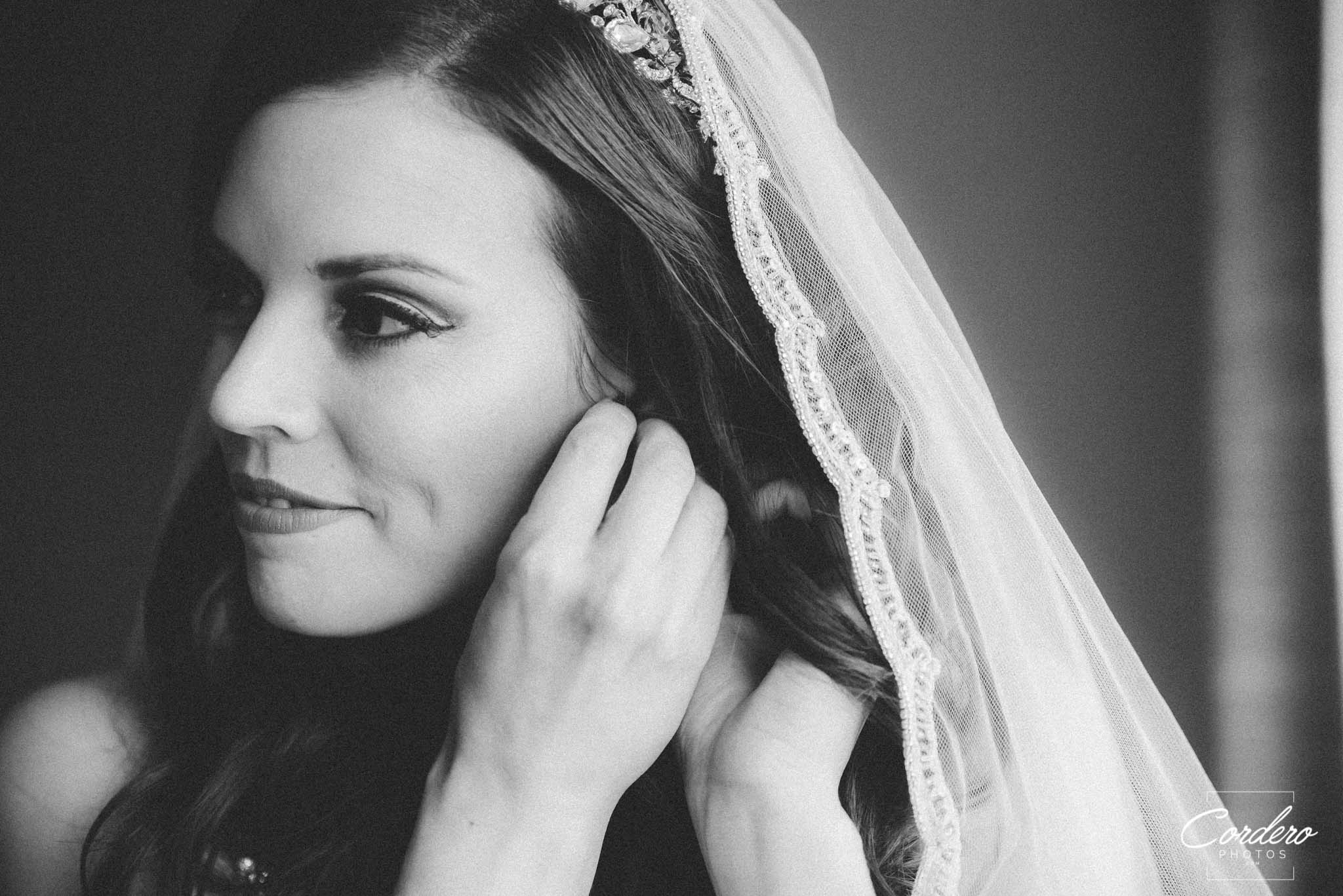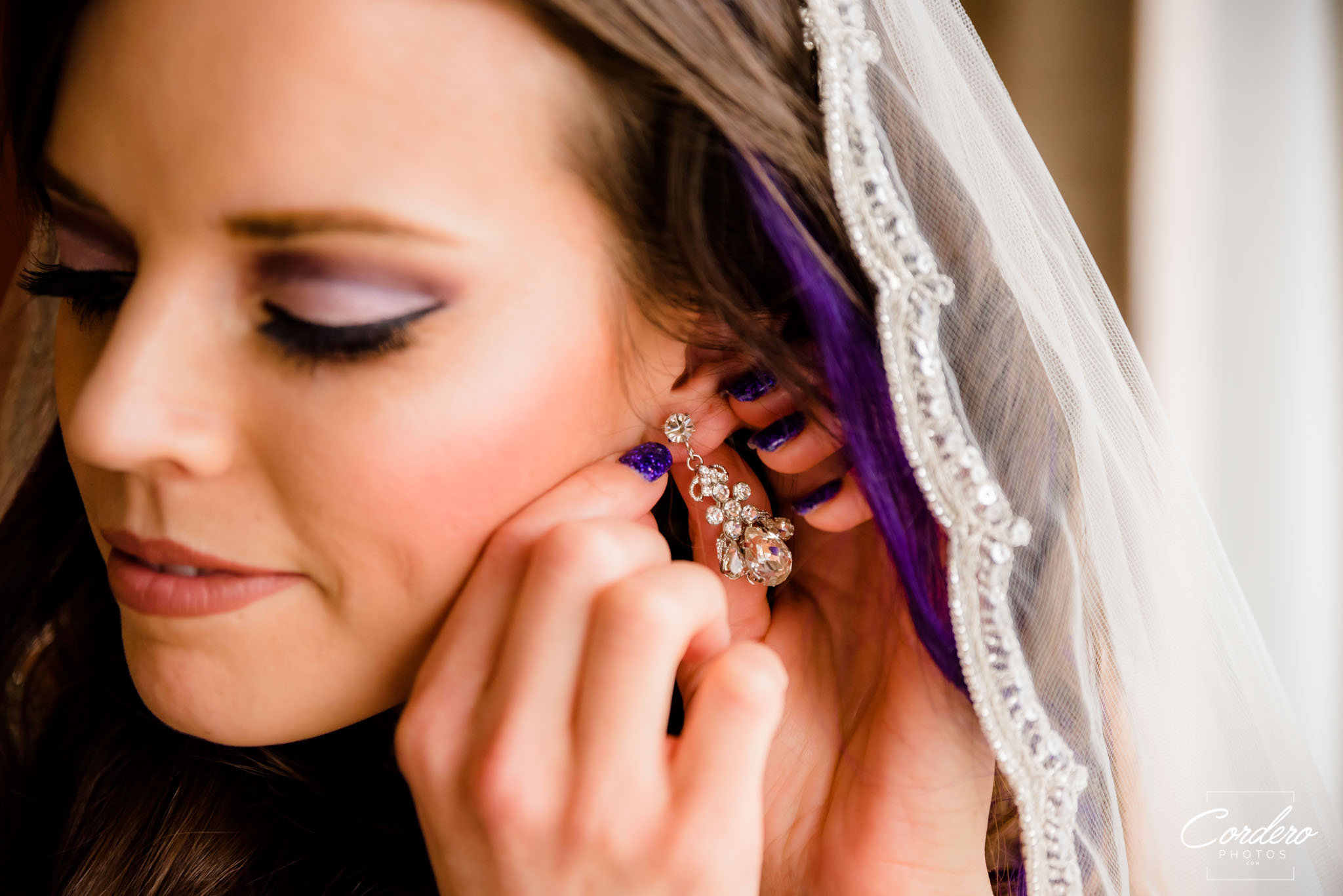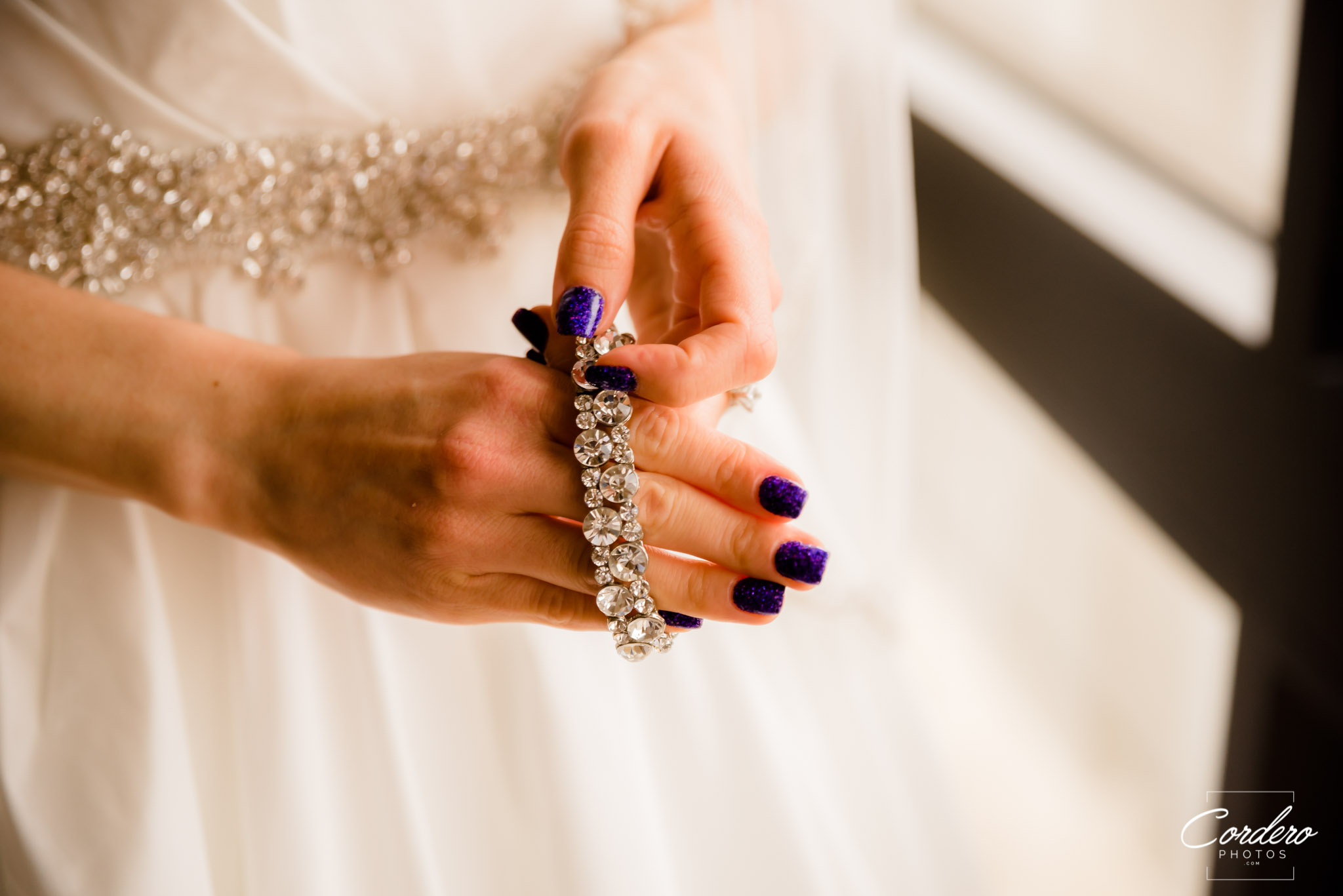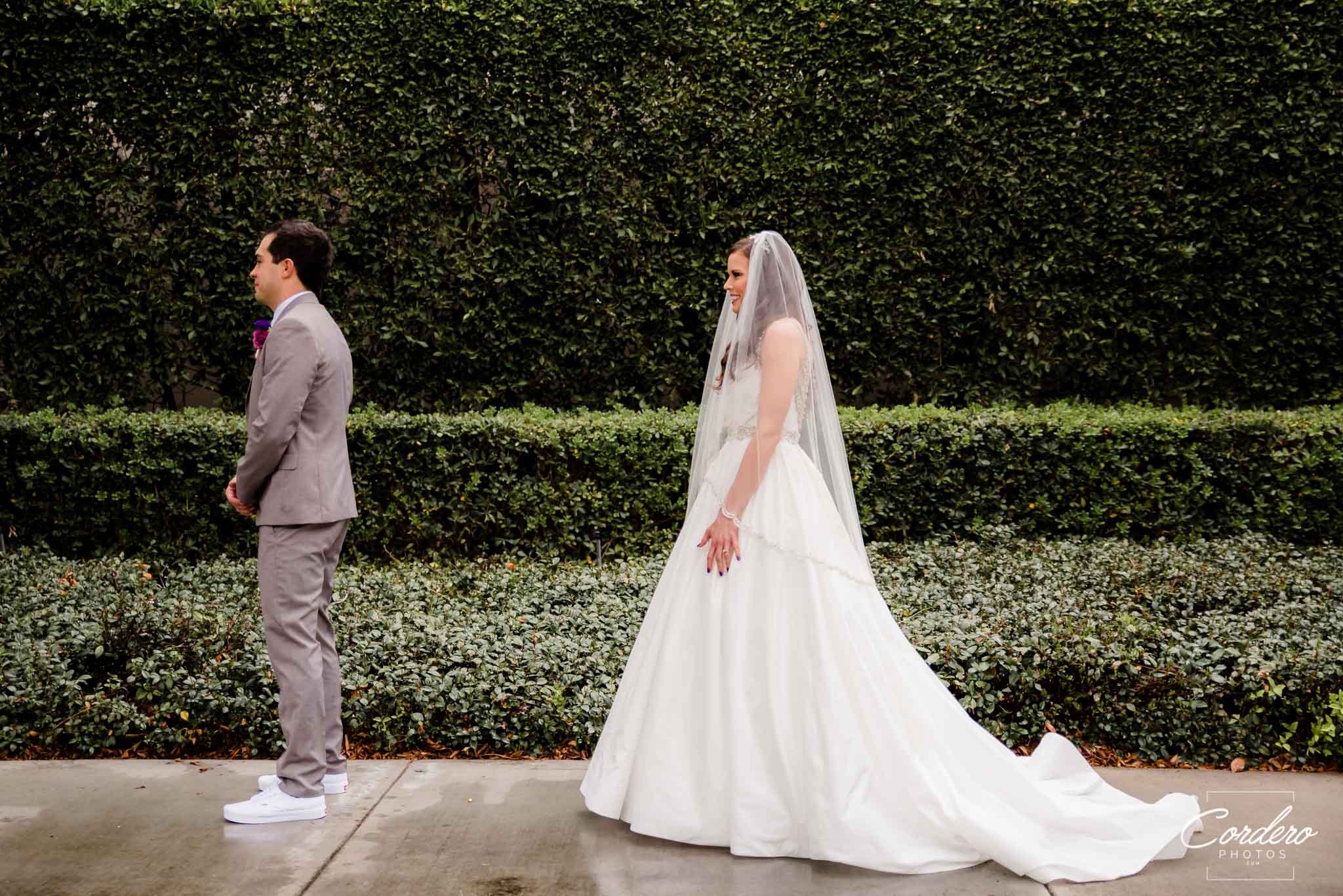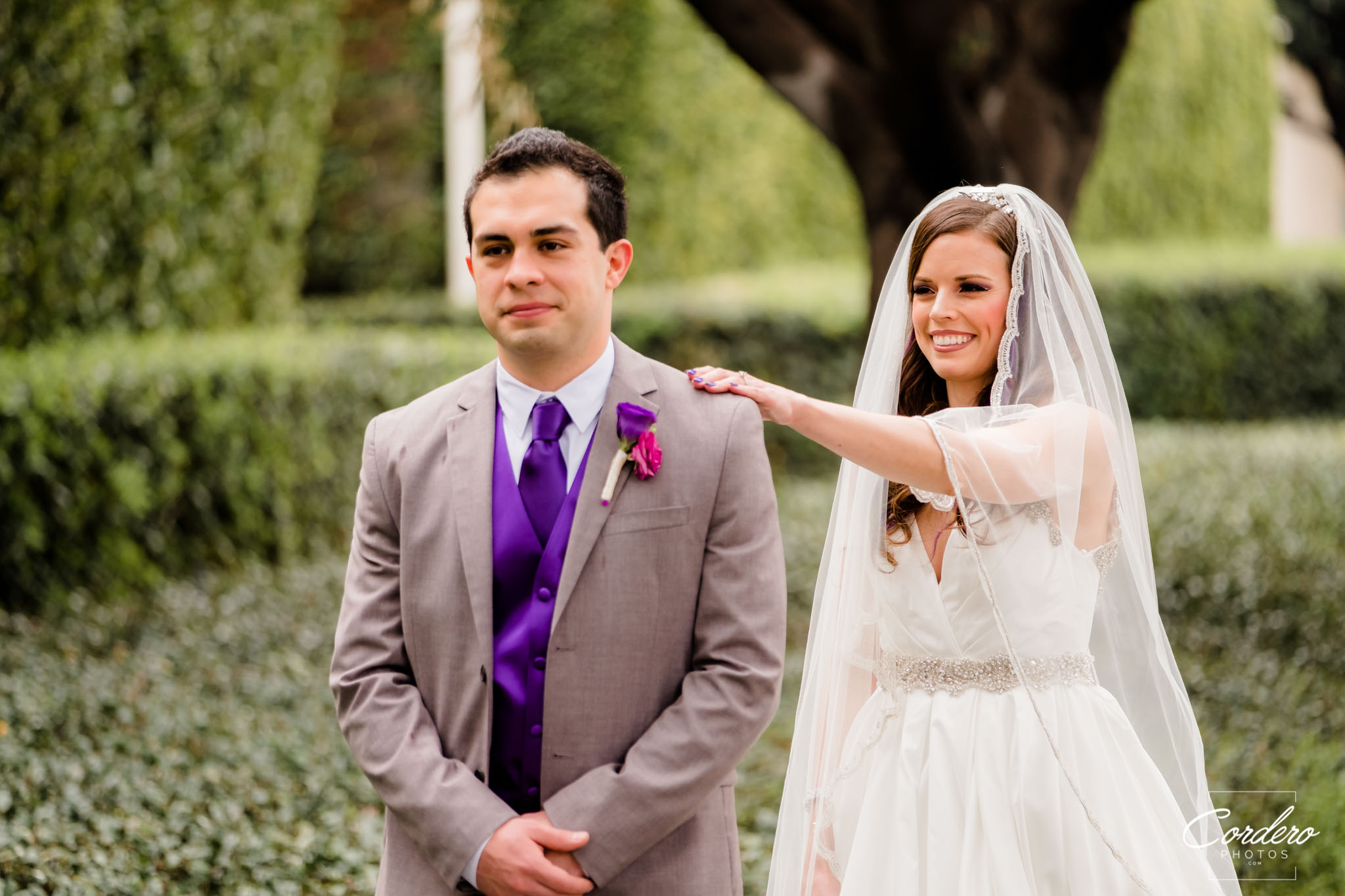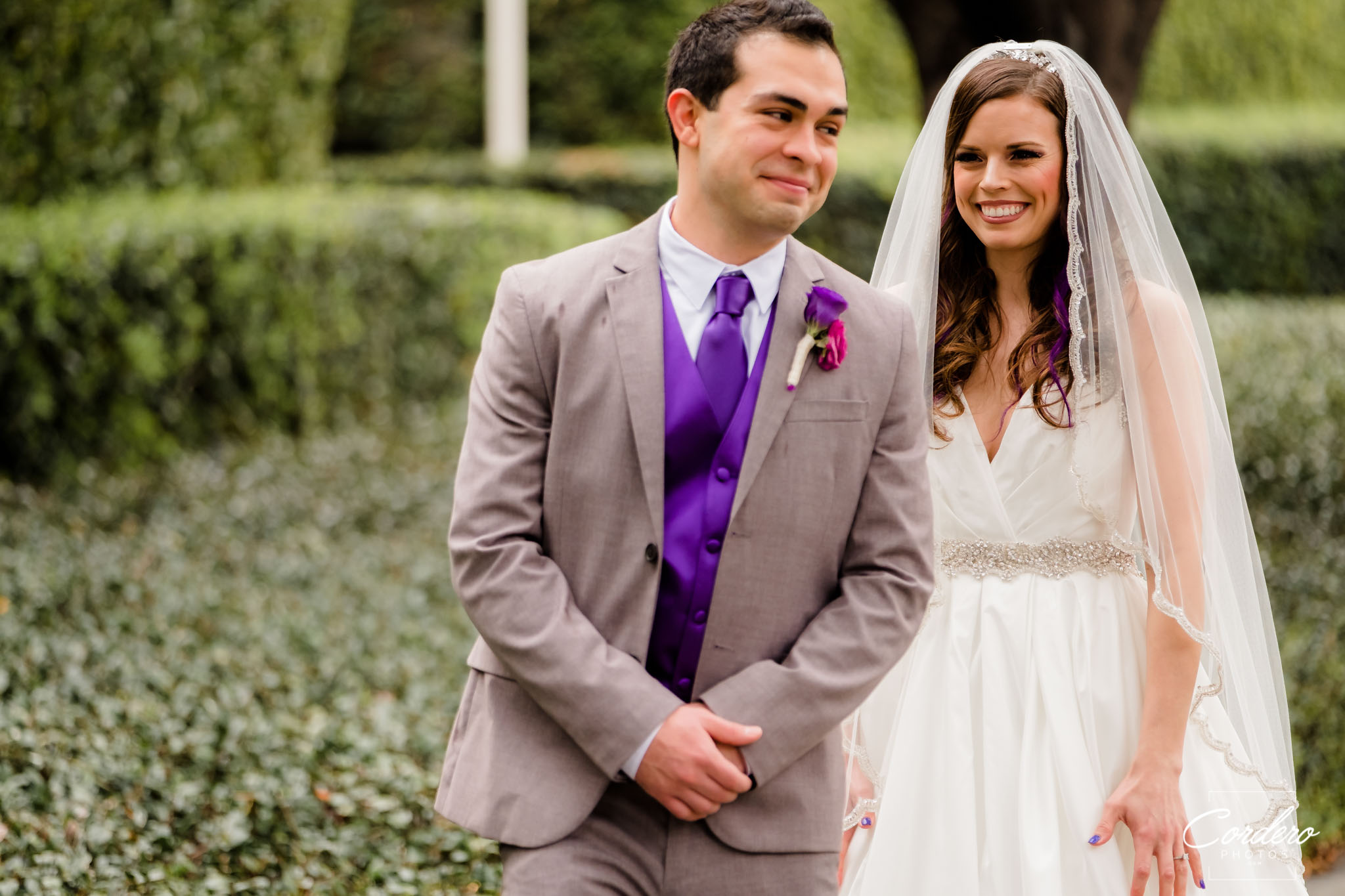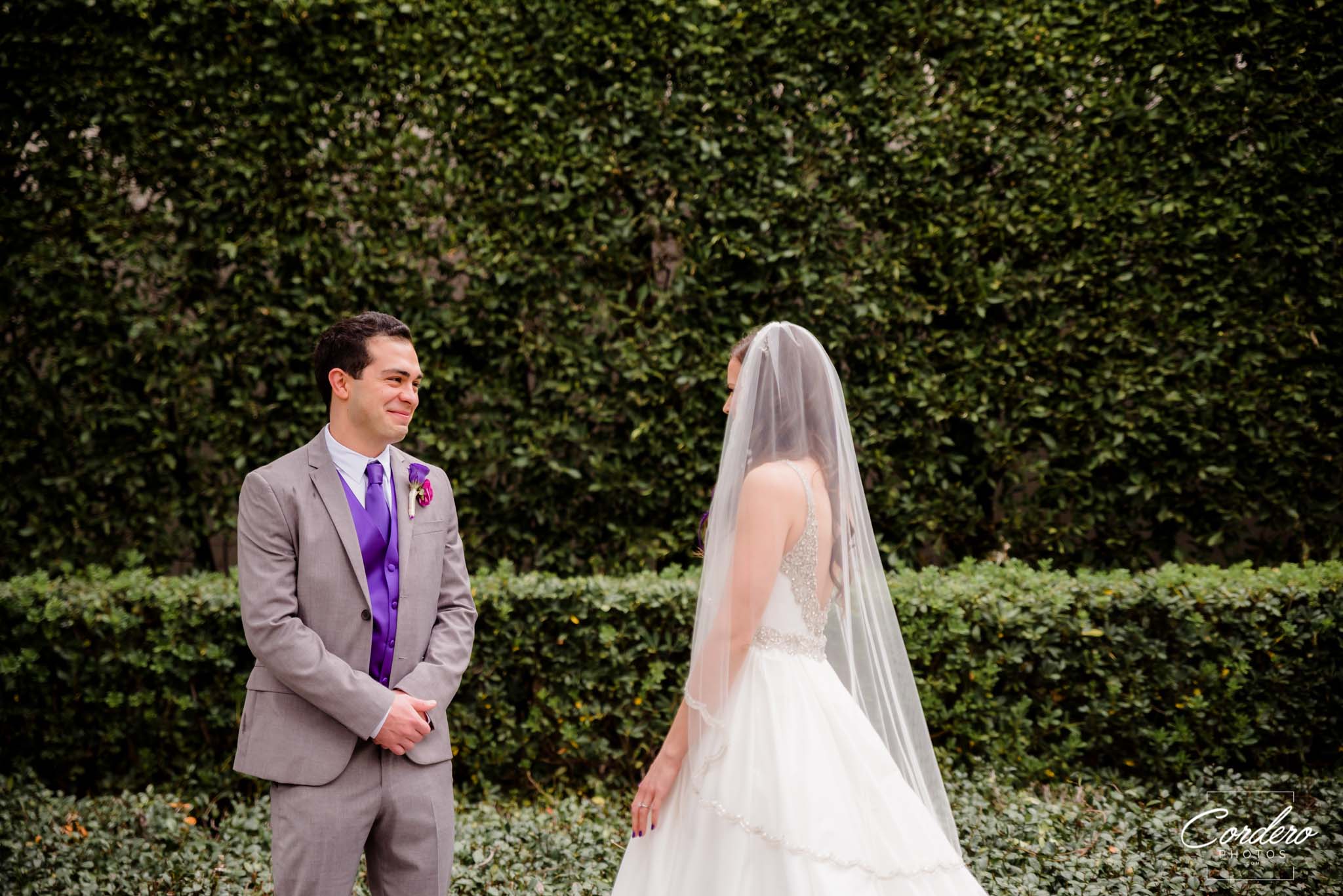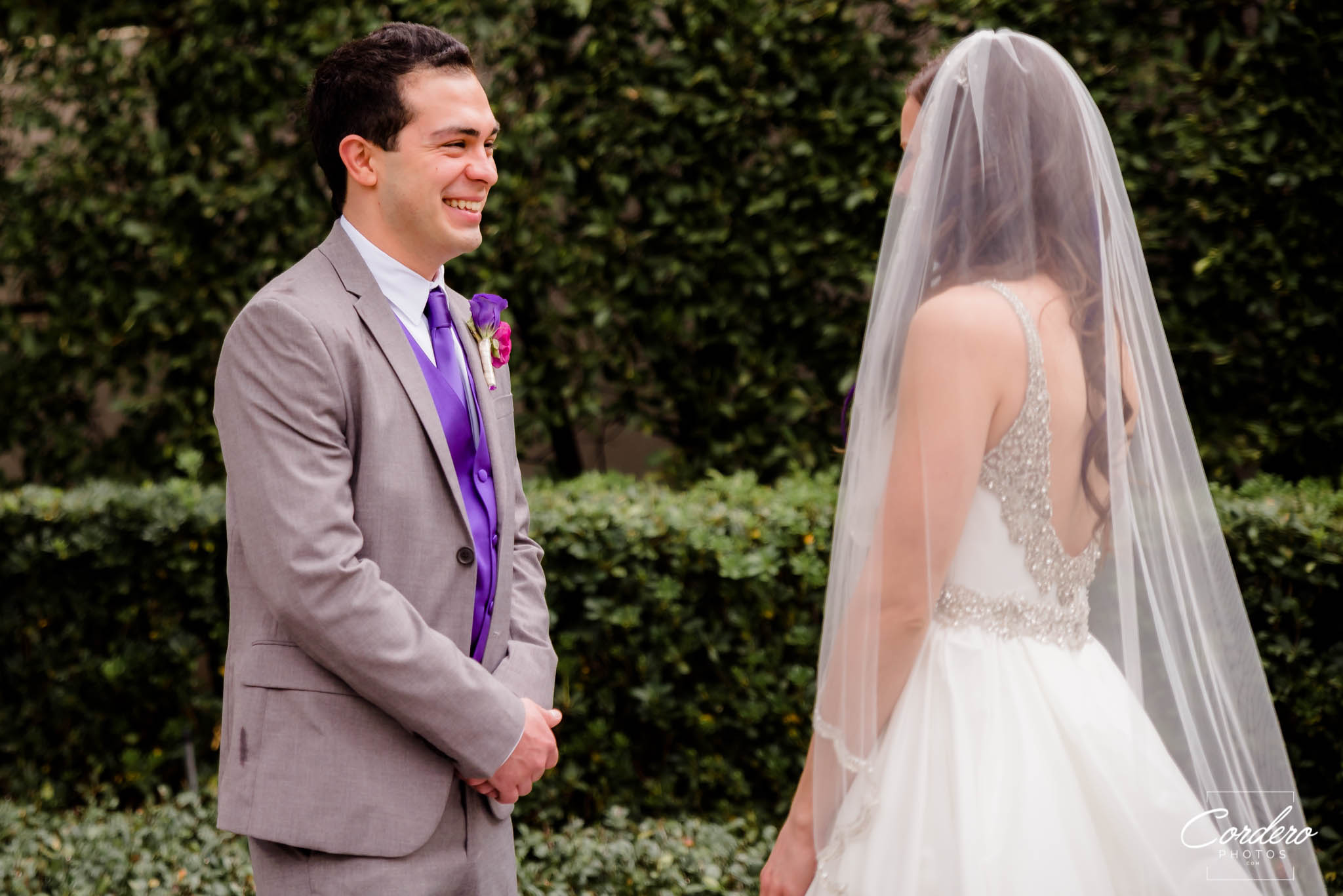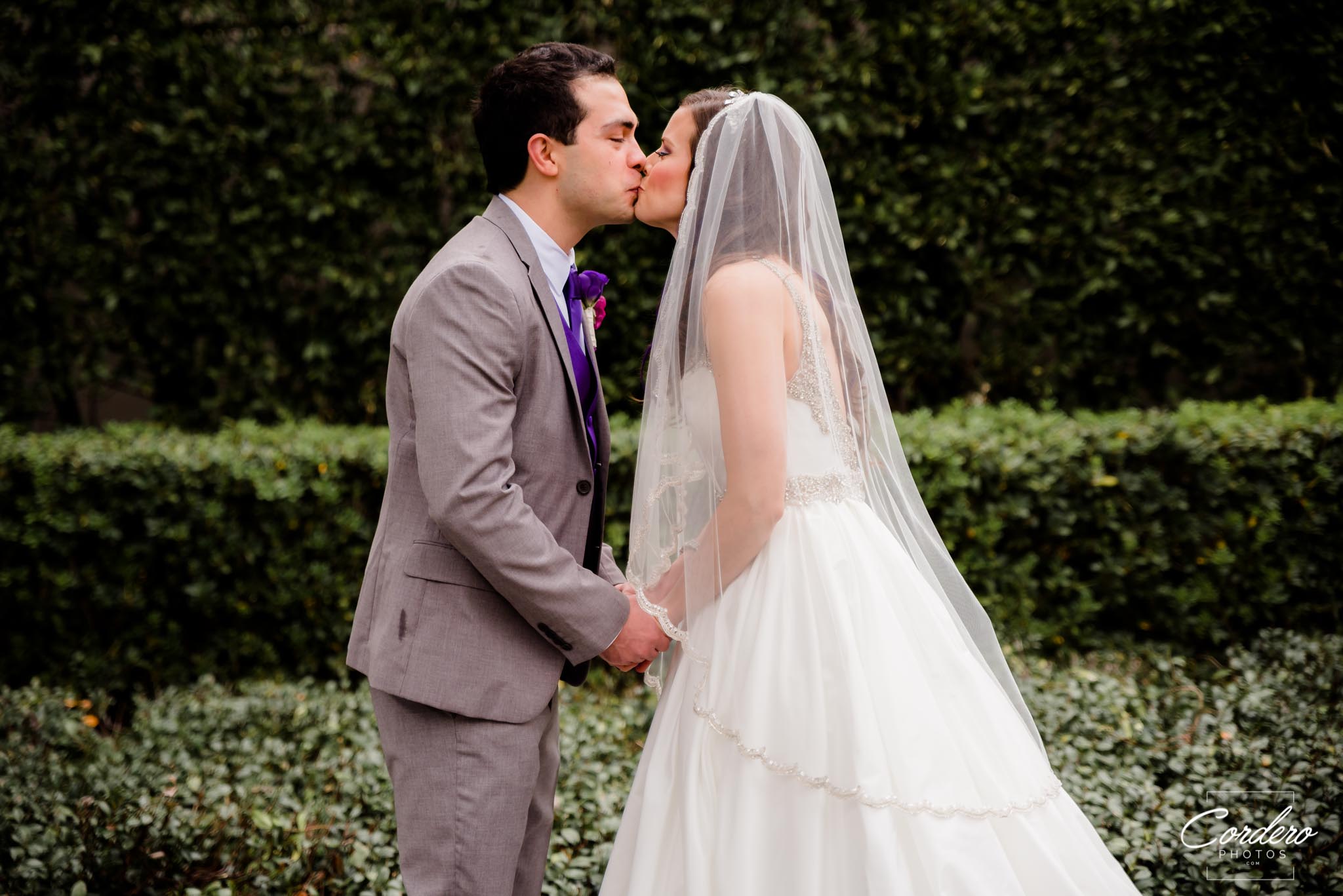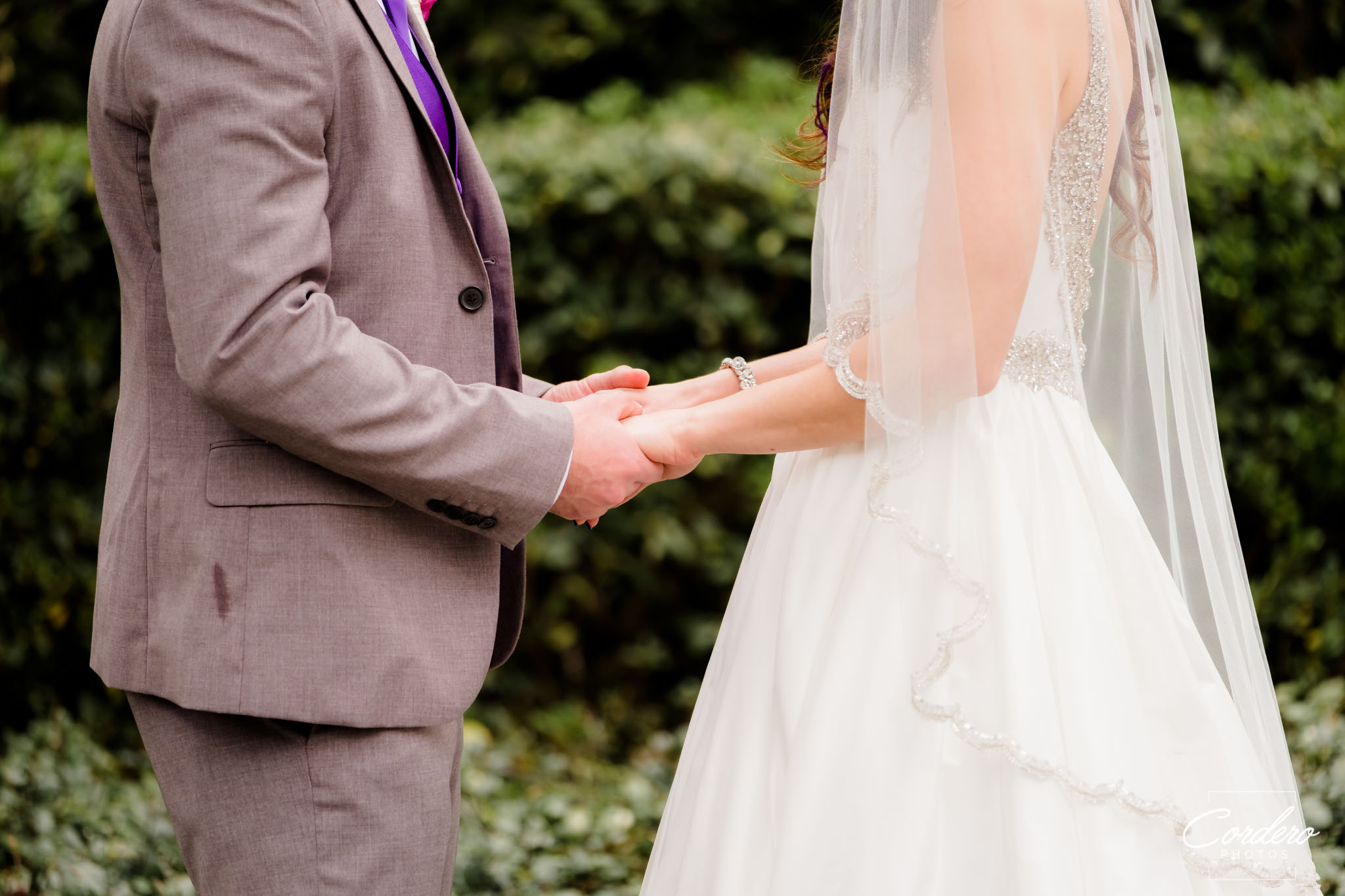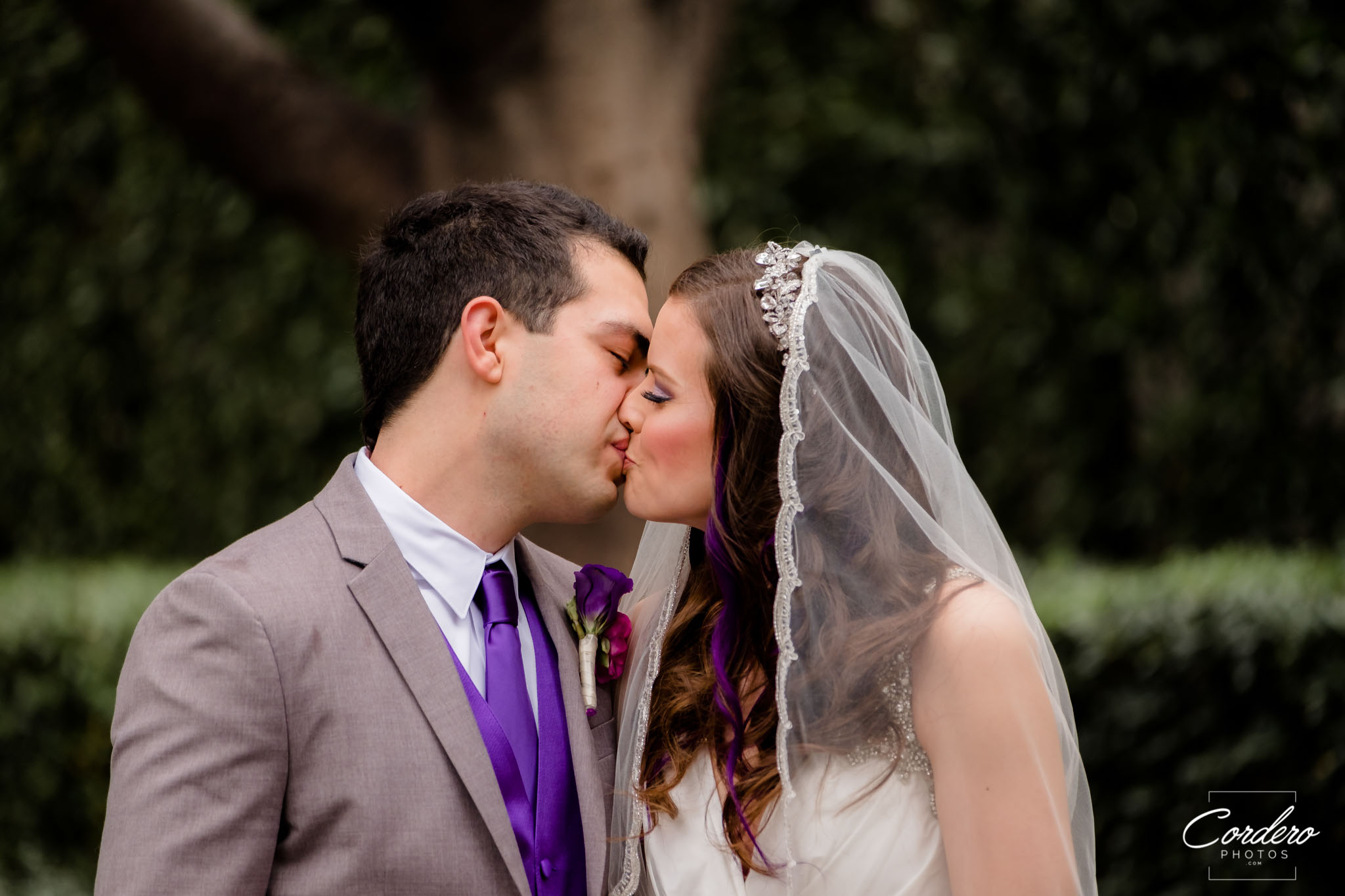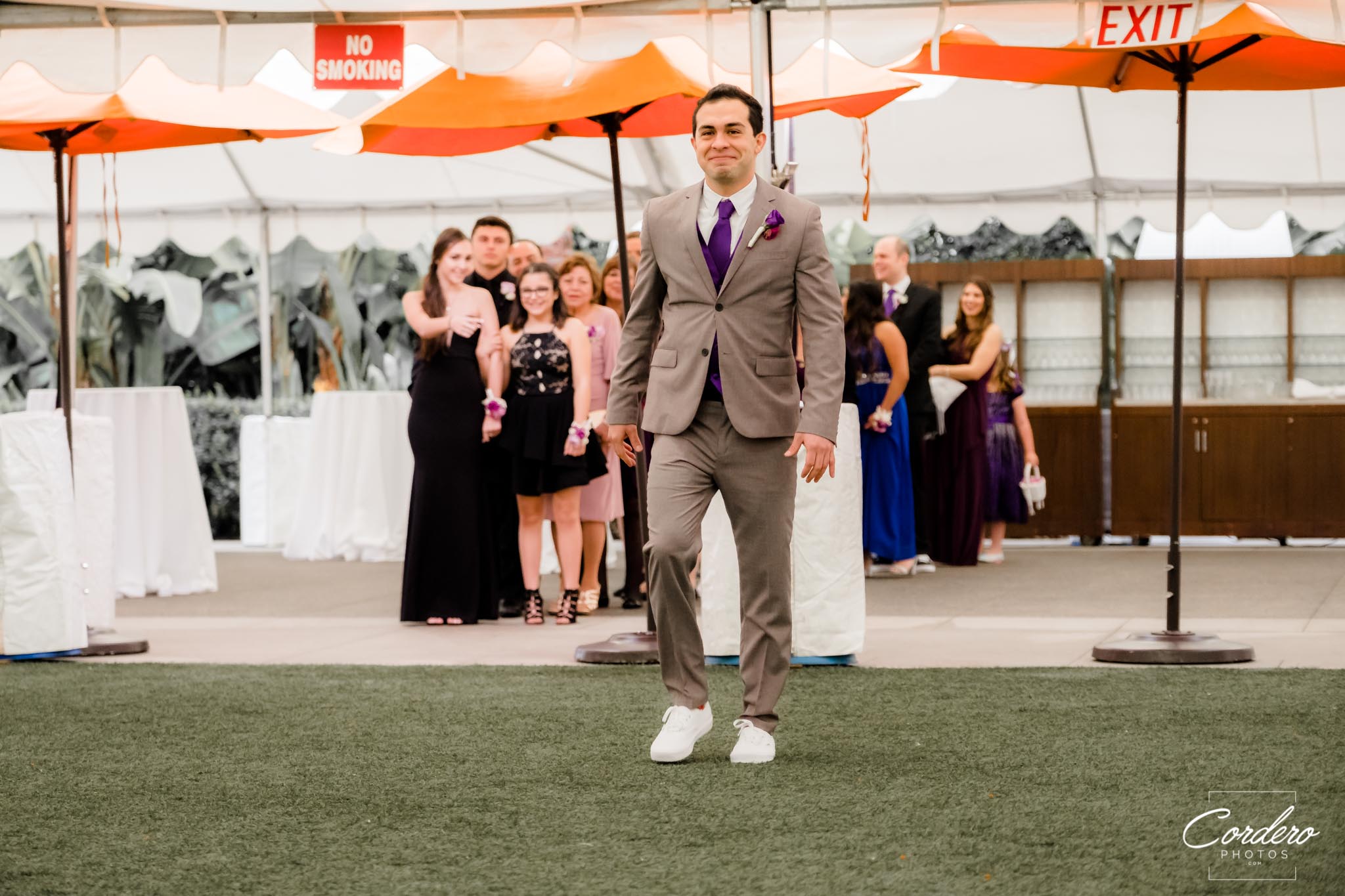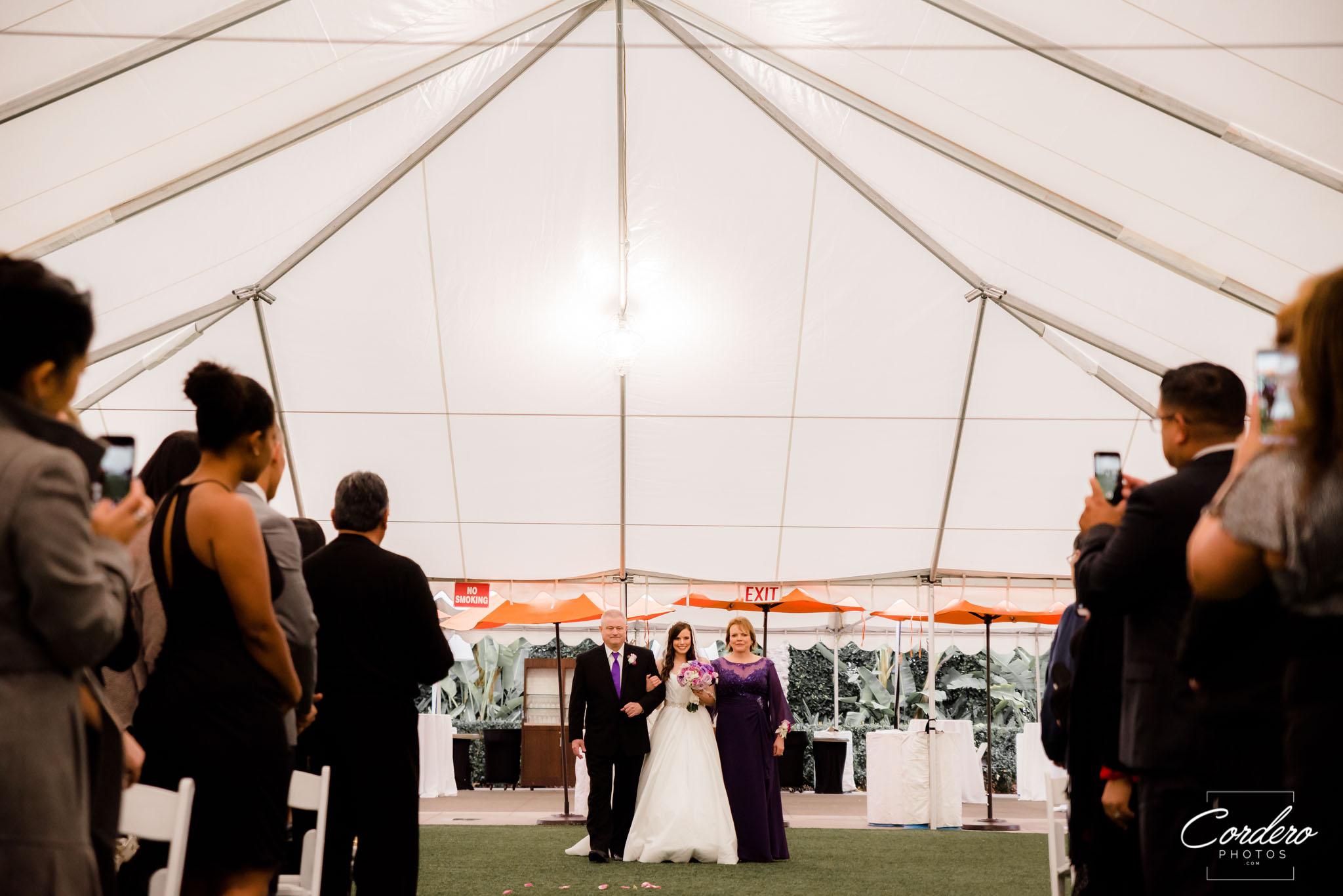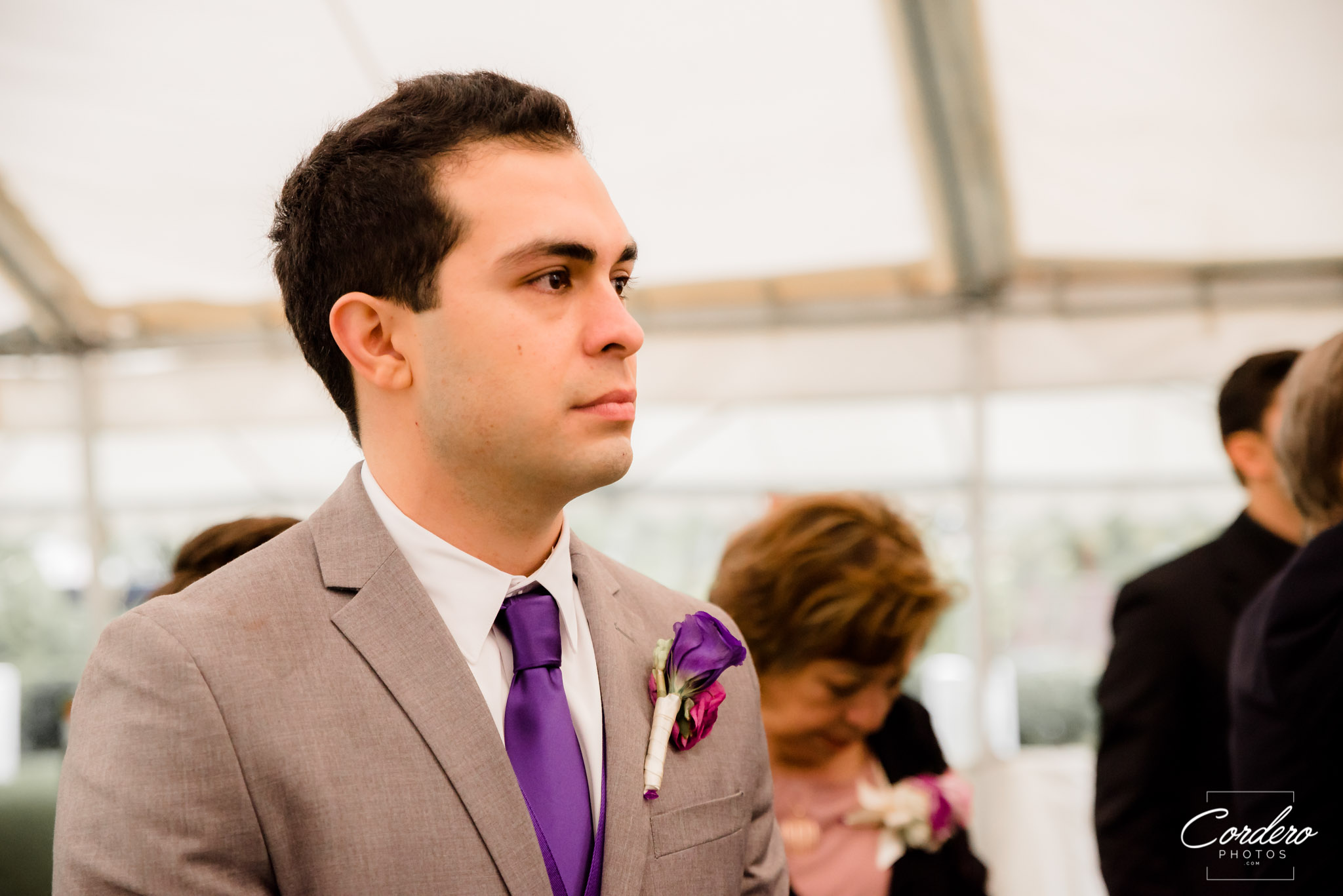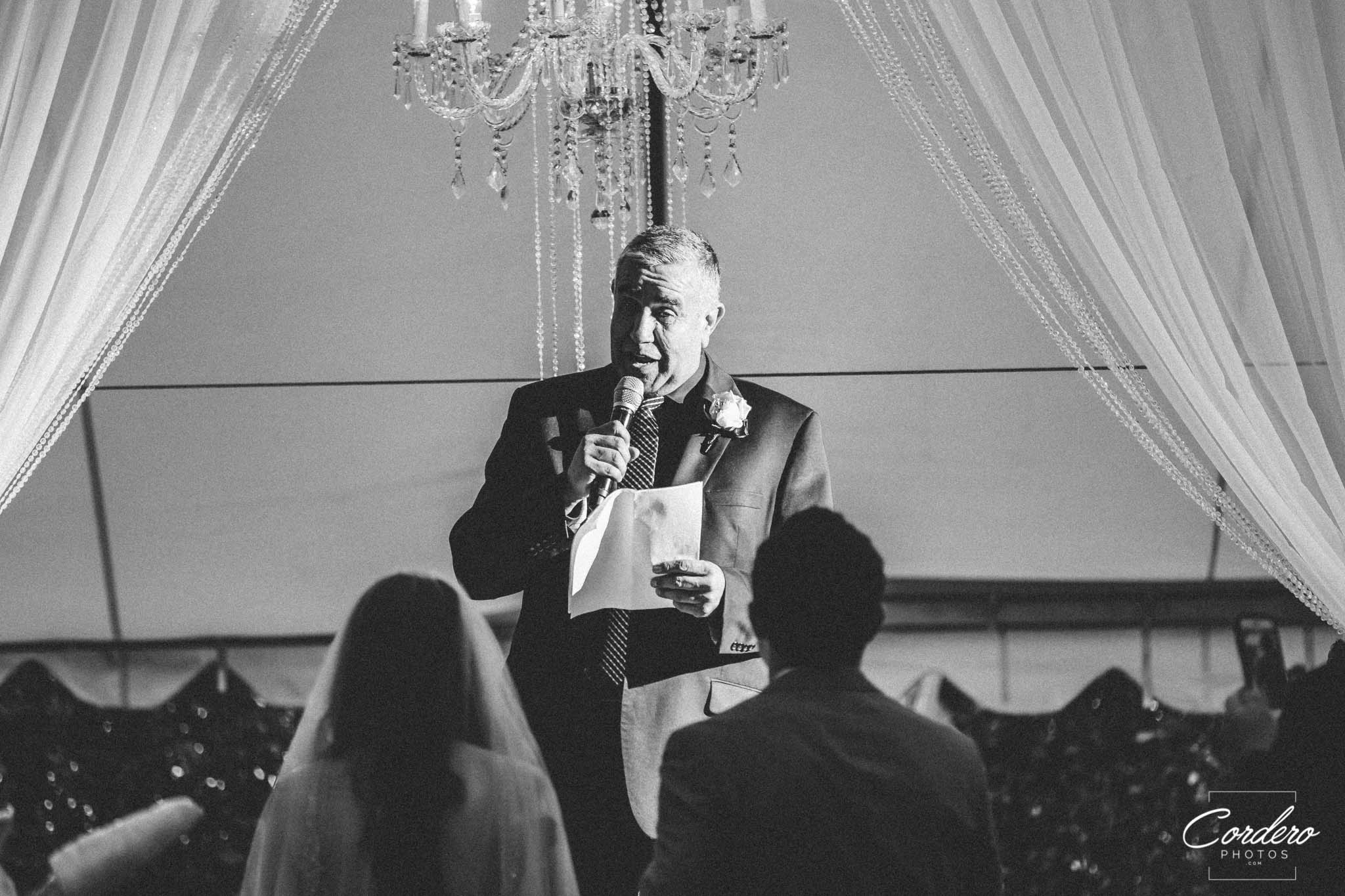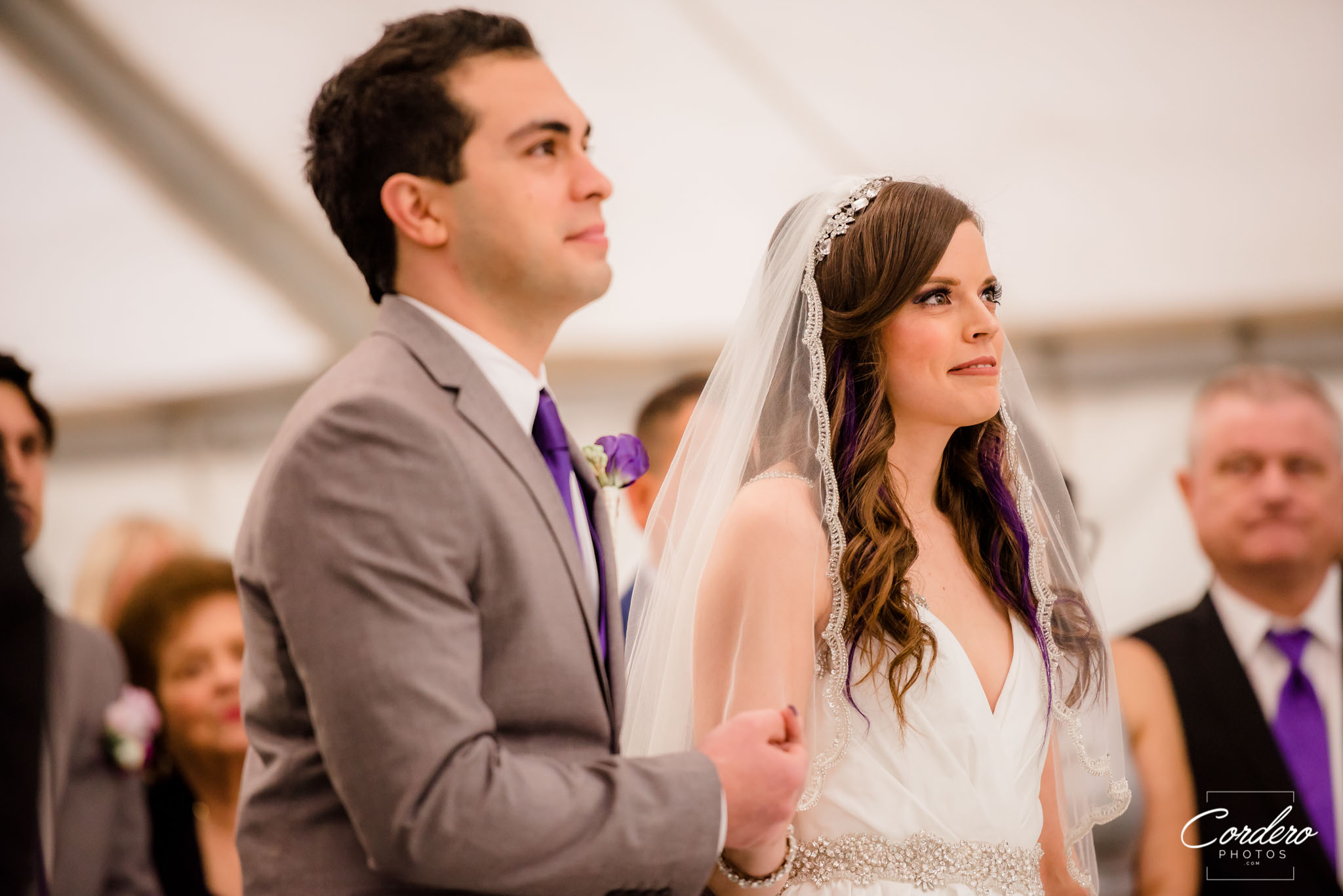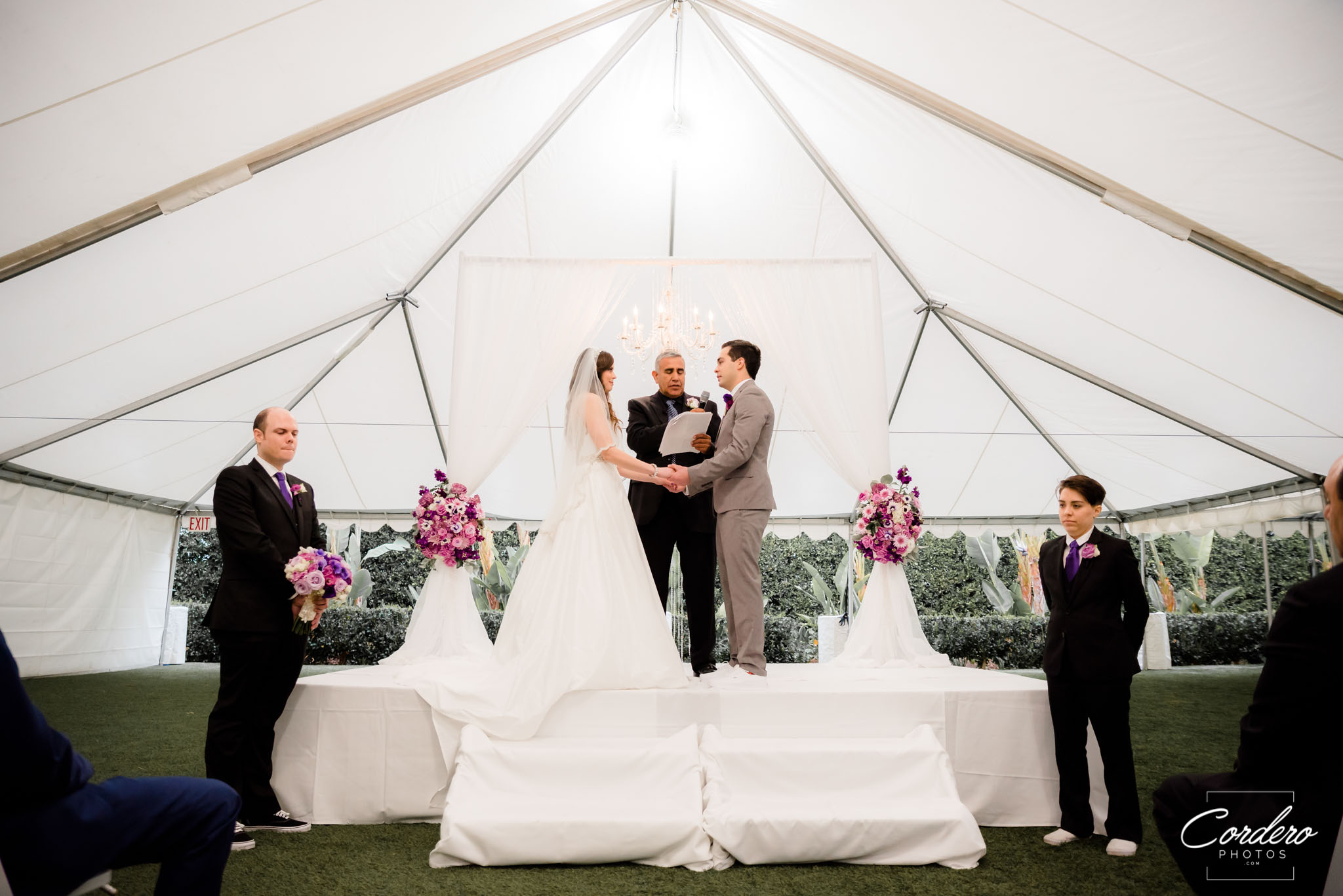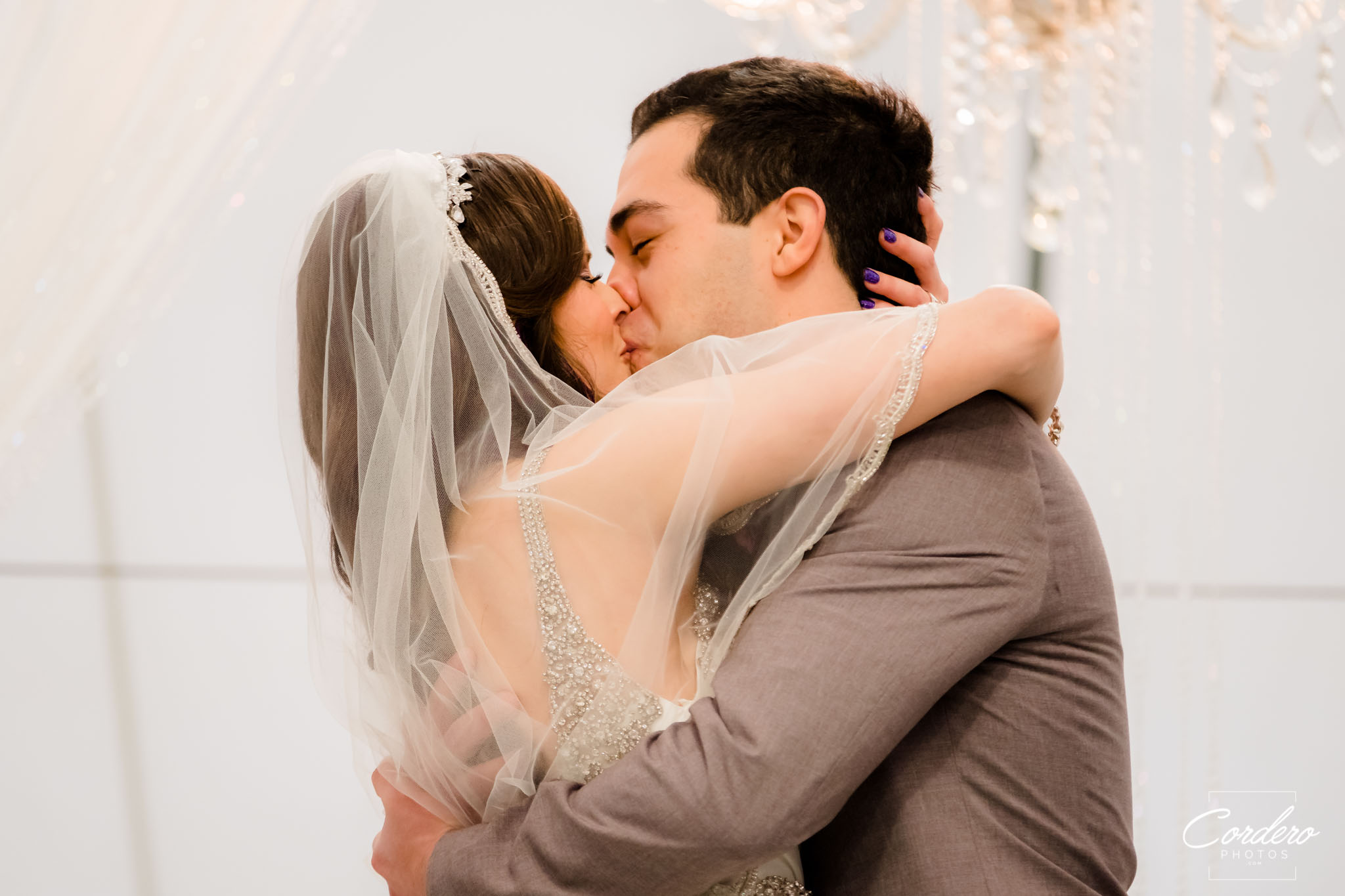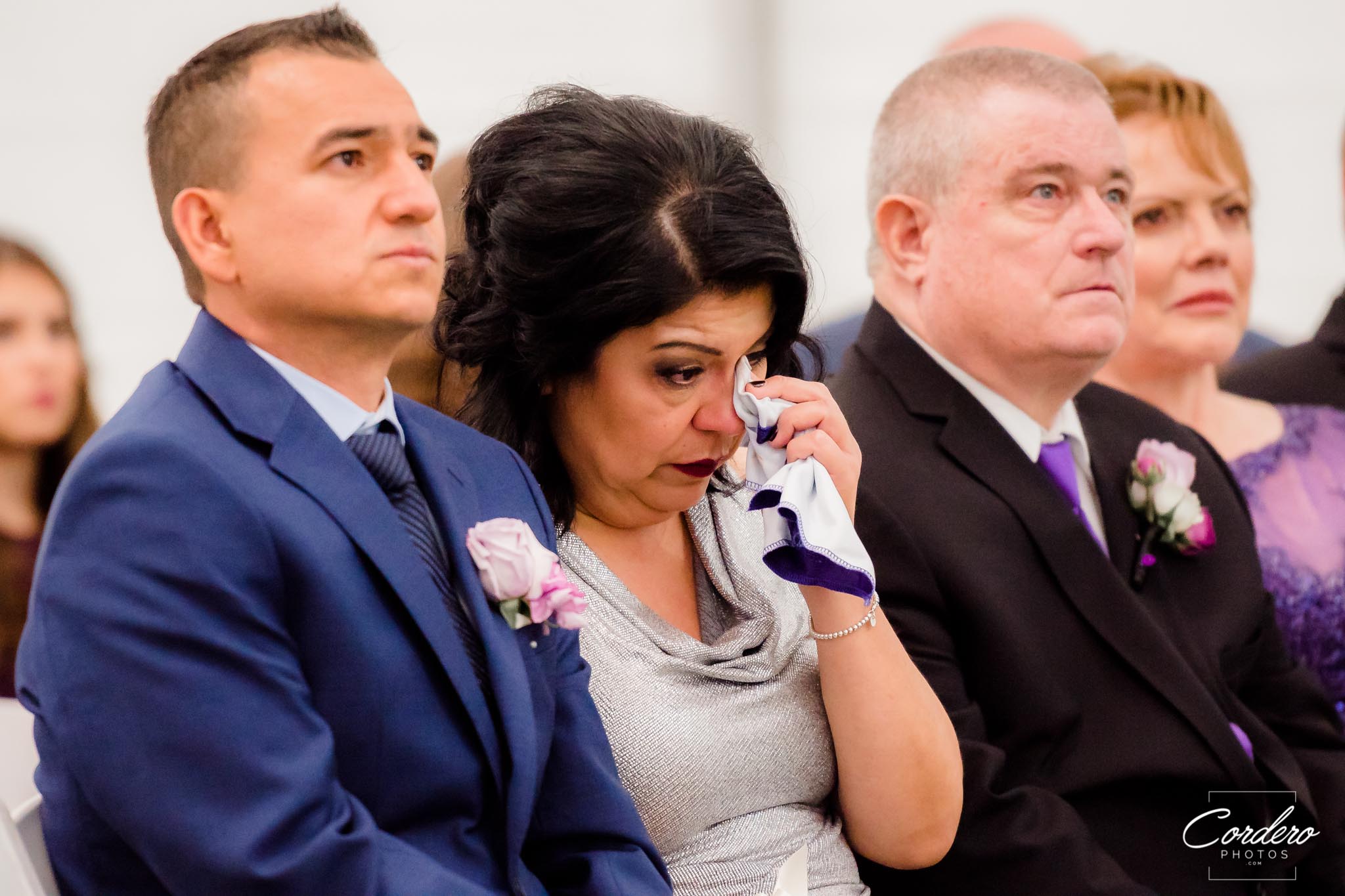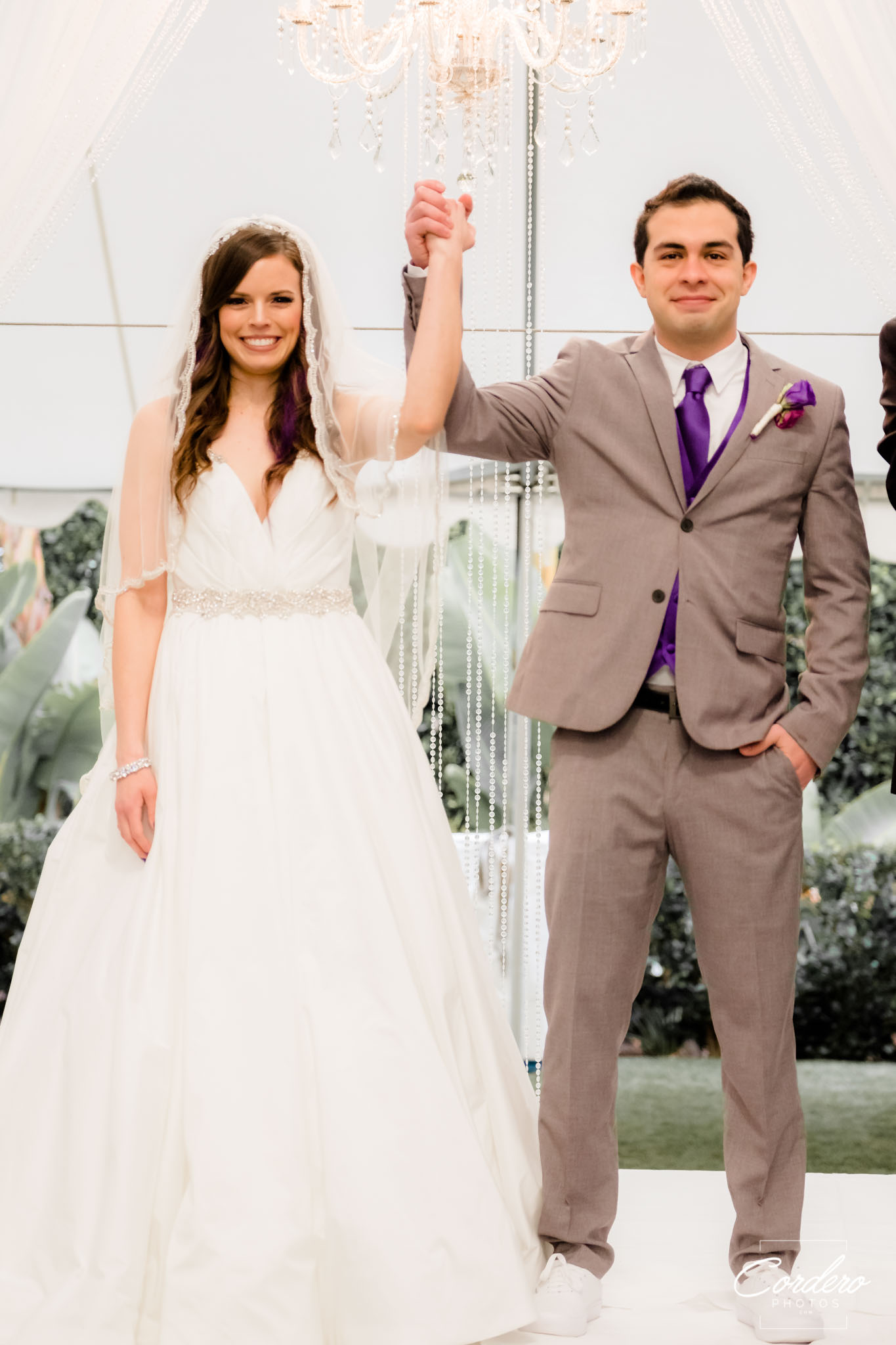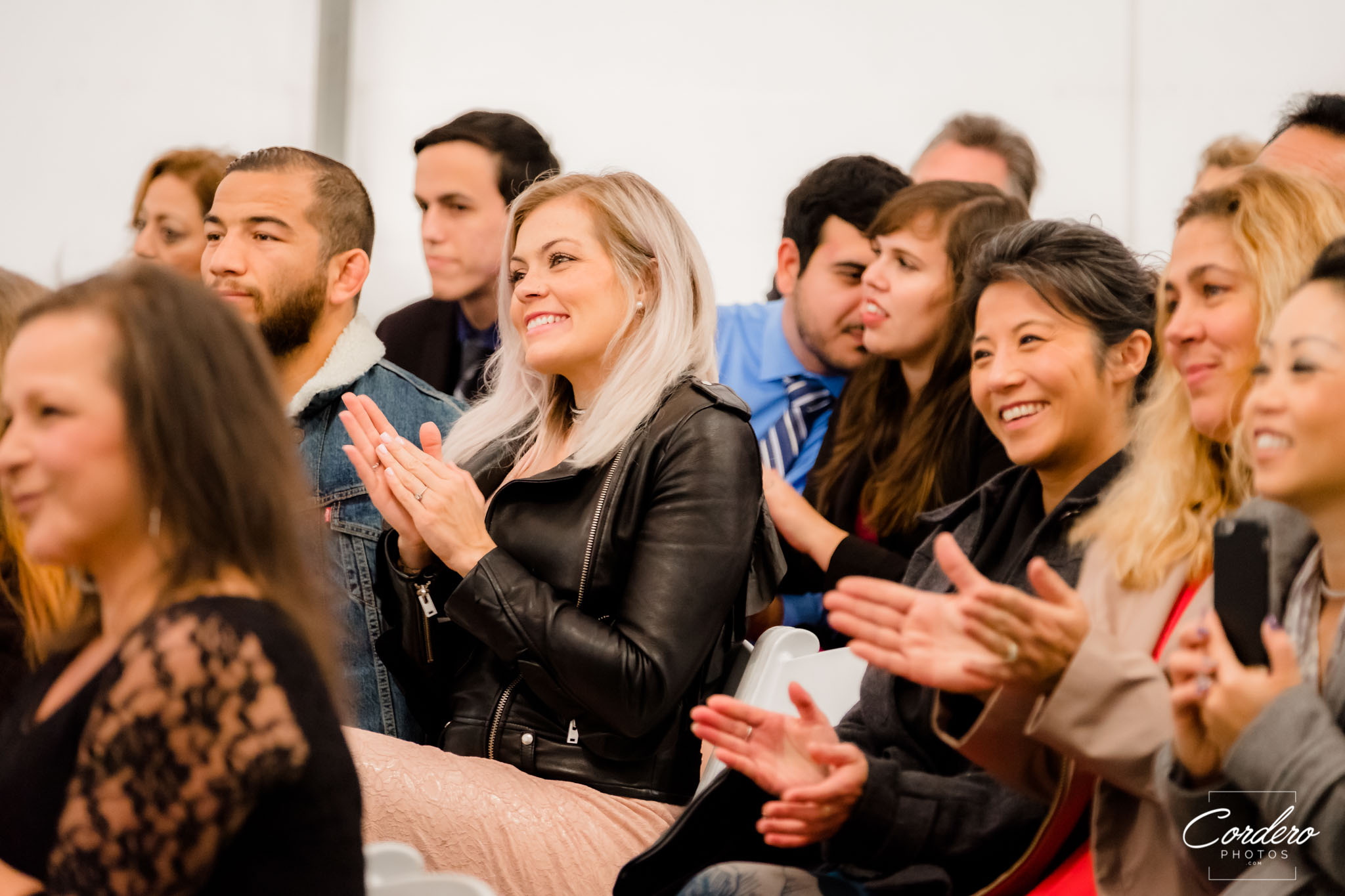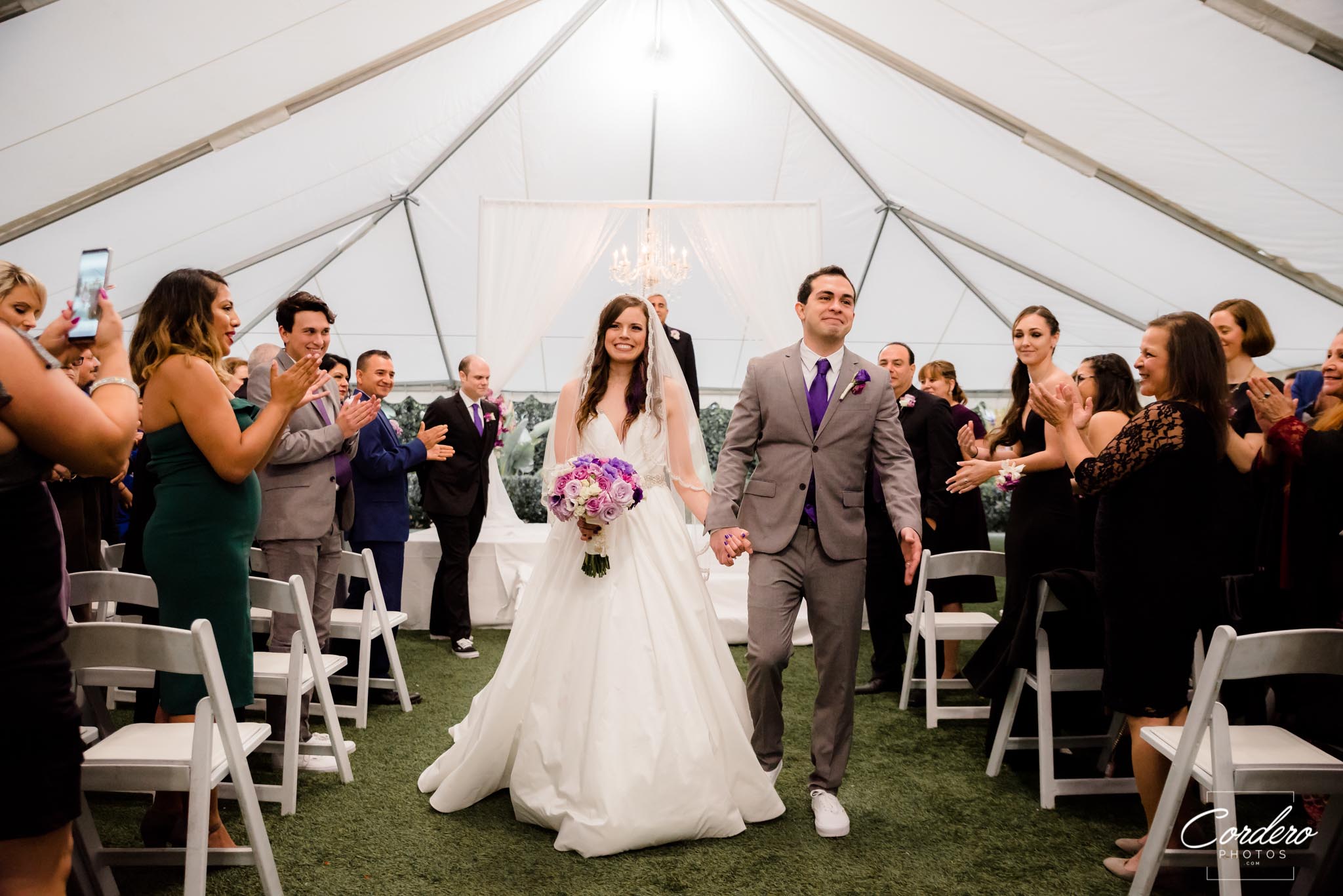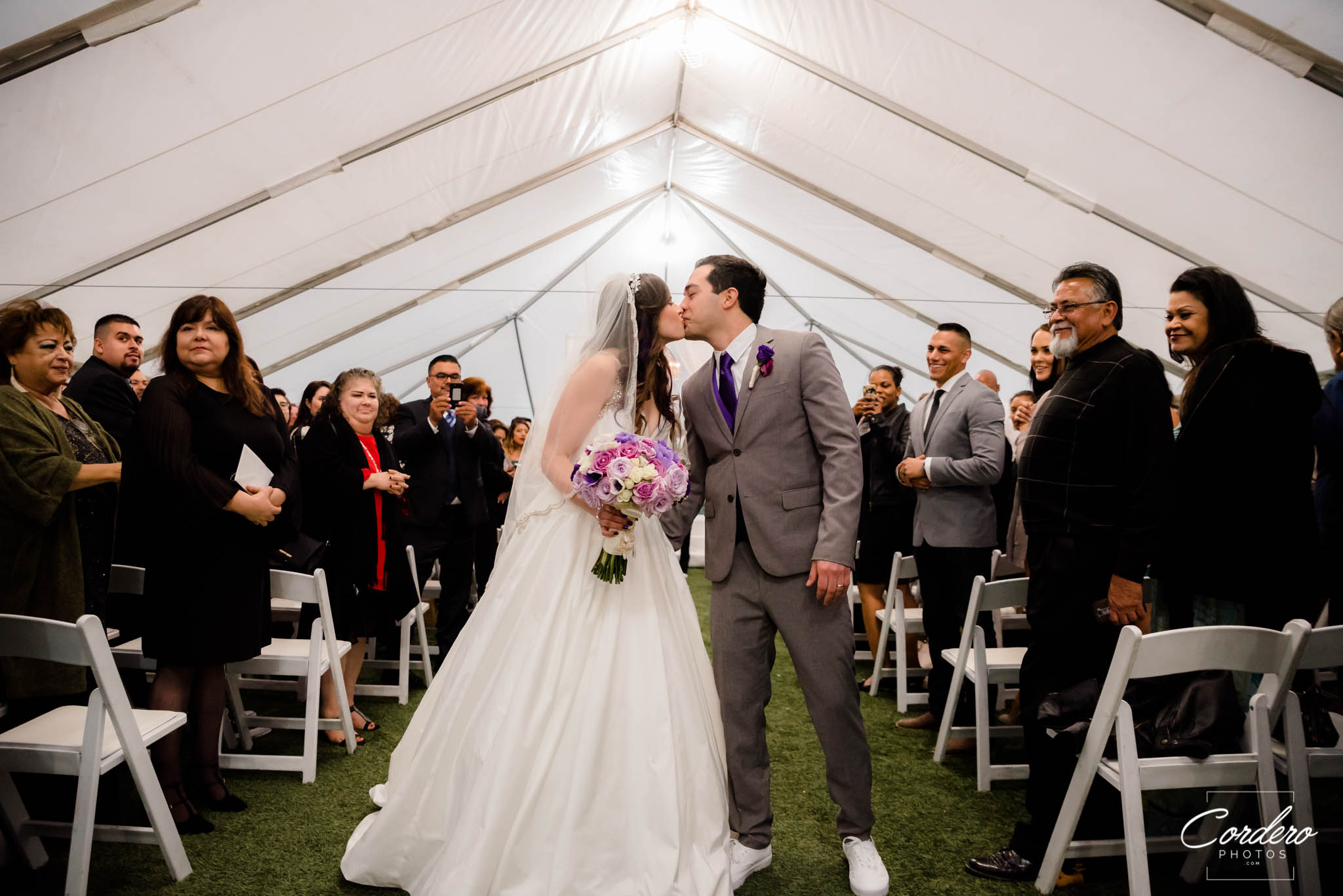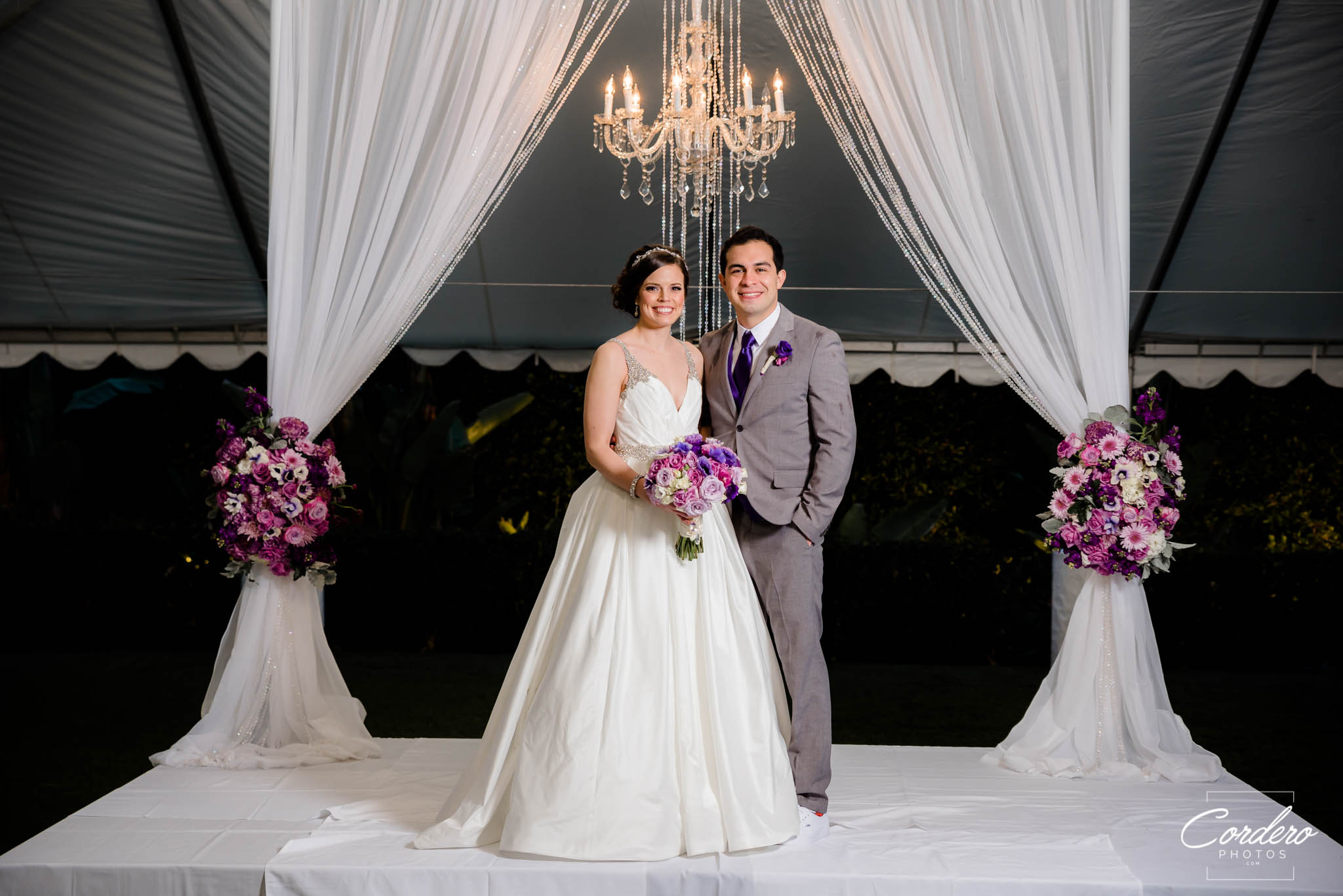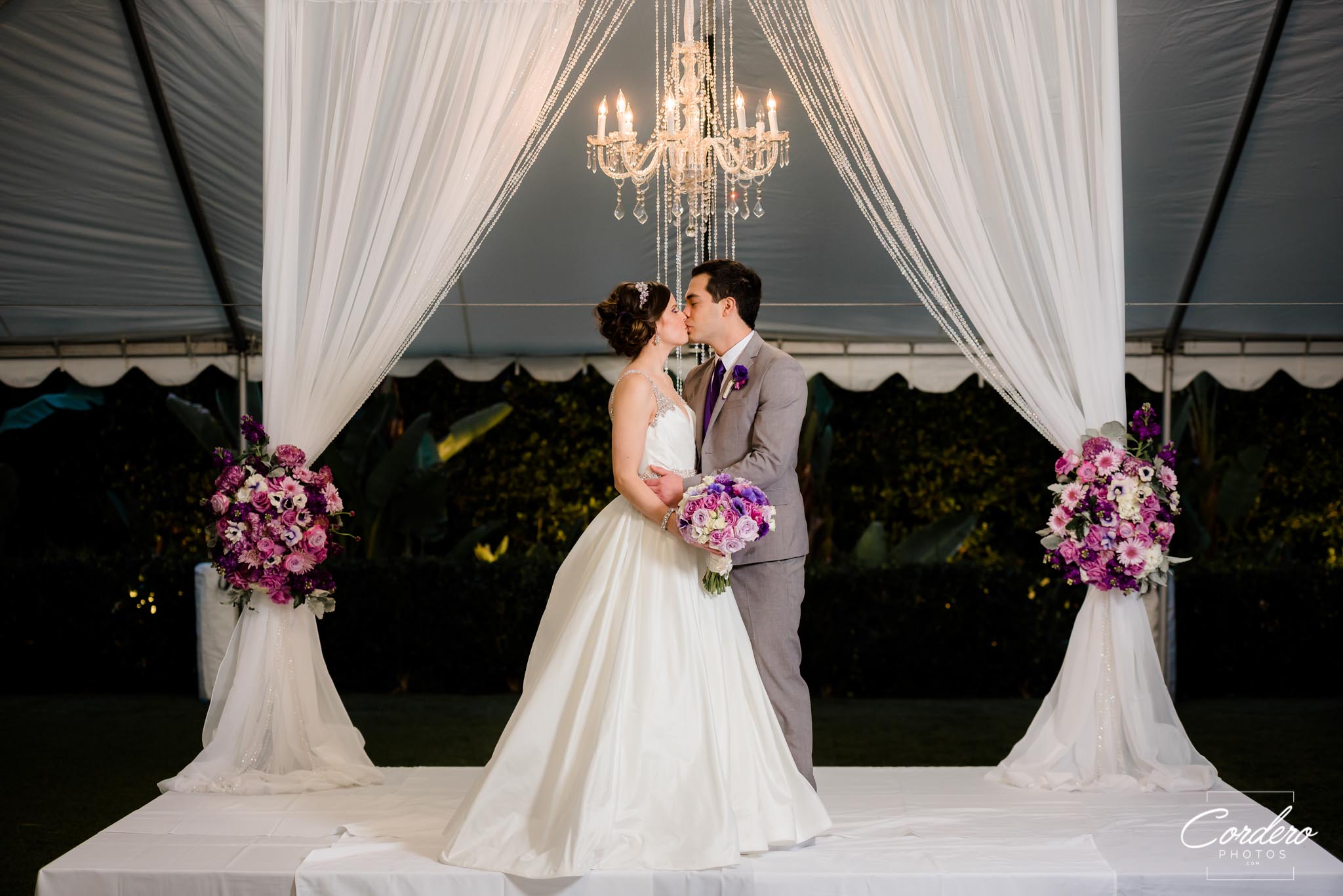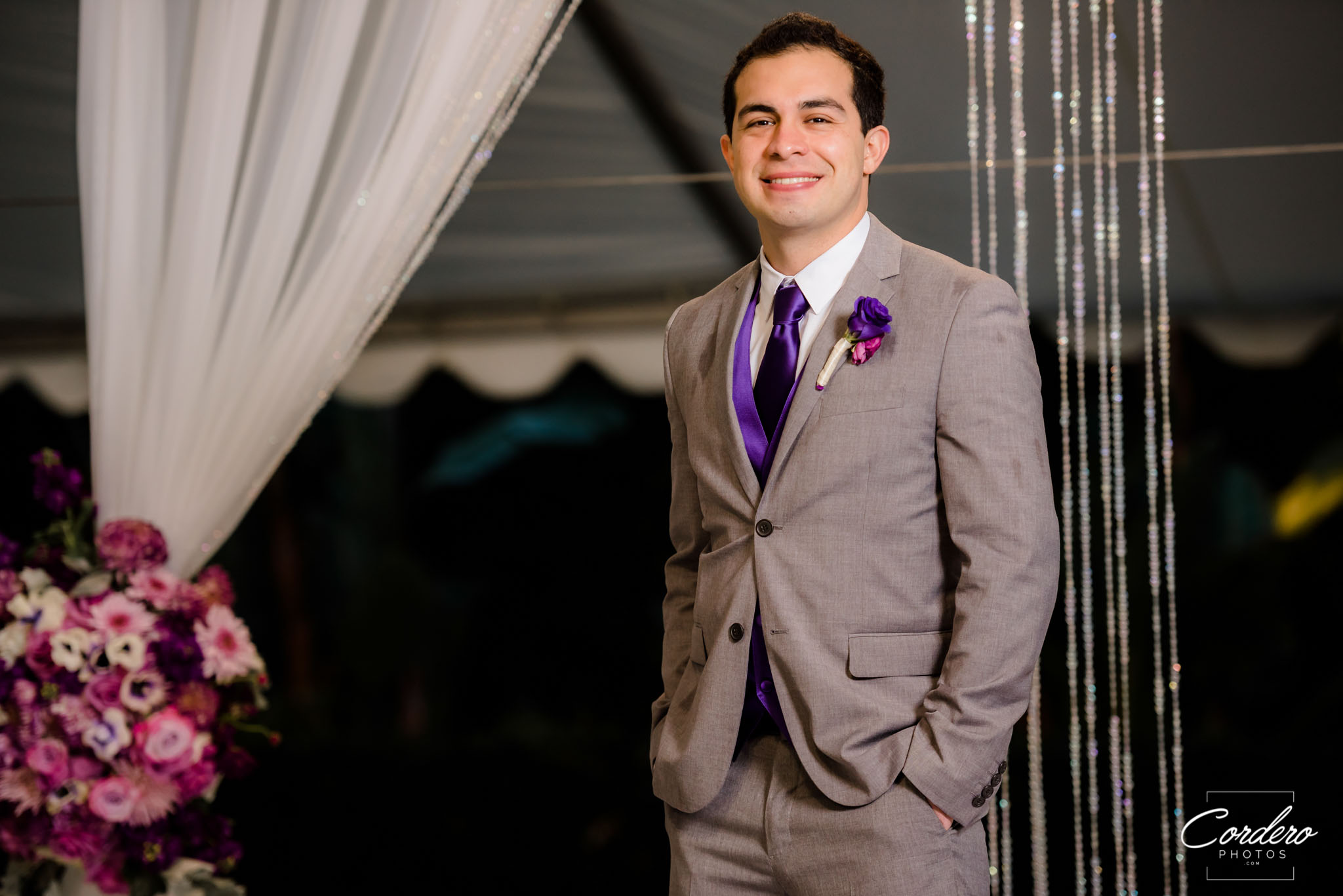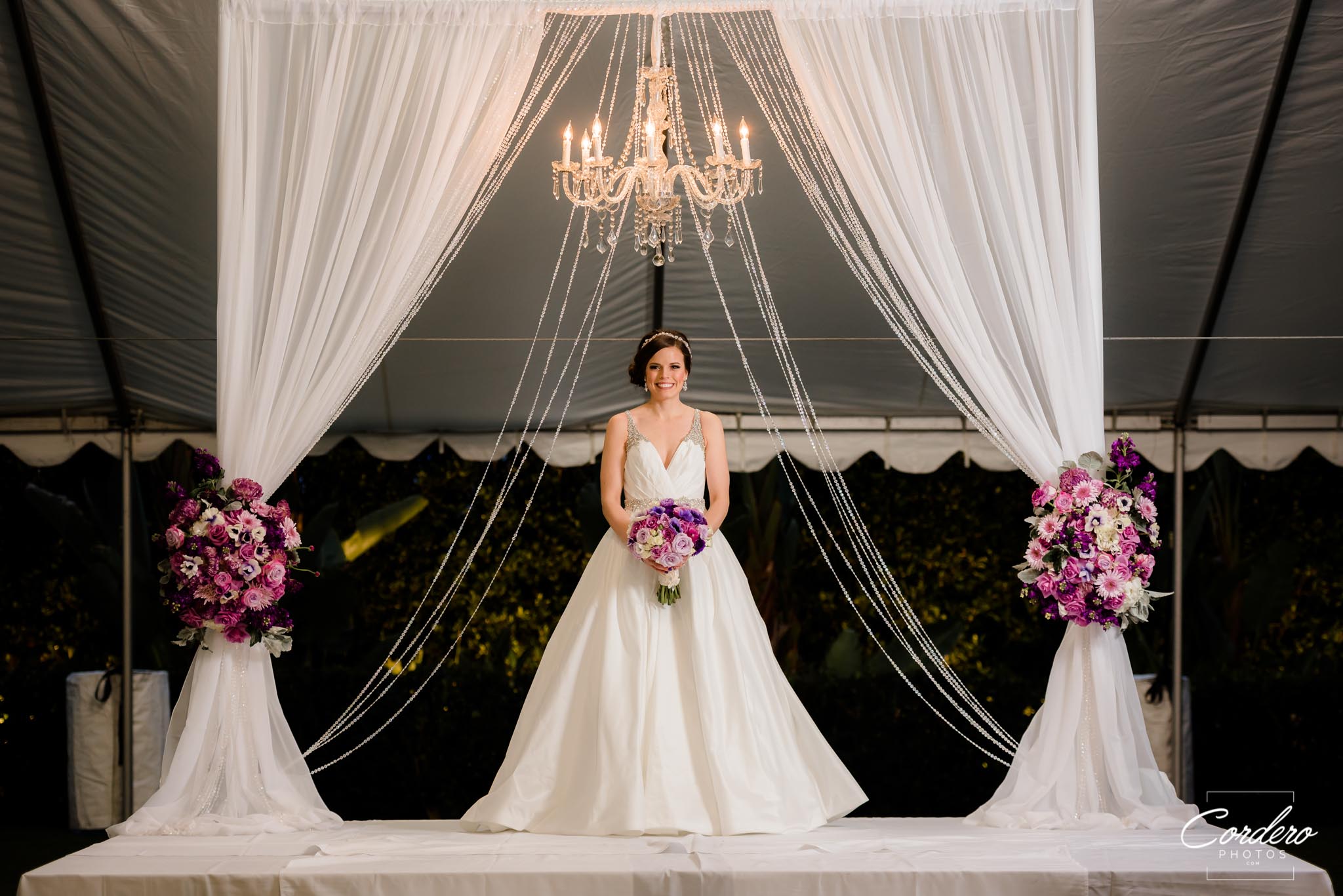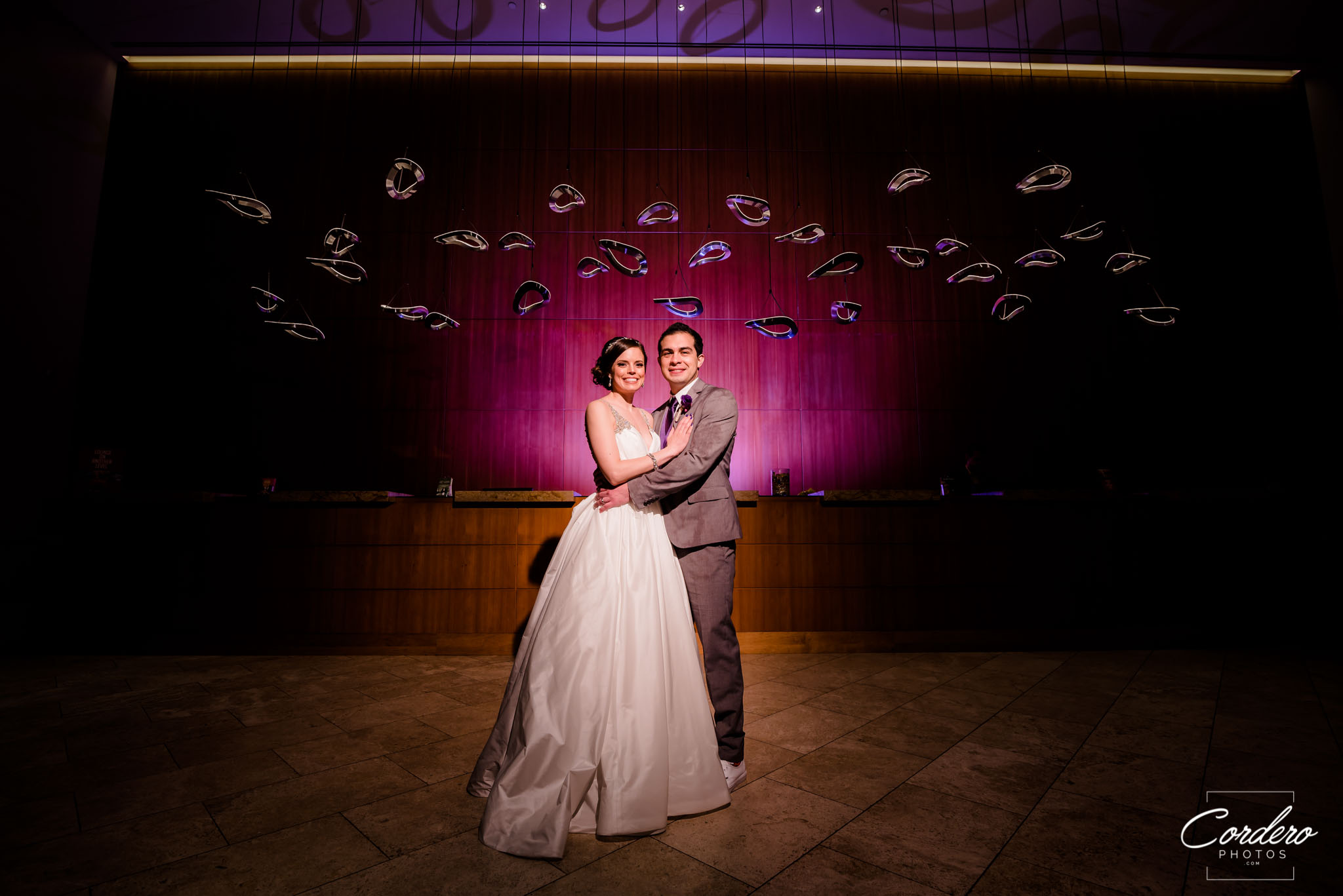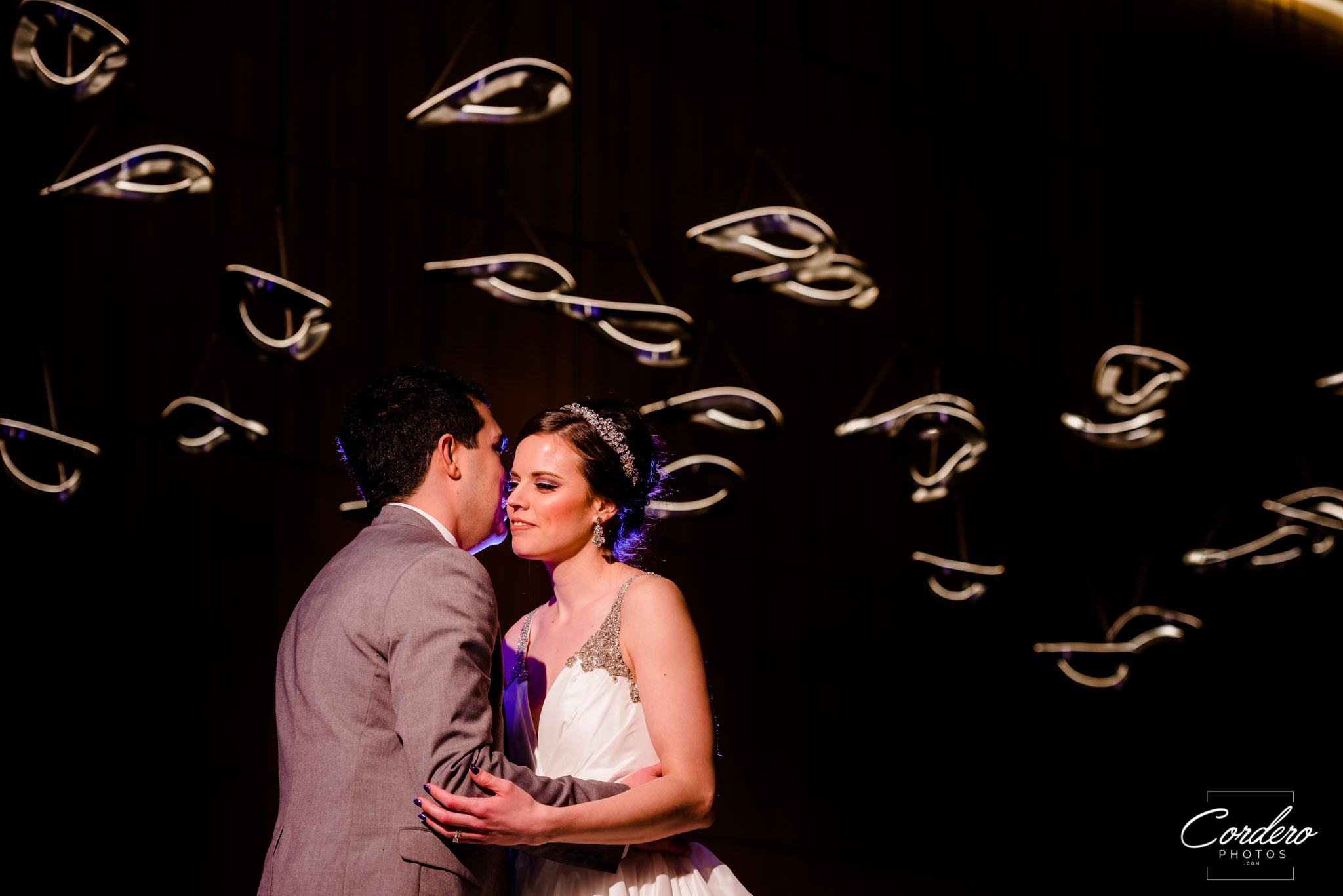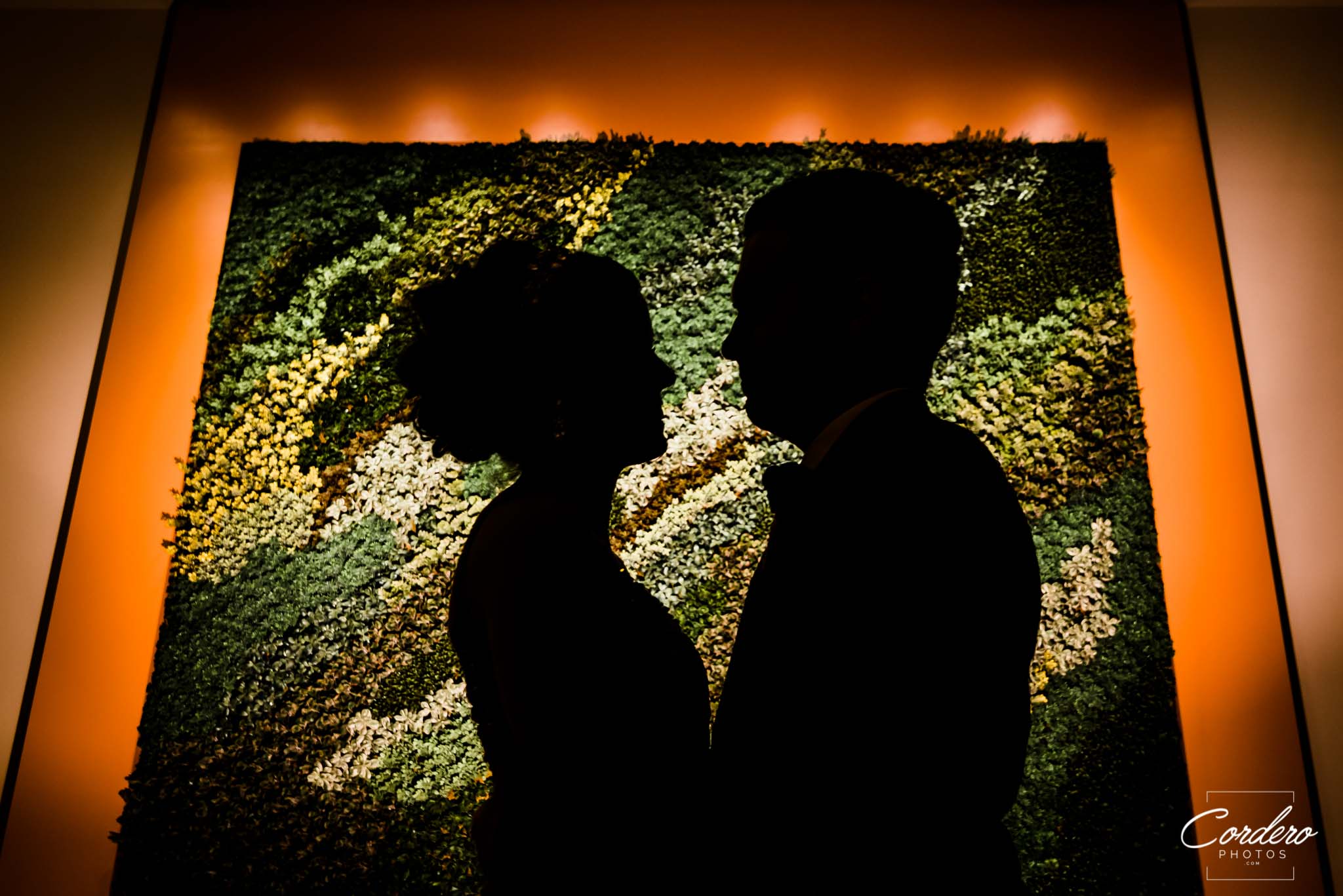 Lets show them the reception hall.